Is it too late to become an influencer in 2022?
Is it too late…if you are about to continue with 'now to say sorry?' then go ahead. Have a musical moment! But if you are wondering if it's too late to become an influencer in 2022, then let us tell you that, not now, not later, is it ever too late to become an influencer. We are no Nostradamus but we can tell that the future of influencer marketing is as solid as it's present.
Let's take a moment here and look back at the evolution of influencer marketing. No, we are not talking about it's evolution since the nomenclature came into existence. We are going to take a detour to the 18th century.
From 'Her majesty's potter' to 'influencer'
In the 18th century, a British potter named Josiah Wedgewood got approval for his work from Queen Charlotte which gave him the title 'Her majesty's potter'. To working for a higher authority that was looked up to by hundreds and thousands of people made Josiah build his business upon it. He used the royal endorsement as a tactic to expand his business and started using the name 'Queensware' to signify the same.
This was pretty much the first recorded example of influencer marketing. It is clearly visible how the influence of a trusted source can change the course of a business. Influencer marketing is word of mouth 2.0.
Post this, he next big wave of influencer marketing that everybody saw was Coca-Cola using Santa Claus as their promotional mascot during the holiday season. The jovial personality of Santa Claus aligned well with the brand and it's audience.
In the late 1900s when traditional advertisement gradually took off, there were other fictional characters too that became the influence. By now, celebrity endorsements had become the new marketing strategy. And the influencer marketing that we see today is only an expanded, digitized version of it.
It was only a few years ago that we started recognizing influencer marketing for what it's worth. It has existed since the beginning of digitization, but it's only now that we take notice of it. It could be a t result of the increase use of social media, easy access to the internet or the idea of watching celebrities who are larger than life, start sharing insights of their life that influencer marketing as become so grand.
Today, every brand includes influencer marketing in their marketing strategy. So technically and practically, it is not too late to become a social media` influencer in 2022. But how can you become one?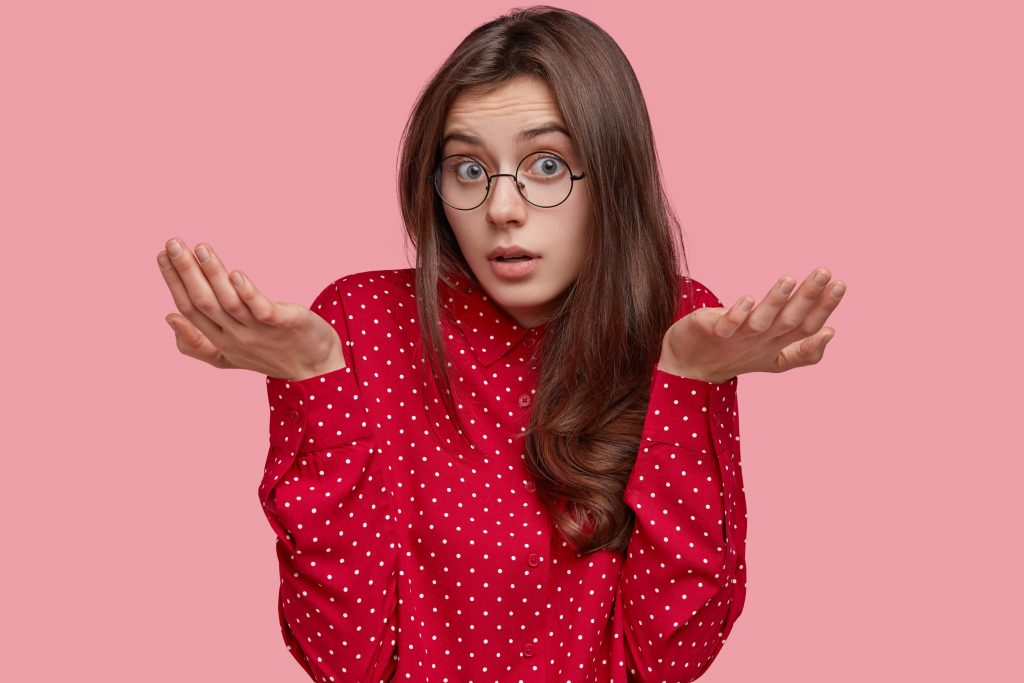 How to become a social media influencer in 2022?
Influencer marketing or digital marketing in general has witnessed a fast evolution. In this world of trend setters and trend followers, we are living at a much faster pace with our heads in our phone. So it is only natural that the face of influencer marketing has changed a lot more in just past wo years than it did since it's inception.
The lockdown has massively impacted influencer marketing. It is one of the few industries that remained untouched by the pandemic. You must have noticed on your Instagram feed too that during the pandemic you explore many new influencers. Part of the reason for this phenomenon is also the fact that Instagram reels started at the same time and Instagram algorithm rigorously pushed it and it continues to.
It is possible at any point for you to enter the influencer marketing fraternity as a creator. Here's how you can become an influencer in 2022.
Explore new niches
The rise of new niches in influencer marketing has paved way for creators that were skeptical if they can find an audience for their niche. Earlier the most popular niches that dominated the industry included fashion, beauty, travel, etc. While those niches still exist, there are many other types of influencers that you can see today. Some are: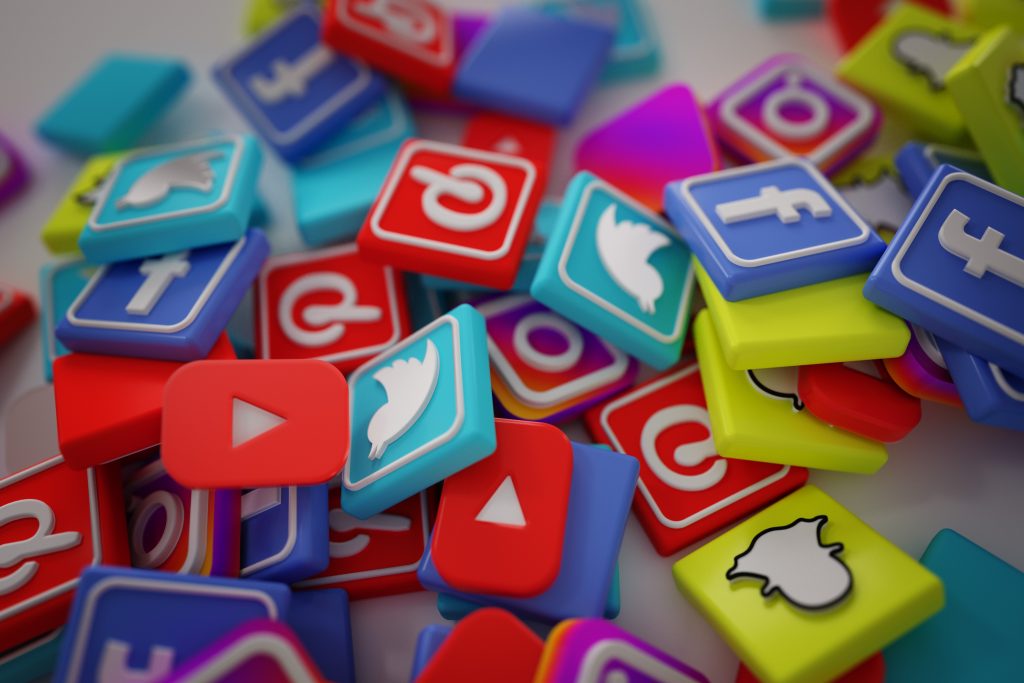 2. Use multiple social media platforms
It is hard to pick just one social media platform that is best for influencer marketing. Because different platforms have different forms of content and hence, different types of audience. As an influencer, you can try to diversify the use of social media platforms along with your social media content.
3. Switch to Instagram creator account
Instagram creator account offers multiple benefits that can help you optimize your content, learn about your audience, and the performance of your content. The access to such metrics also helps you scale the success of your brand collaborations.
Now you know to become an influencer. But what about how to make money as an influencer? By simply joining WORD Marketplace. It is an influencer marketing platform that has multiple brand collaboration deals waiting for you. With WORD Marketplace, you get to pick your own deals, set your own goals, and manage your own negotiations. You get to shape you career as an influencer and work with the most diverse brands out there.
We are half-way through 2022 and there's no doubt that you can stick out in this industry as an influencer.