What's New in WORD Marketplace
If you have tried to understand influencer marketing better in recent times, you must be familiar with influencer marketing platforms. Brands have realized that with the help of influencer marketing platforms, it is reliable and profitable to achieve their goals.
What is an influencer marketing platform?
An influencer marketing is like a medium through which brands can reach out to the influencers. Brands need influencers for their influencer marketing campaigns and influencers need brands because to continue their career. So, instead of having both parties looking for each other, they can always come to an influencer marketing platform.
In a nutshell, by using influencer marketing platforms brands can look for eligible influencers for their campaigns by posting a brief or by directly approaching them.
Every influencer marketing platform functions on these basic ideologies. But with WORD Marketplace one can expect just more than that.
What's new in the WORD Marketplace?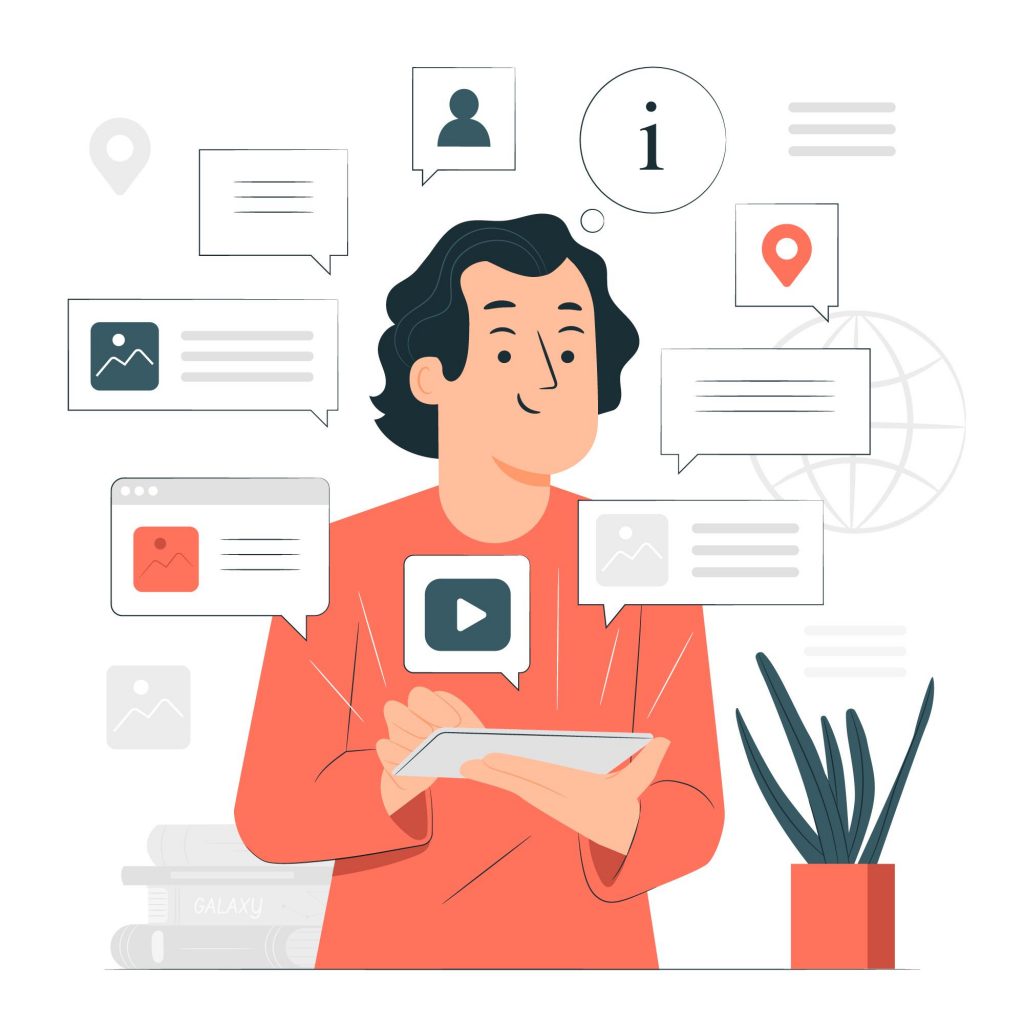 Talent Identification
When you are finding influencers on WORD Marketplace, you get every piece of information about the influencers before you decide to select them for your campaign. With the talent identification feature, WORD Marketplace makes it possible for you to know every detail about the influencers through a strict selection process.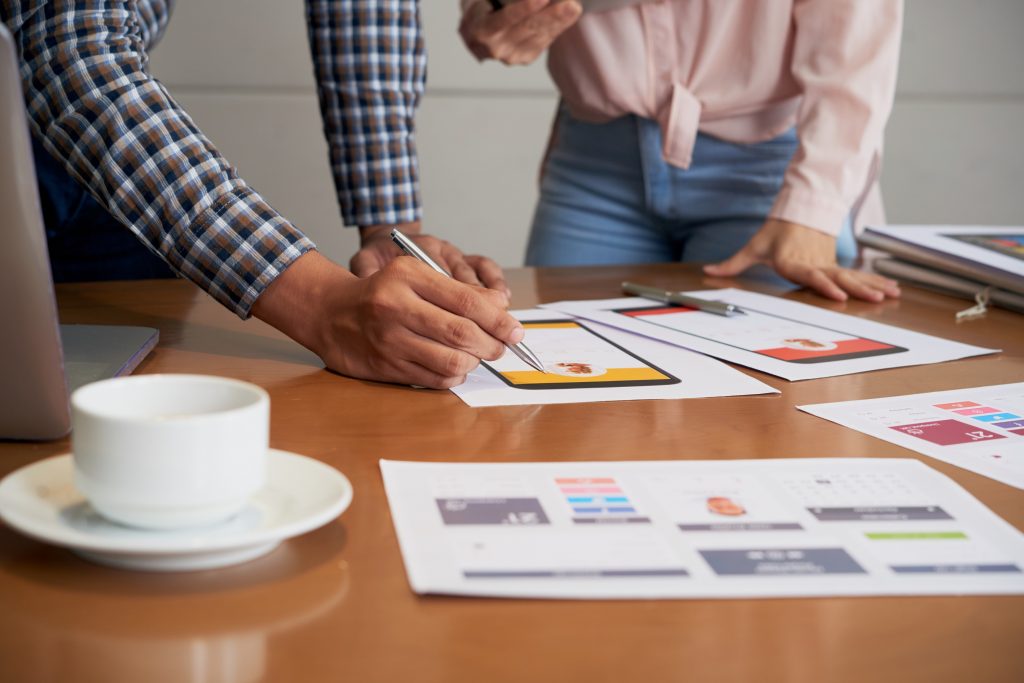 End-to-end Content Creation
After you post a brief you can expect the influencers to start approaching you with their content. On WORD Marketplace the influencer builds the entire content by themselves including styling, shooting, editing, etc. There's no work for you except for choosing the best content for your campaign. This feature of WORD Marketplace ensures that you achieve more with your influencer marketing campaign on a low budget. Instead of spending money on different services to build content, you can completely rely on the influencers.
Audience Intelligence
One of the crucial steps in planning to build an influencer marketing campaign is to know your audience. This is also a crucial factor to check when you are finding influencers. With the audience intelligence feature of WORD Marketplace, you can get to know the audience of your influencers better. You can know their interests, geography, demographics, etc, and see if they match your target audience.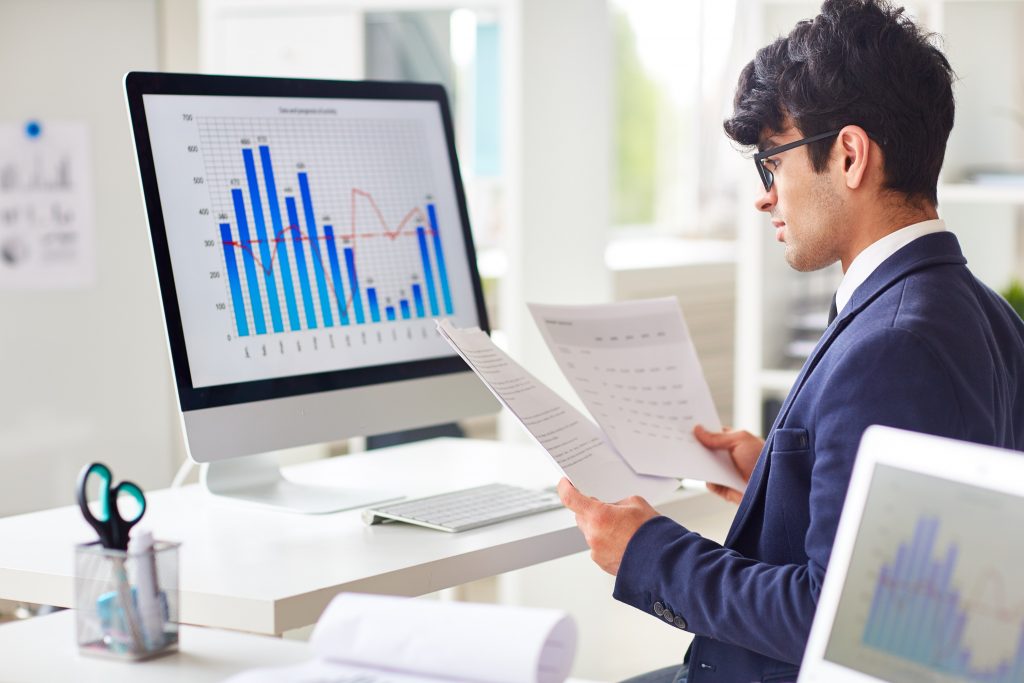 Follower Analysis
When you are trying to find influencers for your brand campaign, ensuring that the followers of the influencer match your target audience is important. Another thing that you cannot miss out on is that the quality of followers that they have is also efficient and not just filled with bots. You can find out all this information with WORD Marketplace.
In-dept Tailored Reports
After every campaign is live, you can monitor its performance on the WORD Marketplace dashboard. Along with that, you can also have access to download a detailed report about your campaign. This analysis can help you understand your strategy. You can figure out what worked the best for you or what didn't.
The future of influencer marketing is even brighter than it is today. And by having the right influencer marketing platform by your side, you can keep up with your performance in the long run.