Guide to B2B Influencer Marketing
Influencer marketing has been the top priority of most businesses to reach customers across all digital channels. Some businesses are fairly new to it even now whereas some are still trying to make their space by constantly experimenting with influencer marketing. If you are of the former category, then all we can tell you is strike when the iron is hot. Social media is at its peak and so can be your business if you engage in influencer marketing. And if you are one of the latter, all we can say is that patience is a virtue and when it comes to influencer marketing, patience is revenue. Stick through the process because it's only going to get bigger and better.
We are familiar with influencer marketing. But we are familiar with it only when it comes to b2c businesses. Whereas what we are failing to see is that influencer marketing for b2b can be a tremendously successful marketing strategy. Most people have only observed influencer marketing only in the consumer sector but if you dig deeper, you will come across some efficient b2b influencer marketing case studies.
In an attempt to help you get started with your b2b influencer marketing strategy, here are some guidelines that you can be mindful of in the future.
Before we get into understanding the process of finding influencers, you need to understand how you can identify them. In most cases, people believe that famous individuals on social media with great followings can bring the desired results. This is not always the case because other attributes make up for an ideal influencer that you can collaborate with.
Three things to prioritize when looking for influencers
Reach
As we said being famous and having a large following is not always the case but it is a factor that you cannot eliminate. The influencer that you wish to collaborate with must have a decent number of reach on whichever platform that they are active on or whichever platform you wish to target. The criteria for deciding the sufficient amount of reach that an influencer should have depends on your goals and expectations. If you aim to reach 10,000 new people every month then you can look for someone who has a reach of 50,000 or so. You can also aim for someone with a reach of a lakh but only if it suits your goal. It is important to understand that you must set realistic goals and not just big numbers.
Relevancy
The content that the influencer posts is the sole reason why they have a huge following. They have a huge audience because they have the same interest. Their content should also match your niche, values, and communication. When they represent your product while endorsing it, the relativity must reflect between your company and your influencer's content. However, you must let the influencer have their creative space and promote your product in their own way.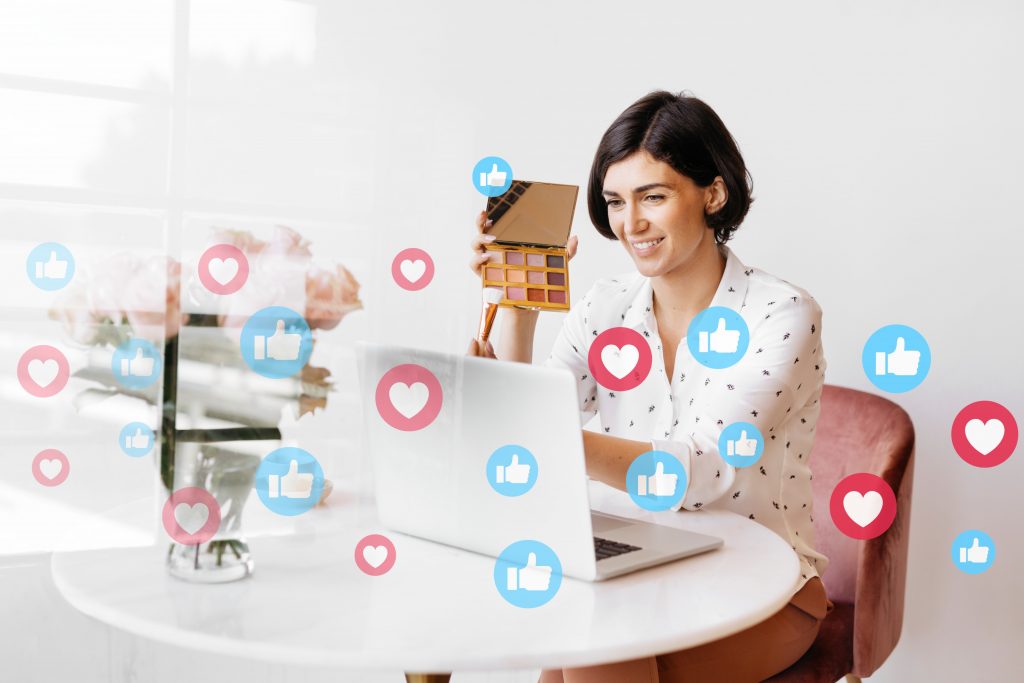 Engagement
Numbers are important and helpful. But only if you are looking for the right ones. Speaking of the right ones, you should always take into consideration the engagement rate that an influencer receives on their content. The shares, likes, reposts, comments will give you an idea if their audience is connecting with them and if yes, then how. Since the influencers are going to promote your product, it is important to know that their audience resonates with them because only then you could be sure that the audience will connect with your brand and product too.
What kind of impact do you wish to create?
The kind of impact you wish to create depends on your business budget, timeline, goals, and bandwidth. It also depends on the fact that at what stage is your business, how often do you run campaigns, how often do you do influencer marketing, and what kind of influencers you wish to work with.
Irrespective of the size of your business here, you have to decide what kind of impact you wish to create. This can be figured out by considering metrics like reach, sign-ups, conversions, views, shares, etc.
Small Scale
For a small-scale impact, you can collaborate with either nano influencers or micro-influencers. These could be the influencers that you know personally or are from your network. If you collaborate with these influencers, make sure that you have done thorough research about them. It is better if you know them personally because it helps you to understand their way of communication and how strong is their word of mouth. Since they might not have metrics like social media reach and engagement to showcase their relevance, personal communication helps a lot.
Medium Scale
Macro influencers are sometimes underestimated because as we mentioned above, sometimes people do not focus on the right numbers and get distracted. Macro influencers are influencers who are at the stage where they have gained a large following and are now gradually proceeding towards more as they stick to their niche. They have followers majorly for their niche and expertise in their subject of interest. These are internet key leaders who are from various sectors like entertainment, tech, education, politics, art, AI and so much more.
Large Scale
Influencers with over 1 million followers are called mega influencers which are great to create a large impact. Earlier this large following was acquired mostly just to be celebrities but now niche experts have paved their way towards this too. You can find a lot of relevant influencers that have reached this number of followers solely based on their knowledge and the information that they provide to their followers through their content.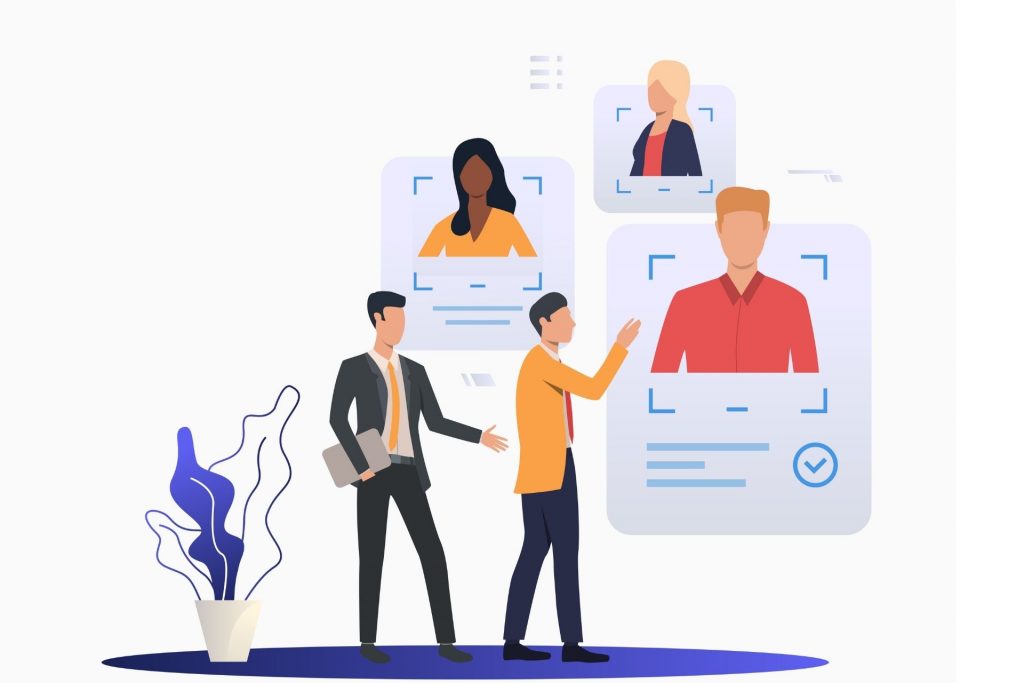 Based on this you have three prospects to consider
Niche experts
As mentioned earlier, niche experts have now managed to achieve great success too when it comes to having a large number of followers on social media platforms. So you can target influencers primarily based on their niche.
Renowned personalities
There could be influencers who are remotely related to your niche and have a great command of their social media platforms. They too can be your prospects for influencer marketing. Sometimes, you will cross a stage where you have to introduce your product to a new market or a lesser-known market and at such times, renowned personalities of social media can help you set your building blocks.
Internal experts
Internal experts could be people from your organization itself. They don't need to be active on Instagram with a huge following. In fact, your internal experts can help you build personal connections with high relevance, relatability, engagement, and in the most cost-effective way.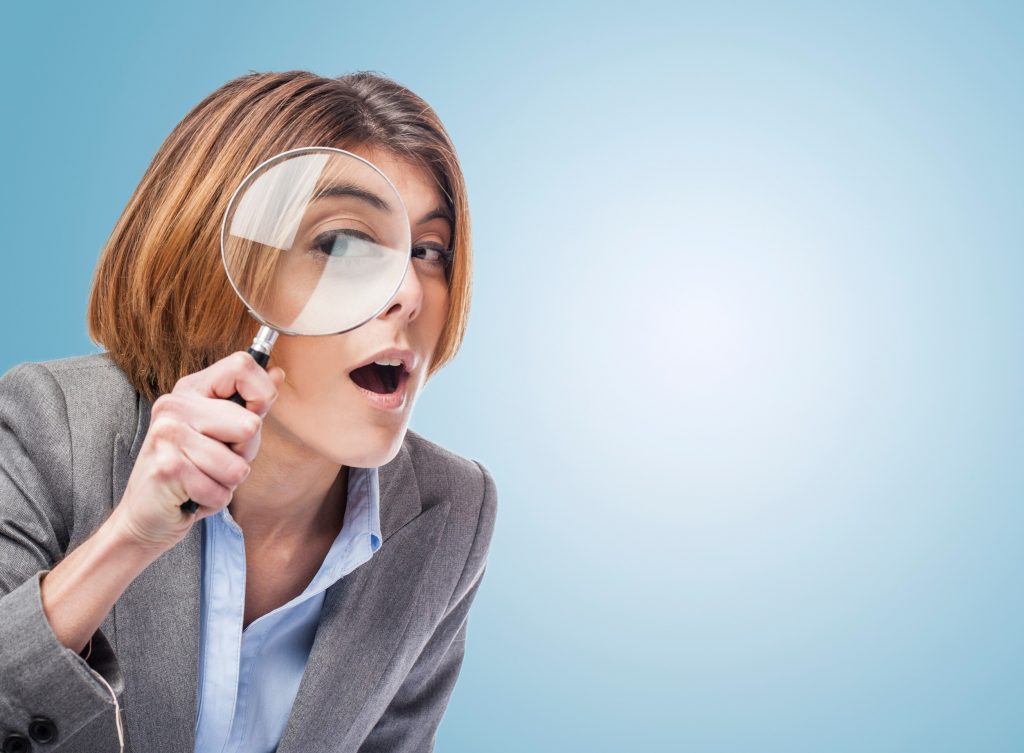 Lastly, how to find influencers?
There are two ways to go about it.
Manual research
B2B brands are a little behind than B2C brands when it comes to catching up with influencer marketing and its trends. This means the data available on B2B influencers could also be scarce. So be prepared to do some extensive research in this area. Or not.
You can slice the amount of time you invest in finding influencers by just signing up on WORD Marketplace. With this marketing platform, you can do everything you need to for a successful influencer marketing campaign for your business. Everything is a piece because all you have to do is post your campaign brief, select the influencers based on the content they send, and pay the final amount after approval. And in addition to that, you can get real-time updates about your campaign's performance on our dashboard.
You can either start looking up for experts in your industry using a search engine and different materials available online. Or you can start to understand what kind of content your target audience consumes. From there, you will be able to find the owners of the content and will discover a web of influencers or experts in the niche. It's not as easy as it sounds, but as you get into it, you will come across more and more information that will help you along the way.
Influencer marketing platform
Influencer marketing platforms or even influencer marketing software have a database of influencers of every niche. In case if they don't, then you can partner with them to help you with the strategy. There are a lot of agencies that provide end-to-end services for influencer marketing. Right from research to execution to analysis of the result they can take care of everything for you.
It is not only time-efficient but given the amount of work that they can help you with, it is also very cost-efficient. Having an agency on board takes you off of a lot of tasks that allow you to take on other responsibilities. All you have to do is provide the brief and give approvals.
These B2B influencer marketing tips are functional for all sectors, all businesses. These are the fundamentals of influencer marketing that you need to know before you embark on any new strategy. As much as your product or service needs to be top-notch, your choice of influencer highly impacts your strategy. The right influencers can take your strategy to another level. Another thing to focus on is to build long-term relationships with the influencers. Paying the right amount can indeed get the job done. But go beyond that and build connections because once you begin your journey in influencer marketing, remember that you must keep going. And these influencers will help you to do so.