Top Lifestyle Influencers in India
We all could use some hacks or simple ways to deal with life, right? Any help as little as knowing how to organize clothes better or how to cut vegetables the right way means a big deal to most of us. Okay, we might be exaggerating this, but seriously. Don't we all love people who teach us different things that help us change our lives and live a little better? Thanks to all these lifestyle influencers for constantly doing that.
Lifestyle influencers impact our way of living in so many ways. Anybody can become a lifestyle influencer and their content can be about anything like fashion, travel, cooking, art, decor, etc. We often see a lot of influencers add 'Lifestyle' in their bios. It is easy to group them all under one branch but they all still exhibit certain characteristics that are unique to them. We have curated a list of such lifestyle influencers that you must follow if you are looking for some entertainment along with life hacks.
But before that let's understand what is a lifestyle influencer?
Lifestyle influencers are people who create content based on daily life. Their content revolves around things like a daily routine. This can include things like traveling, talking about family, finances, professional life, basically giving a peek into their lives and simultaneously help you make a better life for yourself.
Here are the top lifestyle influencers in India that you must follow.
Gia Kashyap, a Mumbai-based lifestyle influencer, also known as giasaysthat, is all about positive vibes and good living. Her personal and fun content will uplift your mood on any day. From starting your day on a good note to getting the right sunscreen lotion for your skin type, she has a guide for everything.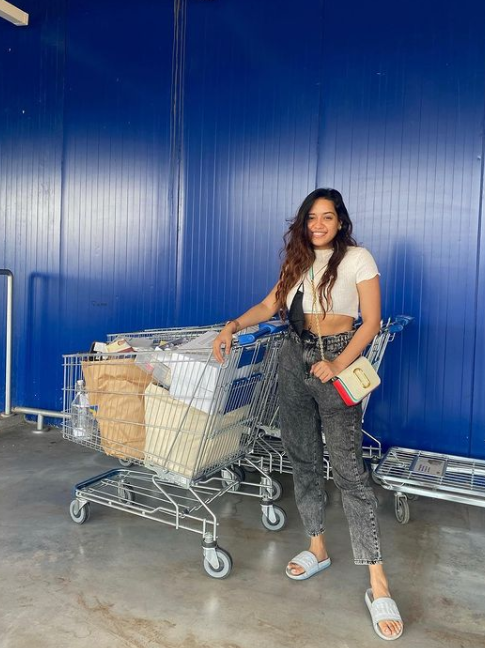 Everybody wants the best for themselves and hence, everybody should follow Debasree Banerjee on Instagram and youtube and keep an eye open for her content every day. This influencer is all about lifestyle, beauty, fashion, and it clearly shows. Stick with her and you will know about all the 'must haves' of your life.
Larissa is one such lifestyle influencer that will make you live her adventures through her content. Her Instagram feed is so pleasing to look at that you would want to keep scrolling all day. Larissa is an influencer who's the jack of all trades. She is a traveler, an artist, and a person full of life. There's no reason why you should not follow her.
Masoom Minawala is a boss woman who practices what she preaches. She is a lifestyle and fashion influencer who explores different variants of her life and shares them with her online community. Her content is more than just styling videos, which are by the way, very hard to miss out on. You can expect to see content on fiance, travel vlogs, and some truly encouraging content for women from different walks of life.
Sejal Kumar is a lifestyle influencer who went on from making videos on the Sarojini haul to being a part of Forbes 30 under 30 and everything in between. Her fashion videos and hacks are suitable for anybody and everybody who simply loves to dress up. While you are on her page, do not forget to catch up on her styling videos where she builds a new outfit from scratch on a budget.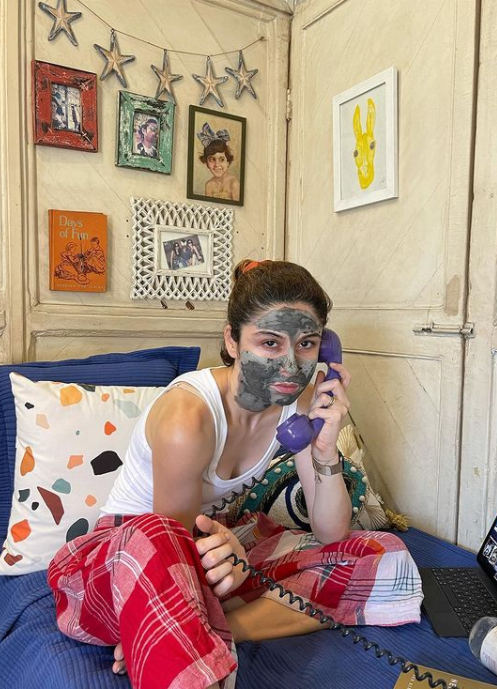 Scherezade Shroff, also known as Sherry Shroff is already a favorite influencer of many people. When watching her content you can expect lots of laughter, colors, and vibrance because she is all smiles and a wholesome entertainer. Her random vlogs and hauls are going to sweep you off your feet.
Somya Gupta, who also goes by the name Michu or thesassthing is a fashion, beauty, and lifestyle influencer. She is one of those influencers who are constantly in conversation with their followers through their content. She is highly active on stories and does not miss out on giving out any details that you ask for. Her content will help you make beauty and skincare routines effortless. Her vlogs and hauls will keep you stuck to the screen all the time.
If you are bored of daily clothes but still want to make it fun, then head over Niki Mehra's Instagram page and she will set you up. The girl knows fashion well and does not hold back from sharing it all with you. Her content is focused on daily fashion with a hinge of fanciness.
House of Misu is an Instagram page and lifestyle blog run by Mitali and Summiya. Their content is highly versatile and focused on catering to almost every basic need of an individual like fashion, makeup, food, baby care, self-care, etc. You can expect to find answers to all your problems at the House of Misu.
Are you a fan of house decor and interiors? Then you must follow Rohina on Instagram. Her content will introduce you to home decor that you didn't know you needed in your life. She also runs an online shop by the name AA Living where she sells home decor items. You can also expect some time-to-time daily life health regimes that could be life-changing.
If you think that styling, grooming, self-care is only for girls, then you have not yet been introduced to Urban Gabru's YouTube channel. This YouTube channel covers everything about men's lifestyle and fashion. If you were always keen on knowing about men's beauty and self-care, then Urban Gabru is the lifestyle influencer for you.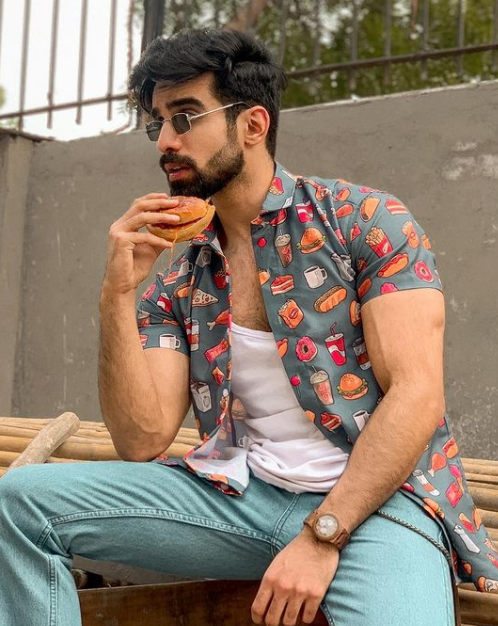 Men's grooming is as important as women's grooming and Karron Dhingra is here to remind you that. His Instagram page, theformaledit will give you an insight into men's grooming and hook you up with the best of men's self-care products. If you don't know how to shop on a budget, or how to get rid of your pimple, or how to step up your social media game, then stick with theformaledit and you will be set.
Brands are always looking to collaborate with lifestyle influencers because it is one niche that comes with its own variety of sub-niches. So if you want to be a lifestyle influencer, then picking a narrow niche can really help you get started.
WORD Marketplace, an influencer marketing platform has multiple brands looking for lifestyle influencers. You can expect to find yourself some great projects just by sending your content submissions to the brands that you like on the platform. Brands on WORD Marketplace are ready with their killer campaign ideas and are just waiting to collaborate with micro-influencers.
The future of influencer marketing seems full of opportunities and competition, hence, the earlier you start the better it is. The same goes for brands who want to find influencers that are a perfect match for their campaigns. Using WORD Marketplace you can build your campaign, find influencers, execute your strategy, and even track its performance.
The scope of influencer marketing is larger than ever and the creativity is at its par. Join the bandwagon and make the best out of it.