How to Include Influencer Marketing in Your Marketing Strategy
Most marketers and businesses today believe that influencer marketing is a crucial part of advertising and they ensure to include it in their plans. With respect to big businesses, the advertising budget is planned annually, and ever since the past couple of years, statistics show that not only do the businesses advise everyone to allocate a budget for influencer marketing, but they also do the same themselves on a large scale.
Today marketing strategies are given the importance that they deserve. As more and more people are joining on the internet, and as more and more active they get, it is the right moment for brands to be present where their audience is. But just being present is not enough. The rise of influencer marketing has proven that if you want to reach your audience in a systematic manner, where you can judge the reaction by using proper statistics, then it is necessary for brands to collaborate with influencers.
A lot of small businesses that are emerging are also attempting to know influencer marketing better. They are taking calculated risks and are breaking many stereotypes. Small businesses often do not have a big budget for marketing. But influencer marketing is one such strategy that does not necessarily need annual budget allocation. Small businesses can run temporary campaigns or long-term campaigns based on their budget. After all, they have understood how to achieve more with influencer marketing on a budget.
To include influencer marketing in your marketing strategy, you need to be clear about your goals. And one of the most crucial things to know about goals is that they cannot be ambiguous. They have to be specific and time-bound.
Every brand has a goal to achieve. Earlier, it was mostly restricted to increasing sales. But now, the goals are more diversified than that. Sure the end goal still remains to make more and more profits, but you can start by setting a small goal that can be your stepping towards the big success.
To include influencer marketing in your marketing strategy, here are some goals that you can focus on.
Increasing the number of followers
If you are a business that is new to social media, then one of your top priority goals has to be to increase your followers. If we talk about Instagram, when this platform began, a high number of followers was a scale to define popularity. And even though today we know that these are not the only numbers that one should focus on, it is kind of an important one.
The more followers you have, the more is your reach. Yes, there are different ways to reach your audience. But if you have a high number of followers, you can reach them directly. But you have to also keep a close eye on who follows you and what kind of audience you are attracting. And steer clear of the bot followers and dead accounts.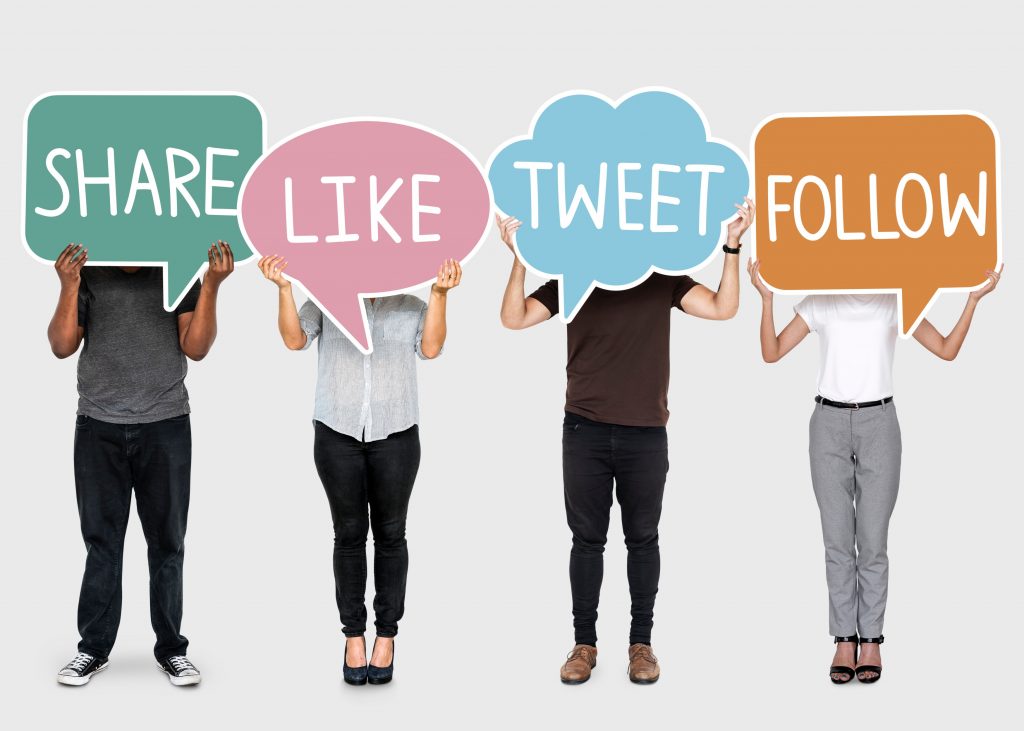 Increasing engagement
Engagement can be scaled over various metrics. If you aim to get more likes on a post, get views on a video, receive a certain number of clicks, then you are aiming for engagement. Engagement makes your account more active and people start noticing you. Always aim to increase your engagement through your influencer marketing brand campaigns because that will help you get more reach, create better brand awareness, and increase your ROI.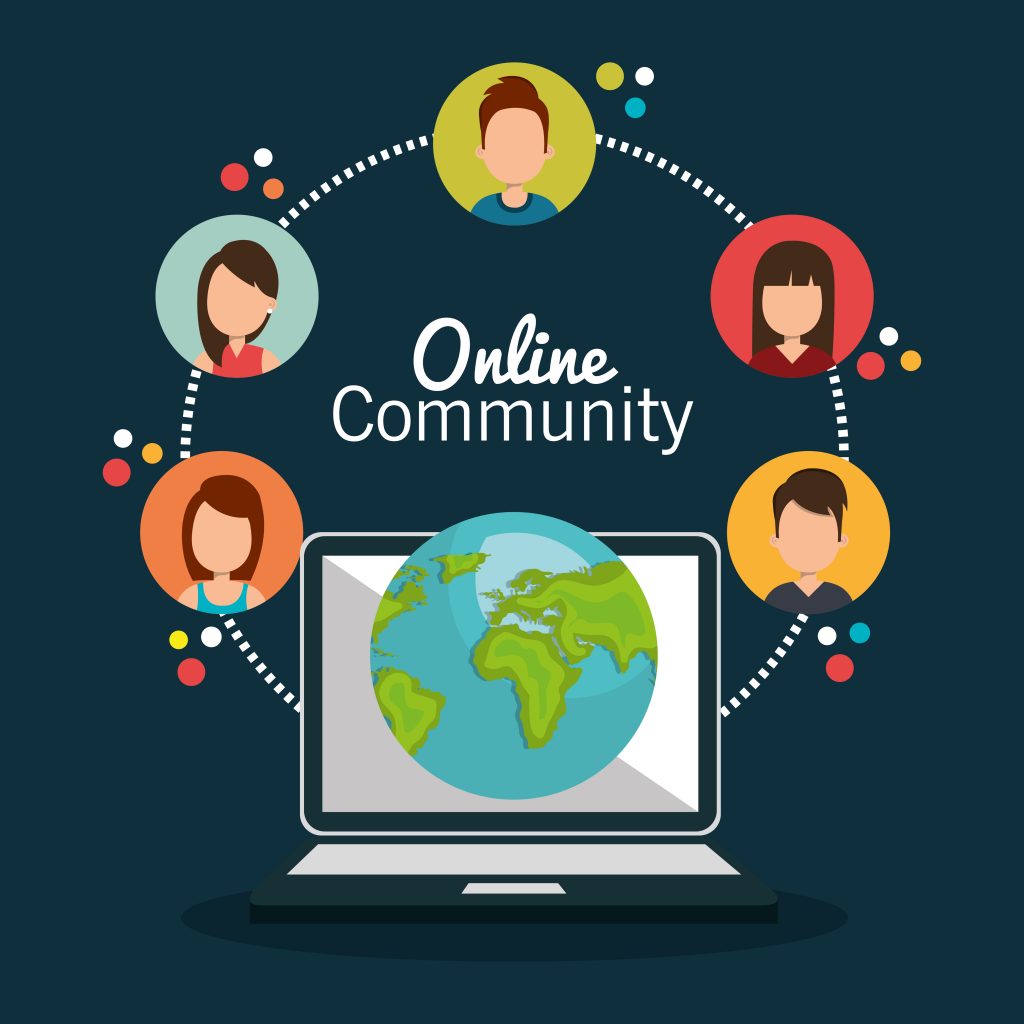 Increase traffic to your website/hashtag
For every e-commerce brand, it is important that they improve their SEO. And influencer marketing is a perfect marketing tool to do that. With the right campaign idea, you can increase the traffic on your websites and your hashtags. Hashtags in today's time are what help you stand out. You can categorize your posts and make them easy to be discoverable by people. Using influencer marketing you can not only create your brand hashtags but you can also increase its intensity on social media and hence, you can have more and more people know about your brand.
Building a community
Social media brings people together and is full of different communities. These communities are formed by creators, influencers, bloggers, activists, brands, etc. The reason why you need to build a community on social media is that they are not only your audience or consumers, they are the ones who connect with you and will stick with you throughout your journey. They will tell their friends about you, they give you feedback, suggestions, they will share your posts, they will participate and interact with your content.
Now that you know what goals you have to begin with, here are some ways you can achieve them
Keep a small team
In the case of small businesses, as mentioned above, they do not always have big budgets. Hence, it is necessary to keep your team small, compact, and efficient. The Internet is the place that gives you everything you need. This sure is time-consuming, but you get to achieve your goals on a budget.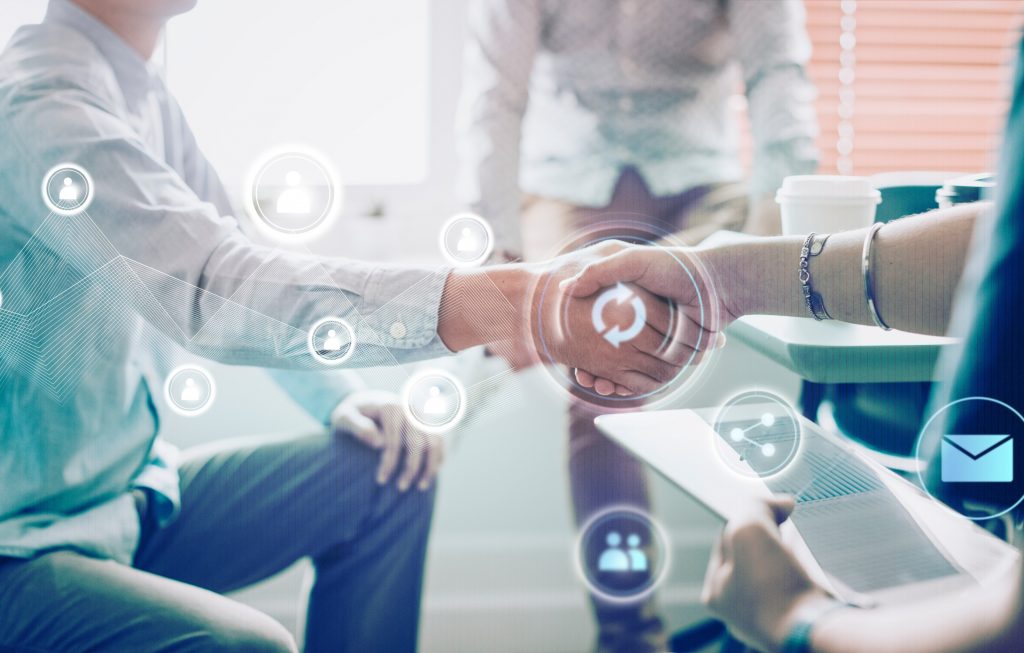 Start networking
Strong networking will bring you closer to people who can help you in your business. By networking, you are expanding your personal reach by making new contacts. Now, we all know the importance of knowing people and having contacts. Try networking with people in the same business as you or even with influencers. You can use social media platforms for that or you can also network at social gatherings. Just keep looking for opportunities to meet people and take a chance to introduce yourself and your work to them.
Content marketing
Content marketing is a planned strategy that involves creating content for your audience, or for your social media platform, to be precise. Instead of pitching content marketing vs influencer marketing, combine the two, because that's who it works. When you are running an influencer marketing campaign, you can expect multiple new users to land on your social media page. And when they do, you have to ensure that you keep them engaged on your page. How do you do that? Using content marketing. Creating a content calendar and sticking to it is important.
Influencer marketing platform
Influencer marketing platforms make your tasks easier. You need influencer marketing platforms to plan your content, find influencers for you, execute your content, and analyze your performance. WORD Marketplace is an influencer marketing platform that provides all of these services and more. If you have a killer campaign idea, just publish it on WORD Marketplace and have eligible influencers contact you with their content submissions. You can further handpick the influencers that you think are a perfect fit for the campaign.
Influencer marketing does more than just bring your reach and engagement. It contributes to your overall brand positioning. Hence, when you create your campaigns or select the influencers for your campaigns, ensure that they resonate with your brand positioning and complement it well. This is one marketing strategy that you can use even on a tight budget. So no excuses. It's time that you get on with it!