Influencer Marketing for Ecommerce
We are all very familiar with the idea of businesses using commercials as a strategy for advertising their e-commerce brand. These commercials are in both audio and video forms. Yes, audio! There was a time when radio ad commercials were considered one of the best mediums for marketing. Before we scrolled through numerous commercials a day, there were radio, television, and billboard commercials.
We have all seen our favorite actors advertise a product and they do it so committedly that we are convinced to buy it. Well, they had to be convincing. After all, they were the influential personalities that boosted the sales and awareness of the brands. So, where is this form of e-commerce advertising now? Honestly, it's right in front of us. Just in a much better structure.
The marketing strategies have evolved, the market has expanded, and everything is more digitized in today's date. Advertising for e-commerce brands has brilliantly adapted to this transformation.
Earlier the personalities that advertised these e-commerce brands were their brand ambassadors. These people were usually A-list Bollywood stars who had a lot of fan following. While this form of advertising still exists but not as much as it did 2 decades ago. What we are trying to say is that Shah Rukh Khan has been endorsing the Lux brand forever now and you can still see him in the same advertising. What's surprising is that it never gets old. But that's only because it is an established brand that has already made its remarkable presence in the market for years. What about the upcoming e-commerce brands?
Well, for them, influencer marketing is the newest and most effective form of marketing strategy. And as the market has become more familiar with it, many have figured out how to use influencer marketing for small businesses.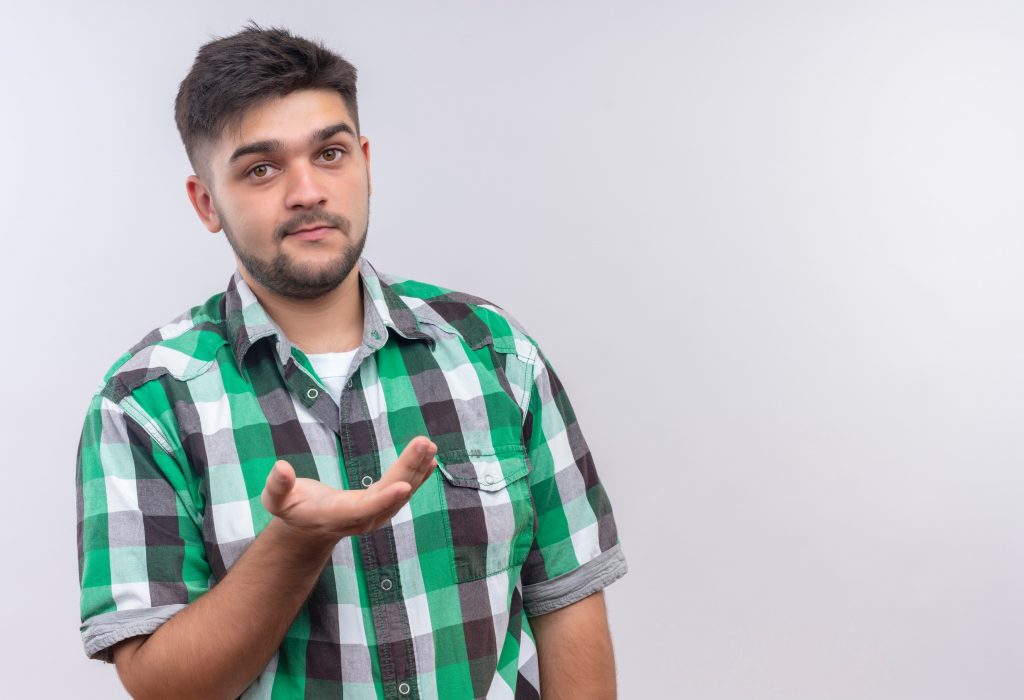 So what's new for e-commerce brands with influencer marketing?
A lot of things. There's a new technology, new generation, new market, new scope, and a whole lot of opportunities. The future of influencer marketing can be seen already and it involves more and more new brands emerging.
Earlier the influential personalities were famous celebrities. While they still exist, they are now also a part of the influencer fraternity. Actors, cricketers, or any other famous personality on social media, is by default an influencer. Of course, that's in the case that they choose to use their platform to promote brands. But apart from these personalities, there are many different types of influencers present on various social media platforms.
There are micro-influencers, macro-influencers, mega-influencers, and experts who have certain skill sets that they share with people which makes them influential. They all can contribute to promoting any e-commerce business. As the number of brands has increased, the number of social media platforms and influencers has increased too. And this will continue to happen.
Promoting e-commerce brands needs a mix of both influencer marketing and social media marketing. While they are both marketing tools and interchangeable at times, understanding the strength of each of these tools and using it wisely can help your business achieve better results. The benefits of influencer marketing for businesses are unscalable.
Why can't an e-commerce business skip using influencer marketing?
Every single brand out there is trying to make a profit. There are also some who are trying to make ends meet. They always think that being as innovative and possible is what's going to get the business. True, but that's not the only way to go about it.
While you amongst the many brands are trying to make yourself stand out, you cannot forget to use influencer marketing for the same.
Let's say your brand is very innovative, has big goals, and you are sure that it is something that your target audience is going to want to purchase. But how will you make them realize that? Through influencer marketing.
Influencer marketing will help you put you and your e-commerce brand on social media. People will connect with you, get to your brand, your products, and with the right ideas, you will be able to see the impact of influencer marketing on consumers in no time.
What campaign strategies can an e-commerce brand use?
To have a successful influencer marketing campaign, you need to know how to create a killer campaign idea. Once you know that, here are some strategies that can help you get started.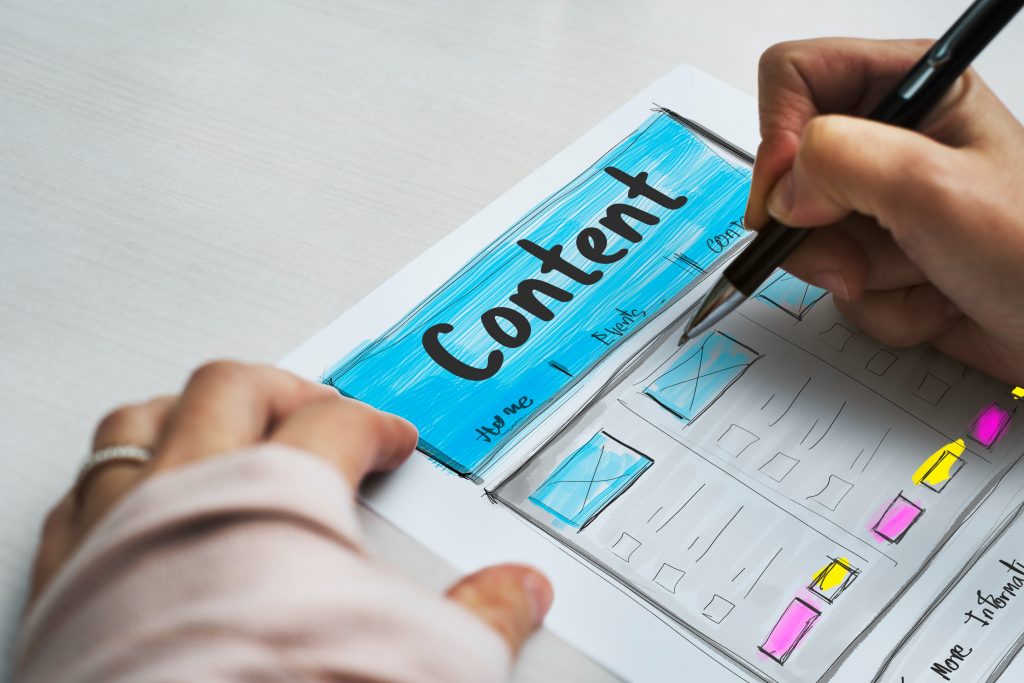 Affiliate marketing
People always think it's affiliate marketing vs influencer marketing. But they forget that affiliate marketing is a part of it. You cannot skip affiliate marketing because firstly it is a very economical strategy to use. And secondly, it is very ideal if you want to maintain a long-term partnership without having to do much actively.
Content creation
Content creation is important to keep your page updated at all times. It's important to understand that it's not content marketing vs influencer marketing because they are co-dependent and many similarities. And content creation is proof of that.
Depending on your business, you can either choose content creation or curation. While choosing one of the either, keep your goals in consideration and also know what your audience wants.
Social media marketing
As mentioned in the beginning, social media marketing is essential to create your individual personality on social media. You have to keep your page updated with new content so that your audience can engage with it. Keep your social media platform active at all times by using social media marketing for business.
With so many brands out there, not only can you achieve more with influencer marketing with less budget but you can also stand out and grant the attention of your audience. After all, that is the goal, isn't it? People consider influencer marketing as a very complex strategy to work with. But not if you know where to begin from and how to continue with it in the long run.
Vision is very important in influencer marketing. Instead of fiddling with the never-ending debate of social media marketing vs influencer marketing, we say go for both. It's always beneficial to use both, especially for small businesses.
Let's look at the following points to understand them better. Keep these in mind and you have yourself a successful influencer marketing campaign.
Goals
Your goals can be anything. And setting your goals, in the beginning, is one of the most important tips to create a successful campaign. What's important is to be realistic with your goals. You should consider your budget, bandwidth, and time limit as well. These things might be negligible, to begin with. But you do not want to get stuck in the middle of your campaign, right? Hence, keep all of these things in mind when setting your goals for the influencer marketing campaign.
Audience
Your audience is the one who is going to make profits for you. They are the ones who will make a purchase from you or follow you on social media platforms. Hence, your target audience should always be your core focus. Your influencer marketing campaign should revolve around them.
Social media platforms
When you are an e-commerce brand trying to make it big through influencer marketing, you have to know that you need one or more dominant social media platforms. To know what platform you should choose, understand their features, and analyze how you can use them in your favor. It also depends on what kind of content you wish to create. In the future, you can always make a shift from one platform to another or use multiple platforms at once. It is as flexible as it gets.
Influencers
If you are wondering how to find influencers then influencer marketing platform is the answer for you. You can either spend days looking for influencers and researching about them manually or use a reliable and efficient influencer marketing platform.
WORD marketplace is one such influencer marketing platform that you can use to find all kinds of influencers. All you have to do is just submit a campaign brief on WORD Marketplace and wait for the influencers to send you their submissions. And in no time, with zero third-party interference, you will have yourself a successful influencer marketing campaign.
User-genrated content
Focusing on UGC is a must because that way you get to actively involve your audience in your content. This is a great way to engage with your audience. More engagement means more visibility, more visibility means more people will know about your brand and that will help you get closer to achieving your goals.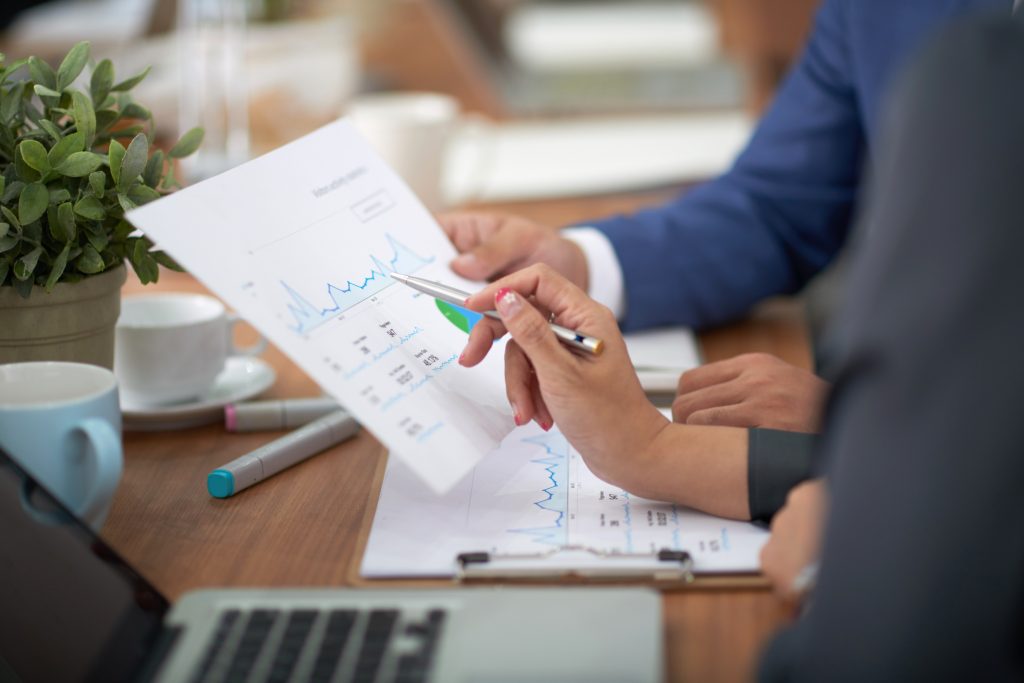 Track your performance
In the end, you need to know how you performed. That can be done only when you track your performance and analyze the results. There are many ways to do that. But if you use WORD Marketplace you get the feature along with it. You can track the performance of your campaign from the beginning and evaluate it on a real-time basis.
Influencer marketing for e-commerce brands has already proven to be very successful. It is a long process, sure! But it is also worth it. Every business has a vision for itself. And with influencer marketing, it is possible to fulfill that vision. Take this small step, do it right, and gradually you will see big things happening for your e-commerce business.