Have You Followed These Top Indian Automotive Influencers On Instagram Yet?
Are you one of those automobile lovers who can recognize the name and type of a bike by the sound of its engine's rev? Or are you a biker yourself who enjoys the thrill of long rides and endless journeys? Either way, all you adventurers and automotive aspirants will have something to take away from this listicle. We have accumulated a bunch of Indian automotive influencers here today that will get your juices flowing and kick in an accelerated sense of excitement.
The auto industry is booming in India as an exponential rate and social media as well as social media influencers have played a major role in this phenomenon. These platforms and the automotive influencers drive the purchasing decisions of people. Moreover that, they have given rise to a social media community bonded by the love for automobiles.
The rise of women automotive influencers in India
The rise of influencer marketing gave rise to the automotive niche which in turn further gave rise to emergence of women social media influencers in this male dominated niche. The prejudice amongst women's drivers are no news to us. And so isn't the fact the media indirectly fuels to this ideology.
Often automobile advertisements feature men in this hunkiest, adventurers personalities while women are boiled down to mere glamour element. We may not have realized it but this representation of women in the automobile industry has been conditioning our mentality for as long as we can remember.
The community of automotive influencers comprises different types of influencers. Some are reviewers, podcasters, YouTubers, or Travelers. And we have got one of each on this listicle today. So, let's look at the top Indian automotive influencers on Instagram that are killing it in this niche.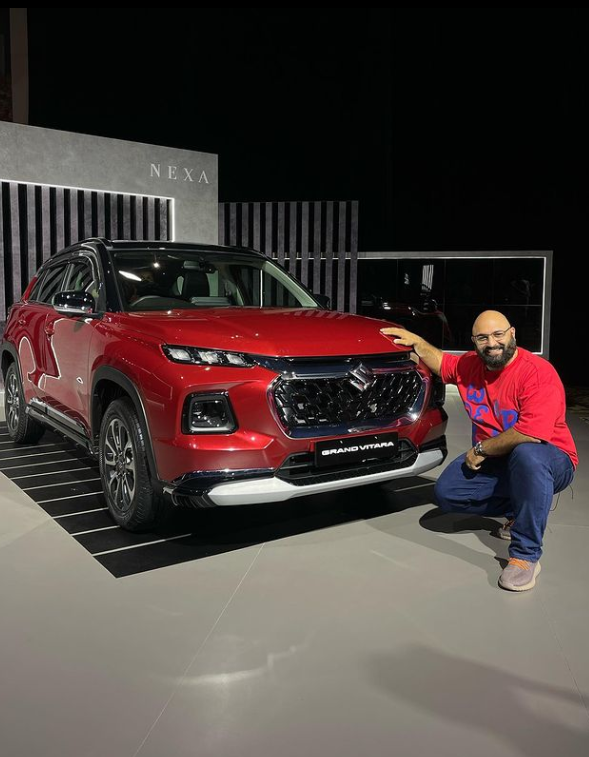 Are you new to the automotive scene in India? Then with Cyrus you are in safe hands. He is one of the top Indian automotive influencers on Instagram, he also runs an automotive page powerdrift that will keep you educated and updated of the automotive industry's whereabouts.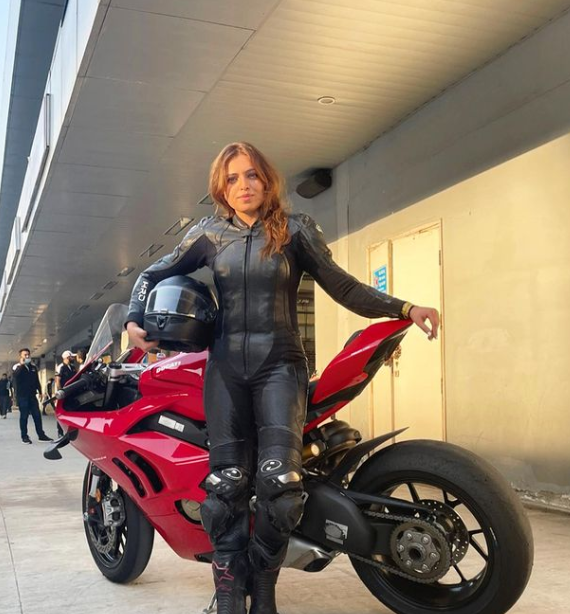 Dr. Neharika Yadav has added many feathers to he cap. She is a successful woman influencer, a dentist, and a superbike racer. What an unusual combination of passions and professions! And how commendable! To know all about her journey and why riding is so close to her heart, you must definitely watch her TEDx video.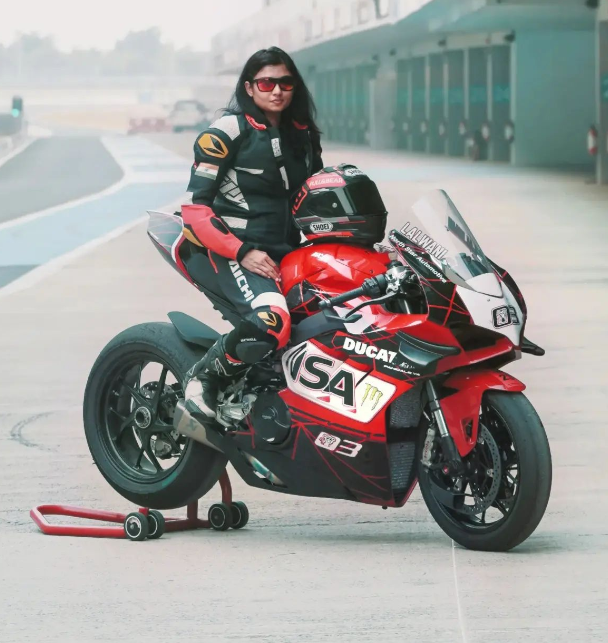 Potekar grew up with the fascination for racetrack and speed. Her fueled this interest of hers by teaching her how to ride a bike at a very early urge. Today, she is a woman bike rider in a male-dominated professions, she has conquered Raid-de Himalaya and National Racing Championship.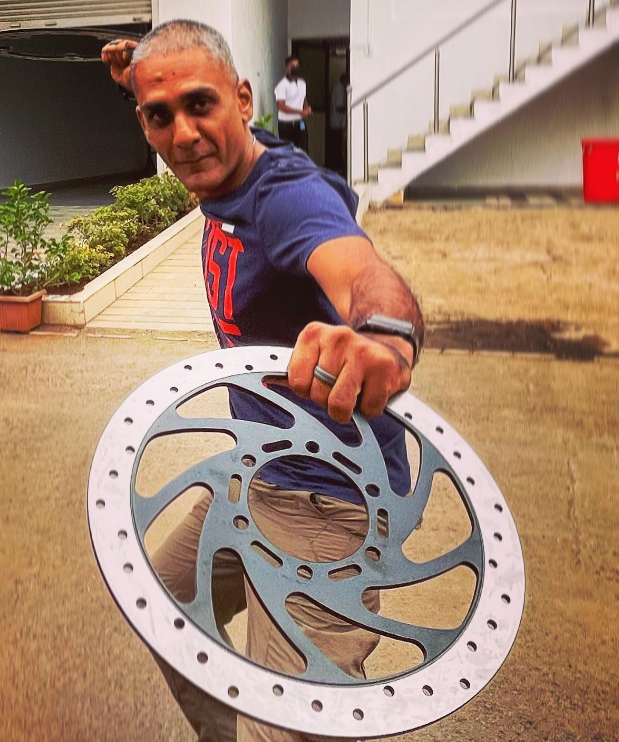 Shubhabrata's Instagram content can be your gold mine. You can follow hi on his adventures, learn all about the best automobiles out there, and stay up-to date with the trends. He has been featured on multiple news channels and he is also the editor at powerdrift. His passionate about talking about motorcycles, indulging in discussions about the same and creating unsponsored content around it. So every time you see a recommendation form him, you know it's real. Right from factors to consider before buying your first bike to how to become a motorcyclist, you can learn all about it through his YouTube videos and podcasts.
5. Rohith
Rohith is a biker on an endless travel journey with many destinations on the map to put the pin on. He's a type of travel influencer that every biker and travel enthusiast can draw inspiration from. He is going to inspire you to set on your own adventures. Until them, follow his travel diaries virtually through his YouTube videos.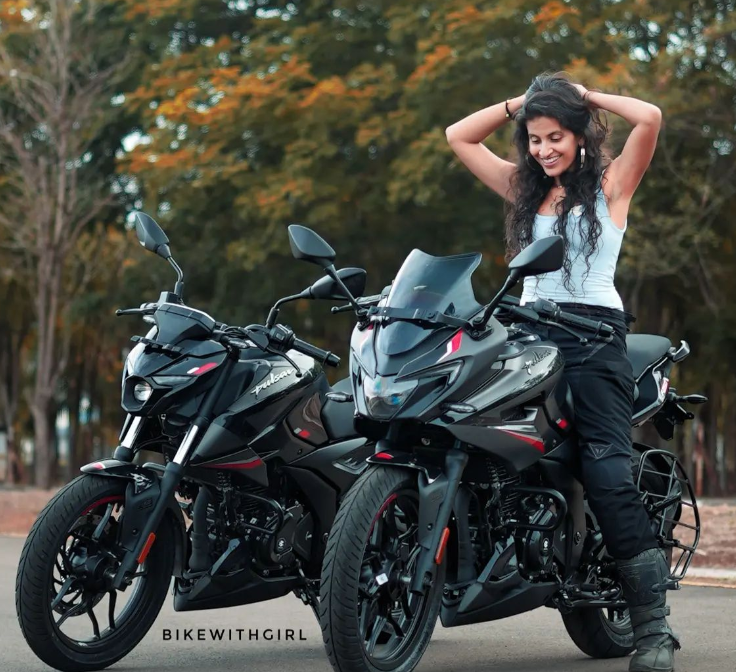 Priyanka is an inspiration for every girl and woman. She is a female influencer who is breaking stereotypes one ride at a time. She will introduce you to the best of automobiles and keep you trendy with every new launch. There's no need to say that when she's on the roads she definitely turns heads and makes people go, "Wow! A woman rider! That's so cool!"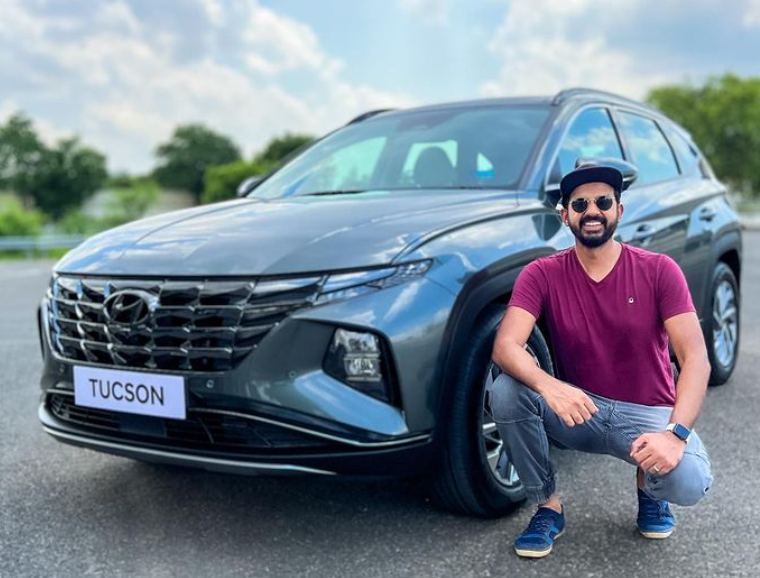 7. Faisal Khan
For all the car lovers seeking some exclusive, genuine car content, your wish is fulfilled. Faisal Khan's Instagram page will keep you hooked onto it for hours. Follow her and enjoy watching him exploring the best of futuristic, hi-tech, and innovative automobiles.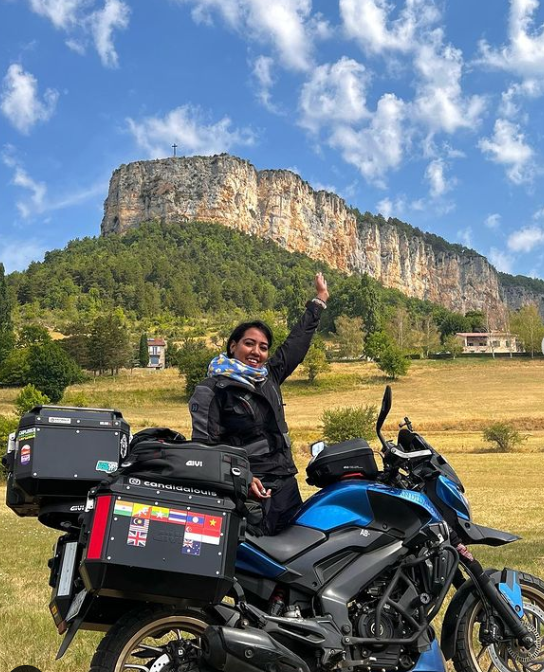 One woman, traveling across continents, all by herself and her bike, sounds like the plot of a Jack Kerouac novel. Maybe someday it will be a novel but for now it is the real life journey of Candida who is out on her own living her best life on her bike. You should definitely check out her Europe travel content and watch her ride through the Alps, gazing at some of the most majestic castles, and meeting the most extra-ordinary people on the way.