The Best Delhi Food Bloggers/Influencers To Follow On Instagram
You think of Delhi and without a wasting a second there goes on a slideshow in your head comprising the street delicacies from Dilli ki Galiyan. And you know what's the best part? No matter if you have ever been to Delhi or not, there is an unspoken or unexplored love and gluttony towards it.
There is a high chance that all of us gastronomes must follow at least one Delhi food bloggers on Instagram or YouTube. The greasiness of Delhi street food looks luscious on our phone screens. Or is it the Delhi food influencers who make it seem so? Either way, we are a fan of the capital for it's rich food heritage.
So, we went on looking for some of the best Delhi food bloggers or influencers on Instagram to continue the never-ending streak of food posts on our Instagram feed. And we thought you might like to join us too. Presenting you the bet of our finds for the top Delhi food influencers on Instagram. Oh wait! Before that, you should definitely check out some other culinary gems out there. Here's what we have for you in store.
And now, resuming back to our Dilli ke Dilwale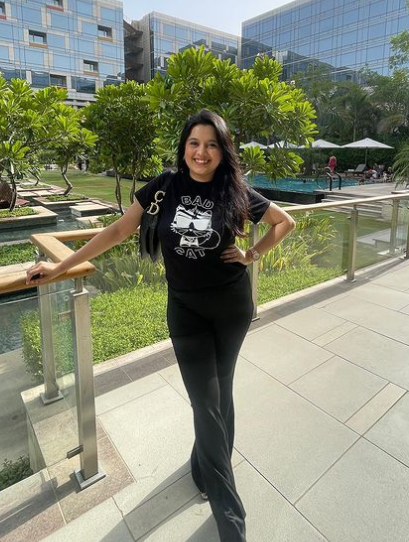 Sarah Hussain aka Zingy Zest stands true to her name. Her food expeditions sure are busts of zest and flavour. She is a food blogger and also a lifestyle influencer as well as a travel influencer. So if you are a traveler who loves food or a foodie who loves to travel you should definitely follow her to explore the best.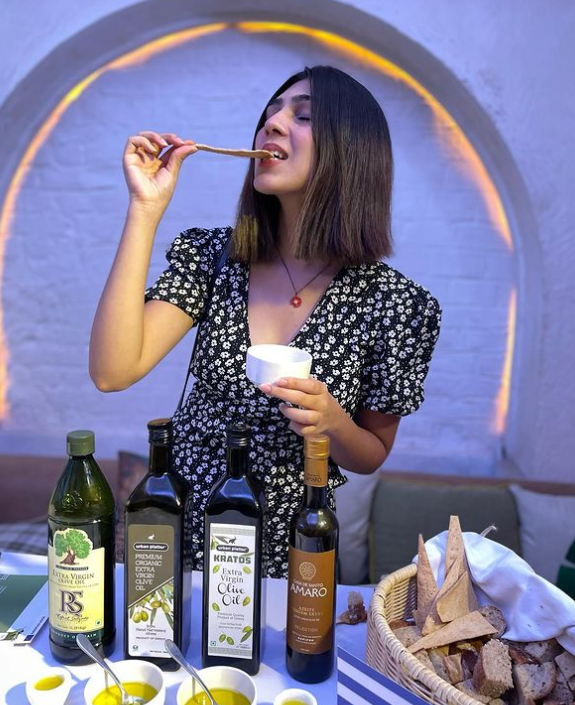 2. Pragya Saini
We love the type of travel influencers who bring us the best destinations and food. No wonder why we have two of them back to back. Pragya's travel and food content will get you to plan at least one trip after you skim through her content. Follow her for the best travel and food plans.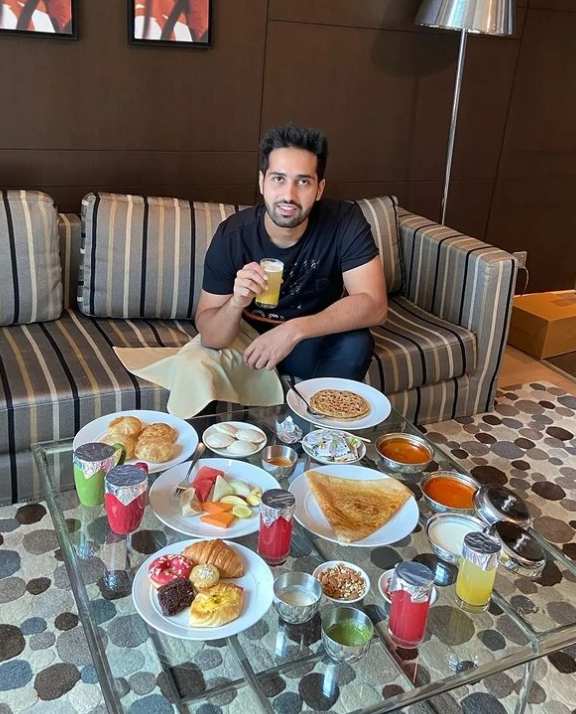 3. Amar Sirohi
Delhi has some rich vegetarian food despite of it's Mughal history and love for meat. Amar Sirohi, a vegetarian food blogger will take you through Dilli ki galliya to try the best vegetarian food.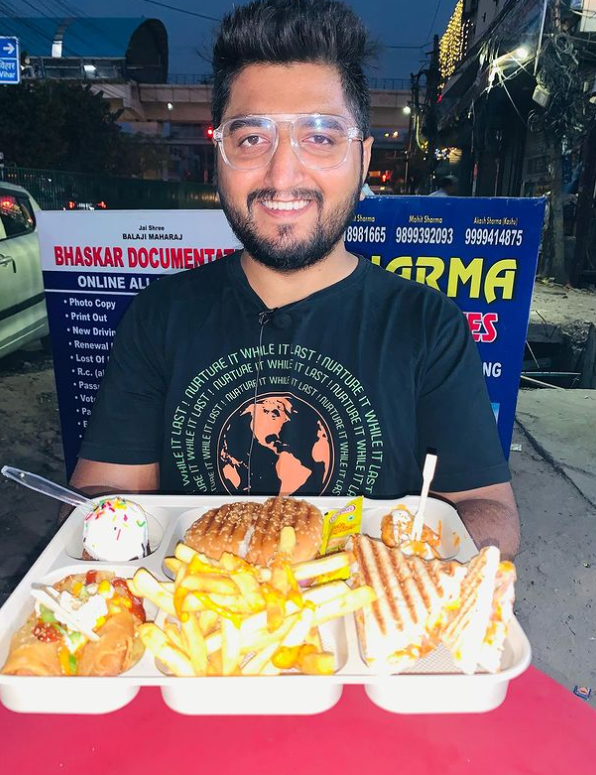 A foodie couple is a happy couple. No we are not making this up. You should follow the flavourful journey of Ankit and Geetanjali and watch them have fun exploring the best of food in Delhi.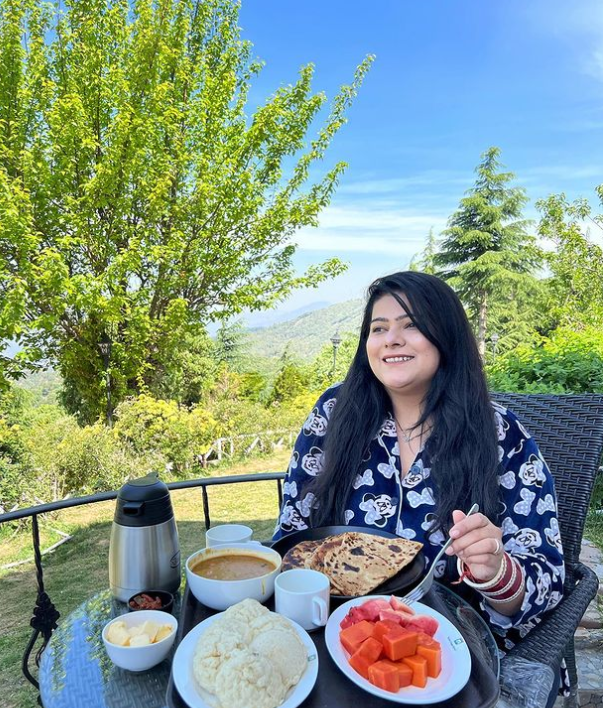 We bring you another travel and food enthusiast who comes up with the best of suggestions with every new content. Kuljyoti Dhingra has recommendations for all kinds of foodie out there. Fancy restaurants, funky bars, and streets, she paces them all brining amazing food content for her followers.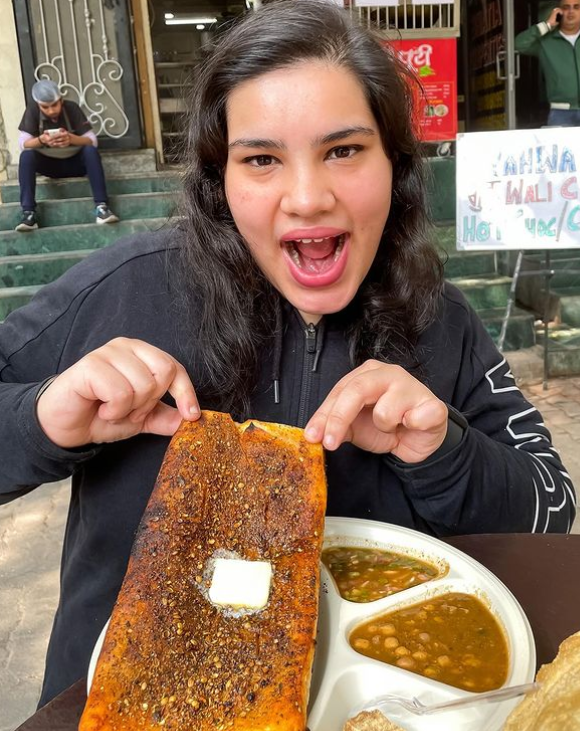 6. Mehak Dawan
Explore the widest range of North Indian delicacies from the most authentic places in Delhi with Mehak. She knows all the gems hidden in the city and brings them to you packed in the most amazing Instagram reels.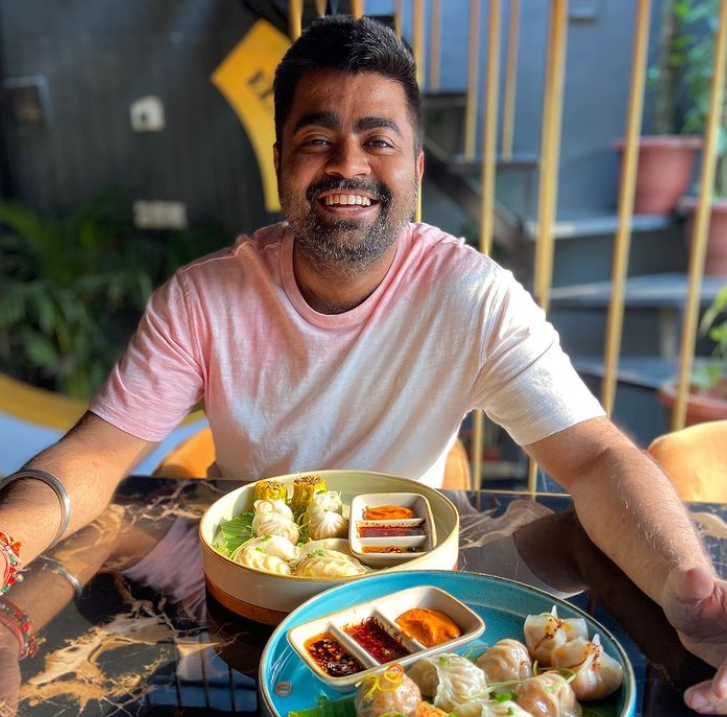 7. Ankit Sharma
Are you in a mood for something lavish, continental, street, or do you want to have some authentic dhaba food? Whatever it is, get the best recommendations from Ankit and make some of the best food memories throughout the city.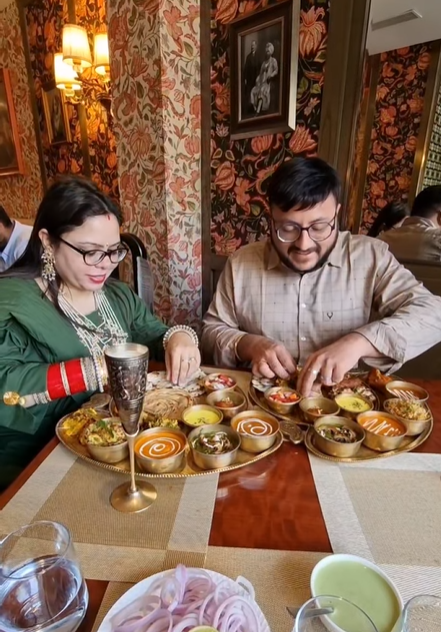 Another power couple that brings to you 'what dilli eats'. Parth and Vandana are having a time of their living being Delhi food influencers and you can tell that by the glimpse of their Instagram page. Their content will leave you smiling and drooling, so be prepared *wink wink*.