WORD Plus vs. WORD Marketplace – Which Suits You The Best?
Social Media platforms are all about communities. There are different communities under different niches created by users, brands, influencers, or just individuals like us from different walks of life. There have been communities in society even before social media came along, agreed. But only after the digital revolution it has been possible that social media communities have formed, amplified, and gone from just being a group of people to something that represents them.
Communities lie at the heart of influencer marketing. The different types of influencers that we see today, all have their niches that they follow and people who are interested in the same niche as them, follow them. In a way, you can see that like-mindedness is the reason why social media communities are created. While some are created consciously, others just happen to exist and grow.
Brands too have their own communities. But one might argue that it is not as strong as the ones that influencers have. Hence, the collaborations of brands with these influencers seem like a perfect fit from a business point of view. Now imagine a community of brands and influencers themselves? Thanks to the evolution of influencer marketing, we now have influencer marketing platforms that act as a community to bring together the influencers and brands where they can find each other best suits for their respective goals.
What is an influencer marketing platform?
Let's suppose that you are a brand with a killer campaign idea that is looking for influencers to collaborate with and execute that campaign with. There are many ways you can go about it. Sometimes you are clear about which influencers you want to work with and you can either directly contact their managers or even go to influencer marketing agencies who can help you with approaching influencers. But what to do when you do not have a candidate in mind and have to find influencers for your campaign? That's where influencer marketing platforms come into the picture.
An influencer marketing platform is nothing but an online community that brings influencers and brands together in one space. As a brand, you can join an influencer marketing platform and start looking for the influencers present on that platform. The same goes for influencers as well. No matter if you are actively looking for a brand campaign to work on or just want to bring diversity to your work, being associated with an influencer marketing platform will always keep you engaged in exciting projects.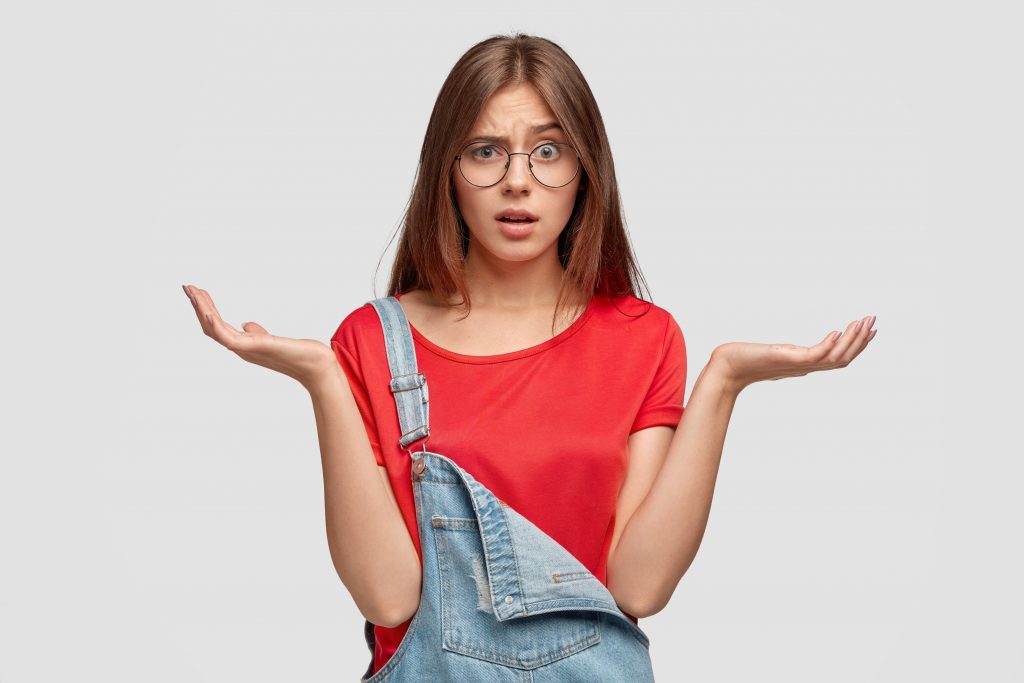 Why do brands need influencer marketing platforms?
Every brand has a certain set of common goals and one of them is to bring in more profit with comparatively lesser investment, In fact, that's the basic business mantra. And if you want to achieve more with influencer marketing on a less budget, then you definitely need an influencer marketing platform.
It saves you tons of time on research as these platforms are already flooded with influencers, bloggers, vloggers, etc from different niches. All you have to do is pick the ones that are suitable for you.
These platforms are very budget-friendly and will not put a hole in your pocket.
When you use an influencer marketing platform, you have time on your hands to get done with other work as well.
Why do influencers need an influencer marketing platform?
All an influencer wants to do is create content and get paid for it. But if you are a micro-influencer who is just getting started, you need influencer marketing gigs to keep your career on track. Even influencers who are doing good in their career need influencer marketing platforms so that they can never run out of exciting projects.
Most influencers like diversity in work and have goals to accomplish. The influencer marketing platform is an open buffet of opportunities for that purpose.
These platforms let influencers manage their work efficiently.
Influencers can pick their work for themselves out of the many options available on the platform.
For brands and influencers who want to keep making content for their customers and followers, can do it efficiently when they have an influencer marketing platform to rely on.
WORD is an influencer marketing platform developed solely for the purpose of creating an ecosystem to bring these influencers and brands together. It takes a lot to build a successful influencer marketing campaign. With WORD, you can do it in a structured manner and on your own terms. To help brands and influencers achieve their respective goals, WORD has two different divisions- WORD Plus and WORD Marketplace.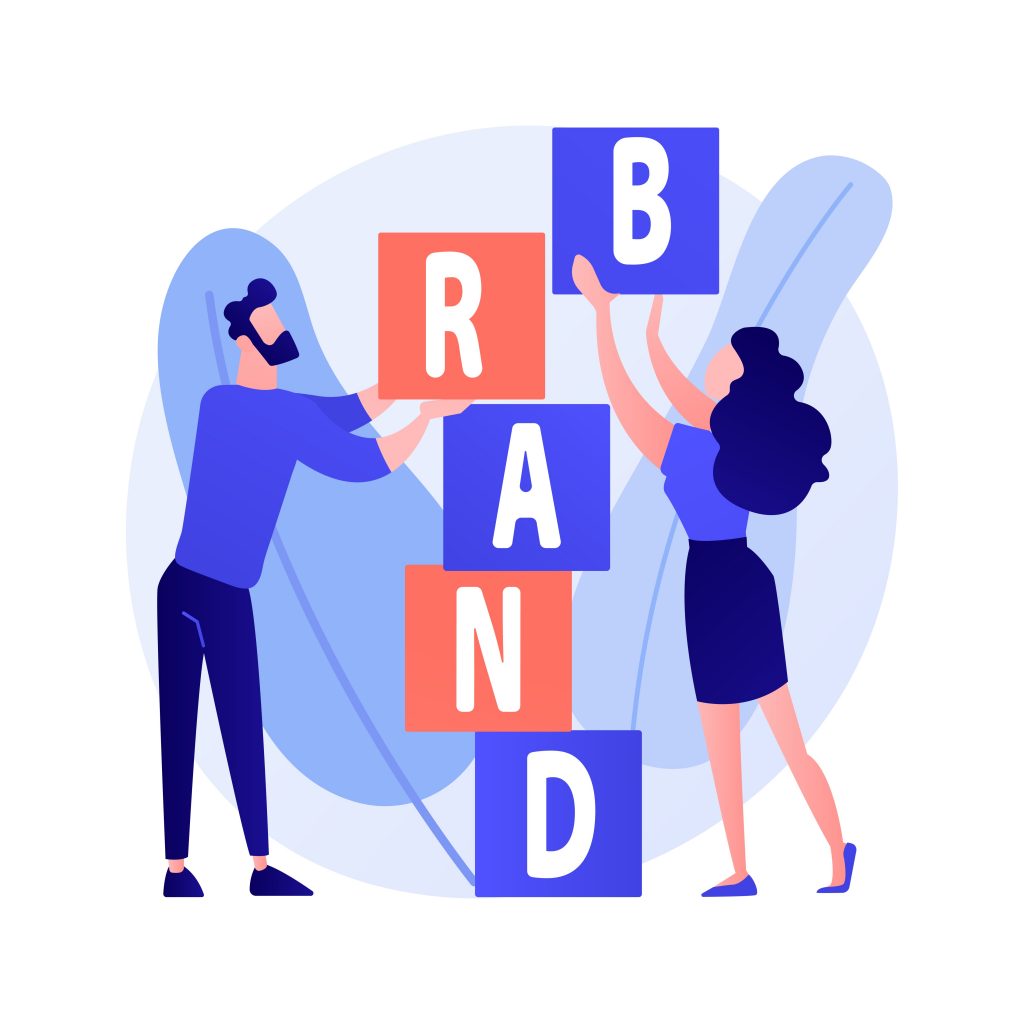 What is WORD Plus?
WORD Plus is an influencer marketing platform for brands. The platform not only lets you find influencers but also provides many different features that help you create an excellent influencer marketing campaign. You can optimize your campaign by using the features to find ambassadors for your campaign, to decide what content to post, which platforms to choose, and everything else to help you build a well-grounded influencer marketing campaign.
WORD Plus is designed to cater to all your requirements that not only help you find the best influencers but also help you create a top-notch influencer marketing campaign.
What is WORD Marketplace?
WORD Marketplace is an influencer marketing platform that caters to influencers as well as brands. If you are a brand who is all set to launch their strategy and have a campaign brief ready, WORD Marketplace is where you want to be. All you have to do to get started is download the app and sign up to WORD Marketplace.
Here's how both the platforms help influencers and brands establish their respective goals.
For brands, you can sign up with no minimum fees and start looking for influencers.
You can post a campaign brief for the influencers. Be as descriptive as possible to get the right candidates.
WORD provides you with an in-depth knowledge of different influencer's audiences and their interests.
It provides relationship management and hassle-free payment options.
You can also track the performance of your live campaign and get a detailed report of it.
Influencers can sign up by just filling in their basic details and start looking for brand briefs and campaigns present on the platform.
You can use a filter to narrow down your search by keeping it specific to your niche.
Once you come across a campaign brief that you like, all you have to do is send your content ideas and wait for the approval.
You can also use the internal messenger on the app to talk to the brands and get a better understanding of the campaign.
You get paid for the final content as soon as it is approved.
You can track your rewards on the dashboard and continue to work on exciting projects.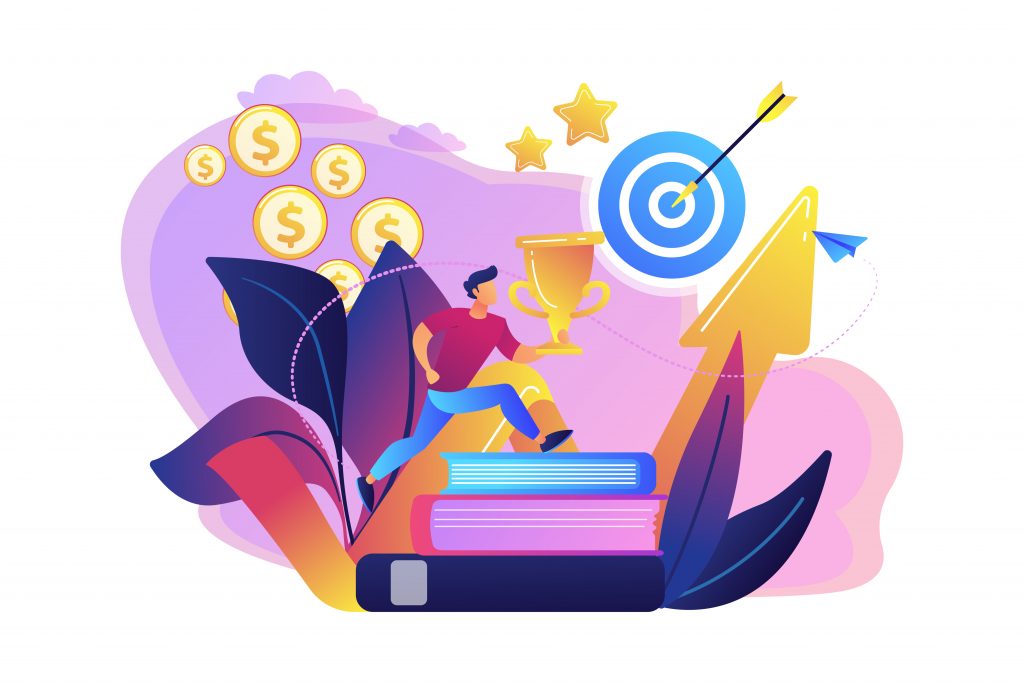 WORD is an influencer marketing campaign that encourages brands to be more than just a campaign. It gives constant support to the influencers to help them nail their content submissions. By using WORD, you get to take control of your decisions and build a campaign that caters to your goals.