Connect Your Instagram To Facebook, Now!
Instagram started with the objective of being just a social media platform for online interaction between people through pictures and videos. As our generation progressed, this platform too evolved from a mere social interaction platform to a business platform. When the wave of influencer marketing began, it was highly focused on Instagram. Even today, a lot of brands prefer Instagram over many other platforms. Before Instagram there was Facebook and now they both can be connected and the benefits can be shared.
Instagram seems like an ideal platform for business promotions and influencer marketing because it has everything you need. You can make all kinds of content on this platform, be it through images, stories, videos, and even in videos, it could be as short as 15 seconds or as long as an hour or even more. Along with this, Instagram also has many features for influencers and businesses that can be accessed by switching to an Instagram creator account or a business account. But another important thing to remember is that if you want to reap the benefits of Instagram 100%, you must connect it to your Facebook account. 
To connect your Instagram account to your Facebook account, you need to have a Facebook Page. If you are wondering, then yes, a Facebook Page is different from a Facebook Profile. How? Here's how!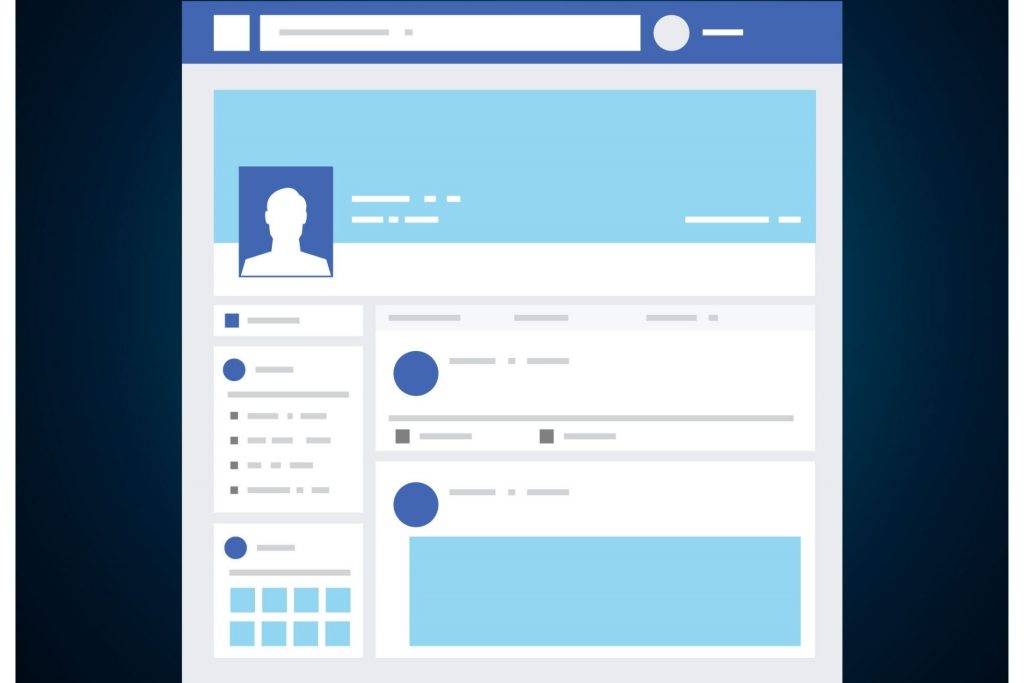 First of all, a Facebook profile is targeted towards the common public or users like your friends, family, or your internet friends. A Facebook page is targeted towards businesses. It enables you to use run various marketing campaigns like influencer marketing for your business. So if you don't want to use your Facebook account for anything more than adding new friends, chatting, playing games, and surfing through the platform, then you should stick to a Facebook profile.
For someone to be added to your Facebook profile, they need to send you a friend request. When you accept it, you become friends on Facebook and they can see your content.
Whereas to get access to the content of a Facebook page, all a user has to do is like that page and all the content the page posts will be on their feed.
To create a Facebook page, you must have a Facebook profile. To create a Facebook profile you need to create an account using your email address. Many who believe that content creation beats curation will find Facebook full of variable content to consume.
"Okay, but why do I, an influencer need a Facebook Page?"
You need it because that gives the brands an added advantage and eventually that gives YOU an added advantage of making more money. So, here's how it works.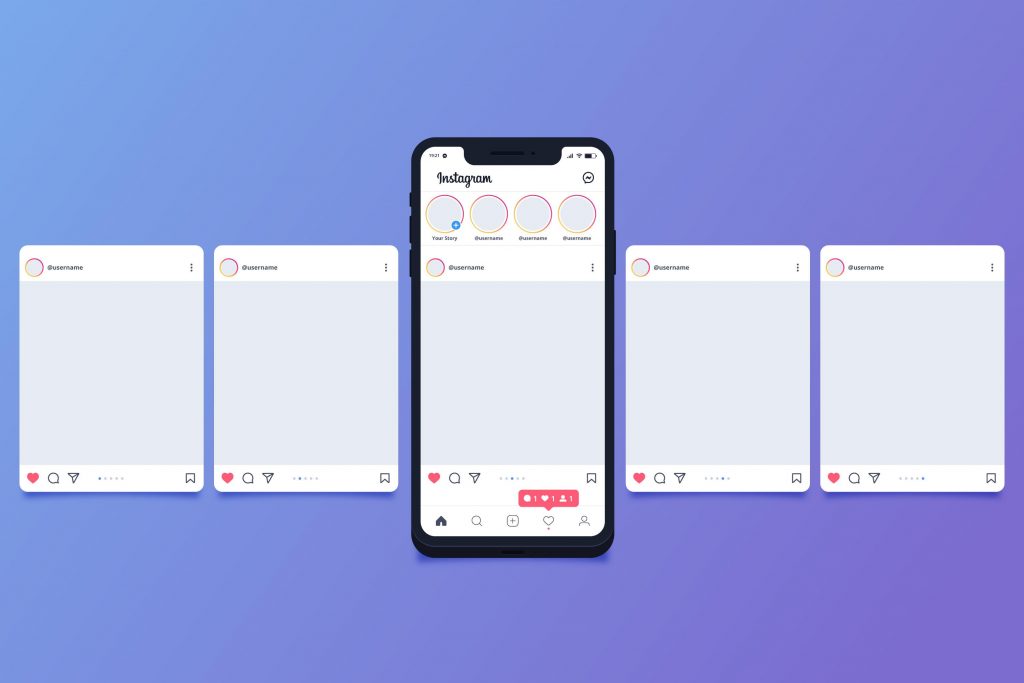 Today, the only thing that brands look for on your Instagram feed or profile is your content and after they collaborate with you for sponsored posts they can check the insights directly without having to ask you to check them through your profile. This is a feature that brands get when they switch to the business account on Instagram. 
Brands also have the access to prompt this branded content as ads on Instagram as well as Facebook. Their main content could be on Instagram but they can turn it into an ad and publish it on their Facebook page.  This feature of these platforms will help you decide which social media platform is the best for influencer marketing. It could be a tough decision but Instagram and Facebook do hold the supremacy once you connect them.
As a brand, you just have to create the branded content as per the campaign brief and let the brand use it as an ad on both platforms. You get paid for the content you make for them and also for letting them use the content for ads. But for that to happen, you need to connect your Instagram account to your Facebook page. 
What are the benefits your get when you connect your Instagram to Facebook?
Brands give you more preference
When a brand is trying to find influencers, they run a background check using different sources or by directly communicating with you. There are chances that they would expect you to have your Instagram connected to Facebook if they are opting to create branded content with you. This also means that they might have already decided to create an ad for their Facebook page out of this brand content. Hence, if you have your Instagram connected to your Facebook you become their first preference over someone whose Instagram is not connected to their Facebook. 
You make more money
When brands are using your branded content as an ad for their Facebook page, they are taking your permission for it of course, and hence, they are also paying you for it. So basically, you work on the brand content and get paid for that as well as the ad. Just connect your Instagram to your Facebook and you can kill two birds with one stone.
You are introduced to a new audience
When a brand collaborates with you to create branded content, they are looking forward to targeting your audience. But When the brand is converting that branded content into ads on their Facebook page, they are targeting their audience. You have the added advantage of being exposed to a new audience.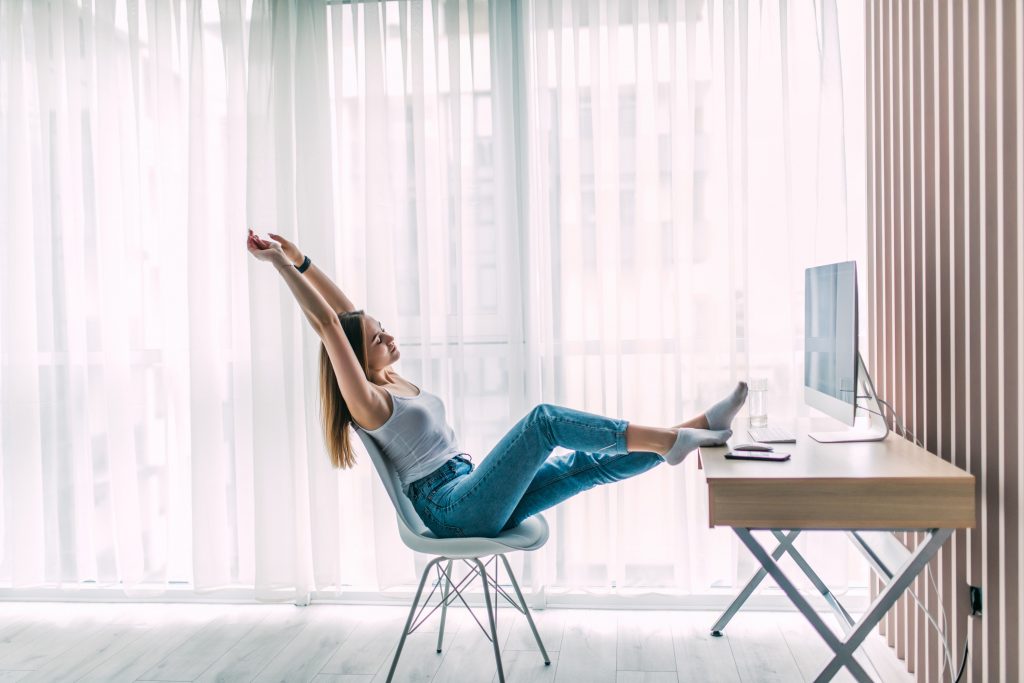 You can sit back and relax
To connect your Instagram to your Facebook is a one-time thing. You do it once and then let the brand take care of it later. There are chances that you might have more and better brand deals once you connect the two platforms. 
Finding influencers who have their Instagram connected to their Facebook is a factor in effective influencer outreach that brands focus on.
There's no necessity that when you connect your Instagram to your Facebook, you have to start posting content on your Facebook page. It's your choice if you want to explore that platform or not. So basically, you have all the freedom and more collaborations. So go ahead and connect your Instagram to your Facebook if you haven't done that yet.