How Can Influencers Monetize Their Content?
From being the underdog to being a billion-dollar industry, influencer marketing has come a long way. If you have followed up with the progress of influencer marketing so far, you would be aware of the stereotypes and prejudices attached to this radical and revolutionary marketing tool. It's only in a couple of years that digitization has occurred in almost every sector. So, it's not astonishing that many businesses, in the beginning, had a hard time gathering the knowledge about it. And amongst this, we were introduced to influencer marketing. Today, we have every knowledge we need to use influencer marketing. Businesses are collaborating with influencers. It has become a full-time career option for many individuals. But still, certain questions need to be shed light on.
As a consumer, every time you see an Instagram influencer posting about any brand, there occur many questions in your curious mind. These questions may differ for both consumers and influencers. For consumers, all they care about is to know that the endorsement is genuine and the influencer is not just falling for PR packages.
Whereas budding influencers wonder, how do social media influencers make money? How much do influencers make on Instagram? Can influencers build a career just by promoting brands on their social media accounts? Does being an influencer mean to be swarmed by free stuff and drawing in oodles of money? How do you become an influencer? The list of questions is perpetual. So let's focus on unfolding some answers, to begin with, shall we?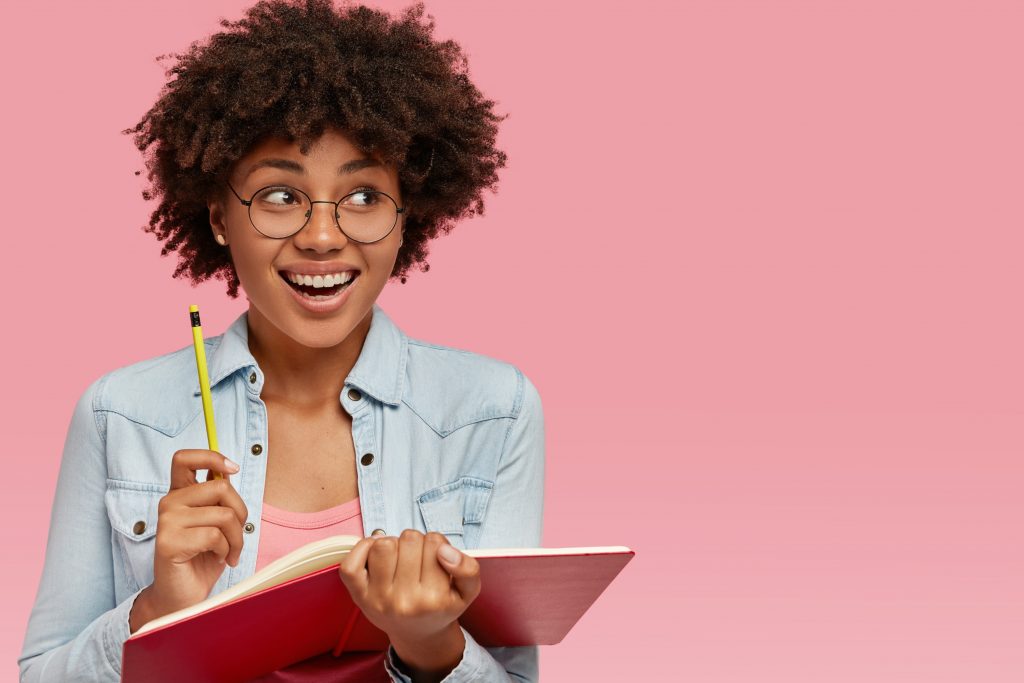 Let's say you are an aspiring influencer. You have planned your social media strategy, you have picked your niche, you are aware of the top brands that work with bloggers and influencers, you are prepared to take off with your journey as an influencer. So now how can you monetize your content? To monetize your content you need to work with brands, and to work with brands you need to approach them or wait for them to approach you.
It is important that along with the focus on finding work, you focus on creating content for your platform. For you, it's not content marketing vs influencer marketing. A combination of both is what will land you in successful collaborations.
Here's a for instance. You are a fashion influencer ready to work with brands. But you don't know where to begin on how to collaborate with fashion brands. You can go through the ordeal of cold emailing, cold calling, researching through the internet trying to find if any fashion brand is looking for influencers to collaborate with, or you can simply join an influencer marketing platform.
If you don't know how an influencer marketing platform works, don't worry. You can use WORD Marketplace, where all you need to do is sign up, fill in your details, and start exploring the brand campaign briefs available on the platform. In no time, you will have your first successful influencer marketing campaign with a brand.
There are many brand campaigns that businesses use. They like to keep experimenting with different strategies and not stick to one type of campaign. This means you get various opportunities to monetize your different kinds of content. There are two ways to monetize your content and create various income streams for yourself. One being, brand collaborations. And the second one is to earn through independent content.
Brand Collaborations
With the rise of influencer marketing, there has been more space for both short-term and long-term brand collaborations between brands and influencers. There are multiple ways to conduct a message and hence, there are multiple ways to conduct brand collaborations. Here are some that influencers can look forward to.
Sponsored posts are the simplest kinds of brand collaborations. Simple for consumers to relate to but it sure takes a huge deal for brands to establish that campaign. Sponsored posts can be done by brands to achieve many goals and influencers can create content of their choice around the campaign brief. Now that brands too understand the essence of creativity, they let influencers take charge of their content.
Sponsored posts are very common on Instagram and as an influencer, it is a must that you switch to Instagram's creator account as it helps you and the brands you collaborate with to track the results of your post. In addition to that, brands can run paid ads using that post which means, you get paid just to allow the brands to run paid ads using the content you created for them. Hence, you cannot miss out on switching to a creator account. While you are at it, make sure that you connect your Instagram to Facebook.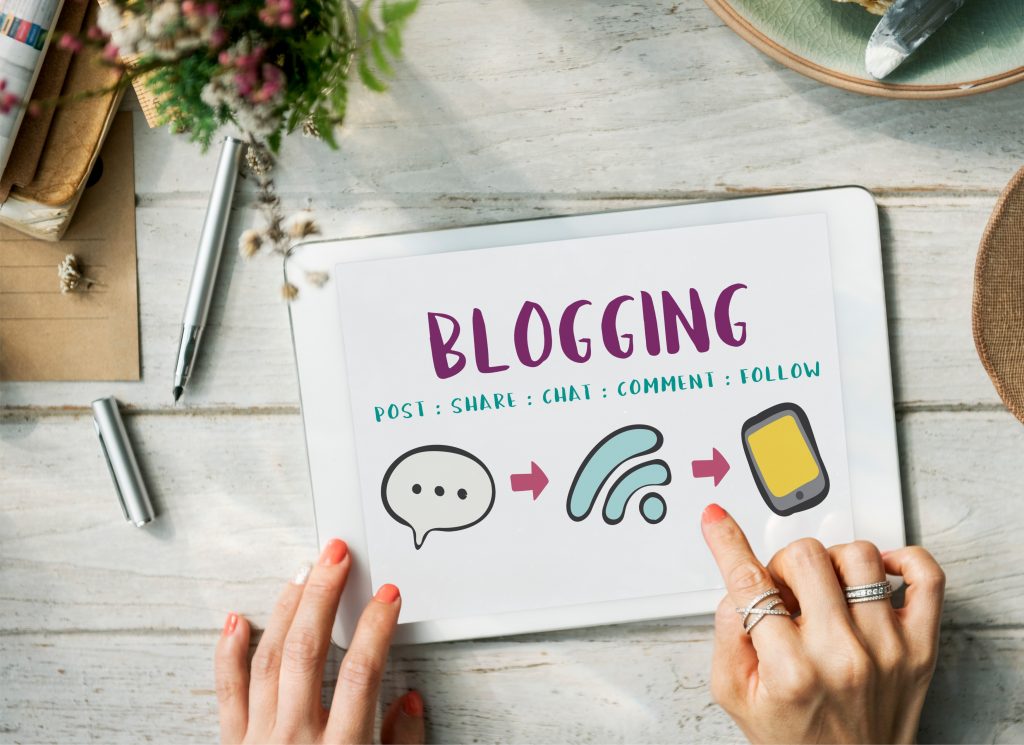 The difference between a blogger and an influencer is not very complicated to understand. But you need to understand that if you are a blogger, you can utilize your blog to generate passive income. You can sign up for Google AdSense to monetize your blog by making it accessible for ads and affiliate marketing. No, it is not a complicated process. But you can simplify it further by using WORD Monetize. This is the ad manager you need to generate a passive income on the site through your blog without having to do a lot. This is how bloggers make money using their websites. And if you too have a blog, start monetizing it today itself.
How do social media influencers make money has to be the top-rated questions asked about influencers and followed by that comes how do YouTubers make money? Other than using your YouTube channel for sponsored posts and brand collaborations, you can also use it to generate ad revenue from the display, overlay, and video ads. The key is to stay relevant with both your content and your ads. You don't want to agitate your viewers with too many ads. 
2. Brand ambassadors
Another way to monetize your content which really helps in your beginning days to become an influencer is to look out for brands finding micro-influencers to make them brand ambassadors. Your content and your engagement rate play a huge role in being a brand ambassador. Depending on that, brands decide whether you are credible or not to represent their brand. 
3. Independent Content
To be an influencer means to have a command over the purchasing decision of the users. You have a huge platform, with an enormous number of followers. You can try to sell anything you want once you have gained the trust of your followers. Here are some ways you can monetize your content without the help of any brand.
Exclusive content sells big time. This exclusive content can be anything and in the form of text, videos, audio, photos, pdf, literally anything. You can use platforms like Patreon, Gumroad, Ko-fi, and YouTube to share your exclusive content and gain members. This is a good way to create a steady income source for influencers.
Many influencers today own businesses because they have been able to achieve a platform that allows them to have the time and space to do so. You can start with a small business on Instagram to experiment and then move on to having your website. You can sell anything on Instagram.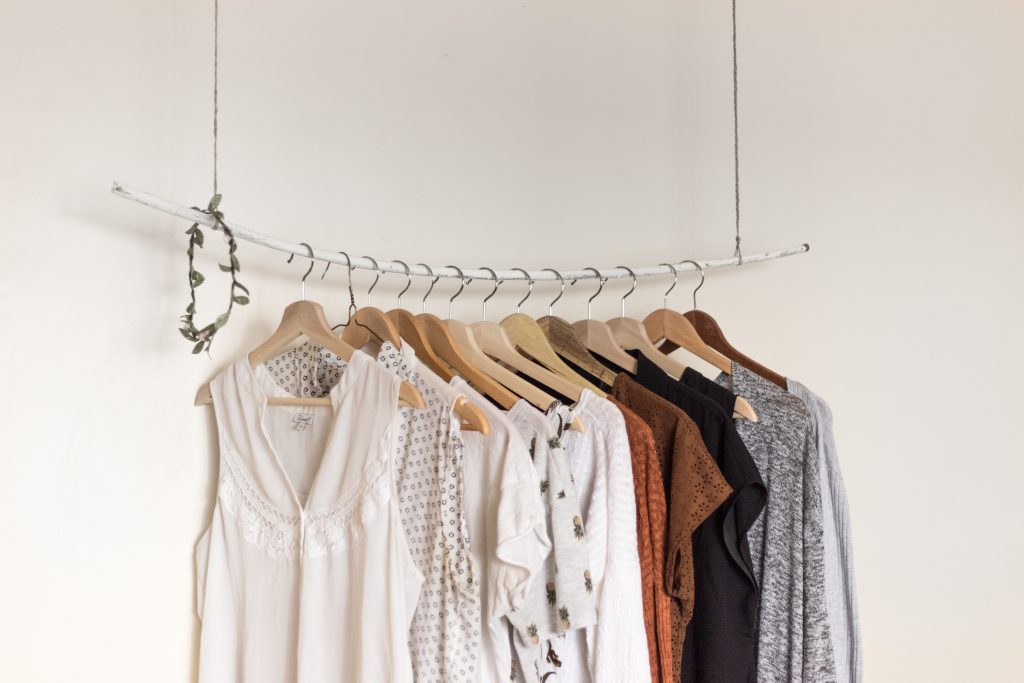 If you don't really have a product or a business to sell, you can still use your platform to generate odd incomes. You can start a thrift store on Instagram. You can sell your used books, clothes, accessories, presets, art pieces, etc. It's true. You can often see influencers on Instagram like Larrisa D'sa and Chhavi Joshi do so.
You can explore many ways to generate income using your content. Instagram and other social media platforms give you the freedom to do so. But to get started, you can explore the above ways and make the best use of your content.