Pros & Cons of Using WORD Marketplace
With the rise of influencer marketing came many other platforms in aid for businesses and influencers. And influencer marketing platforms are proven to be the most successful of the lot. There are many platforms on the internet that provide support to the brands for their influencer marketing campaigns. The same platforms also help the influencers to grow their numbers and get paid gigs by working with the best brands out there. Influencer marketing platforms too have the same goals.
An influencer marketing platform is a multi-functional platform that works in favor of both the brands and influencers. After multiple tests, trials, and errors over the years, influencer marketing platforms have finally become a digital ecosystem that works in the best interest of both- the brands and the influencers. However, not every influencer marketing platform that you come across would be as multi-functional as you would want it to be. But WORD Marketplace is.
WORD Marketplace is an influencer marketing platform that has different sectors catering to different needs of brands as well as influencers. Working with WORD Marketplace ensures you the best services that do not put a hole in your pocket. As the digital space keeps evolving you are bound to find everything new in WORD Marketplace as it keeps updating with time. On this journey of influencer marketing, you deserve the best. And to help you out here are all the pros and cons that you need to know about WORD Marketplace.
Pros
It is ideal for both- the brands and influencers
WORD Marketplace works well for brands as well as influencers. Brands need influencers and influencers need work. This platform is built keeping in mind the best interest of both parties. By getting started with WORD Marketplace the brands have equal opportunities as influencers.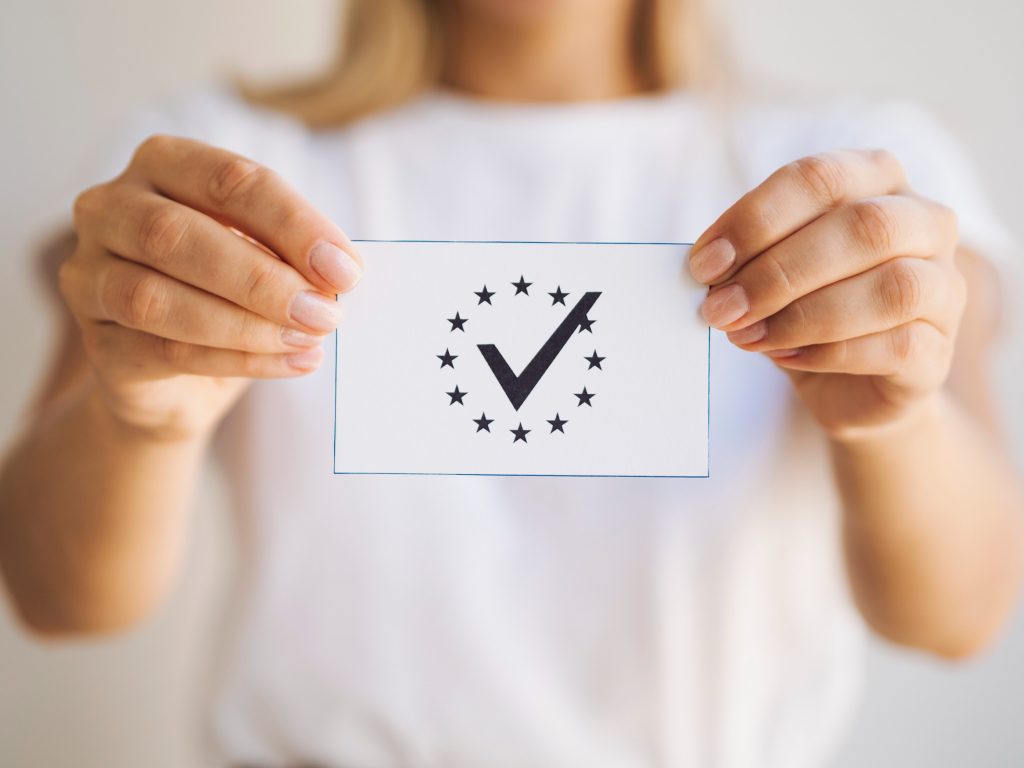 Genuine and verified leads
Every brand and influencer present on WORD Marketplace is there for business. It has brands from different types of influencer marketing niches who are really keen on working with influencers. The same goes for the influencers. WORD marketplace understands the importance of time and believe it or not, it runs at a faster pace in this digital world. So to save your time, to achieve more from influencer marketing with a less budget, and to find some genuine collaborations you can rely on WORD Marketplace.
Quick payment
It is often seen amongst influencers that they worry about their payments and are unsure if they might get it on time or get paid at all. No such problem occurs when you are associated with WORD Marketplace. So, here's how it works. You enter the platform, you choose the right Word Marketplace brief, you send your content, the client approves it and sends you the payment. As soon as your final content is received and approved, your payment is released.
Creative freedom
WORD Marketplace gives this opportunity to its influencers to explore their creativity without being restricted on any level. After all, creativity is the future of influencer marketing. The thing is, as long as you follow the guidelines and the campaign brief given by the brand, you can explore as much as you want. Do not be afraid to experiment with your content. Getting candid and transparent is your chosen way to create better content.
You can always get in touch with the brand in case of any discussion or suggestions. We encourage our brands to let the influencers do what comes naturally to them. And they are open for suggestions and innovations as long as it reflects and aligns well with their brand values.
Cons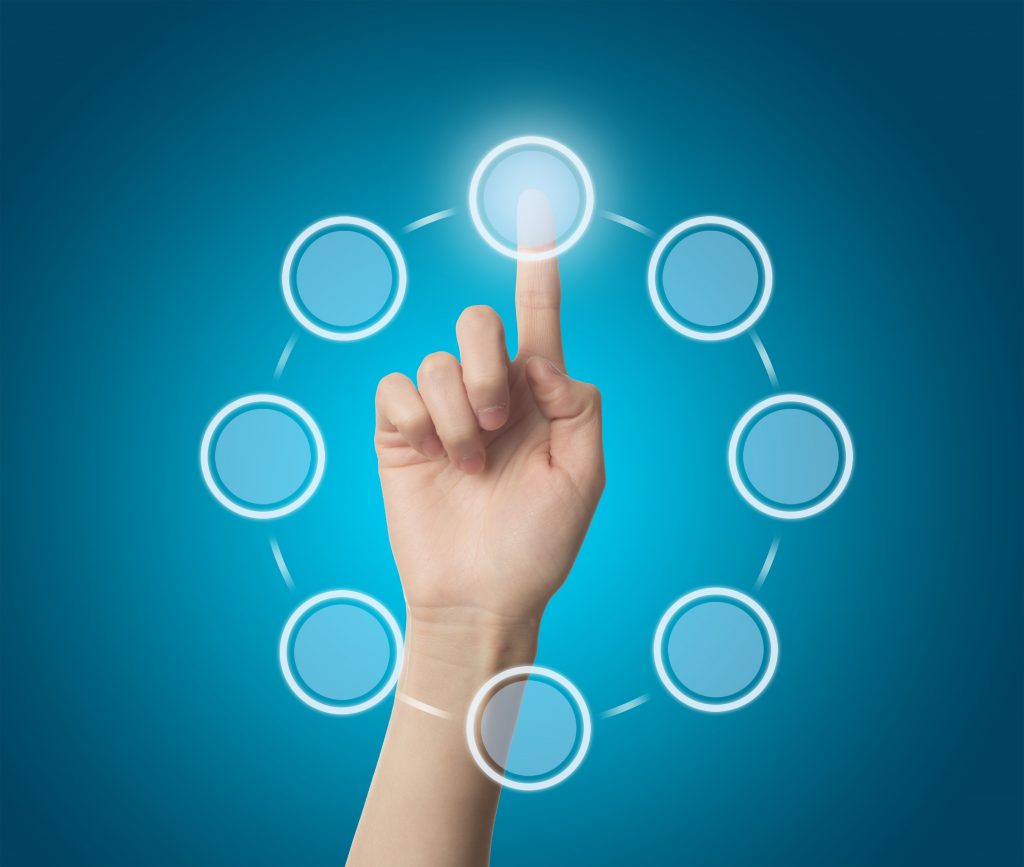 You have to make quick decisions
WORD Marketplace is an open platform that lets every eligible content creator or influencer be a part of it. Hence, when you enter the platform, you have already joined the competition. While there are many brands available on the platform, the one that might interest you would be few because of course, you have a niche to follow. For instance, If you are a skincare/beauty influencer, you might want to work with beauty brands.
There are multiple opportunities, many competitors and the brands are on a deadline. Hence, you have to be quick with your decisions. One thing that can help you do that is to set a goal for yourself beforehand. The goal could be to work with certain brands or certain campaigns, or it can be monetary. This helps you make quick decisions that are only focused on achieving the goals you have.
You mostly get one shot
Time is of the essence, for you and for the brands. They have the campaign to launch. As soon as they submit a campaign brief they receive a lot of content and one of them can be yours. You have to make sure that your first attempt is strong enough to either get you selected to shortlisted for further discussions. Don't worry. It's not rocket science. Just a little homework.
Always read the brand campaign brief carefully. Know a little about the brand by going through their website, social media pages, previous campaigns, do some research, get some data, and use it all to build your content. Let your content speak for itself.
You have to make your own negotiations
It is hard to decide if this is a pro or a con of WORD Marketplace. You have the freedom to quote your own prices, negotiate your own deals. Basically, you can carry out your operations all on your own with the brand and there will be no third-party interference at all. So building strong communication and knowing where you stand would be really helpful when deciding on your prices.
WORD Marketplace comes with its own set of pros and cons but you can always make things work in your favor. Get started with it and unveil the best of this influencer marketing platform.