Top Male Influencers in India
When we talk about influencers the most common niches that one can think of are fashion, lifestyle, makeup, etc. And when we talk about these niches, we limit it just to women. Do not be surprised we tell you that there is probably an equal number of successful male influencers in India as female influencers. There could be more or less but that still does not change the fact that many male influencers have made a successful career and as we move forward in time, we can expect to see more.
Today, we will not only introduce you to our top 12 male influencers in India but we will also talk about some niches that were unexplored before these and many other influencers decided to break the stereotypes.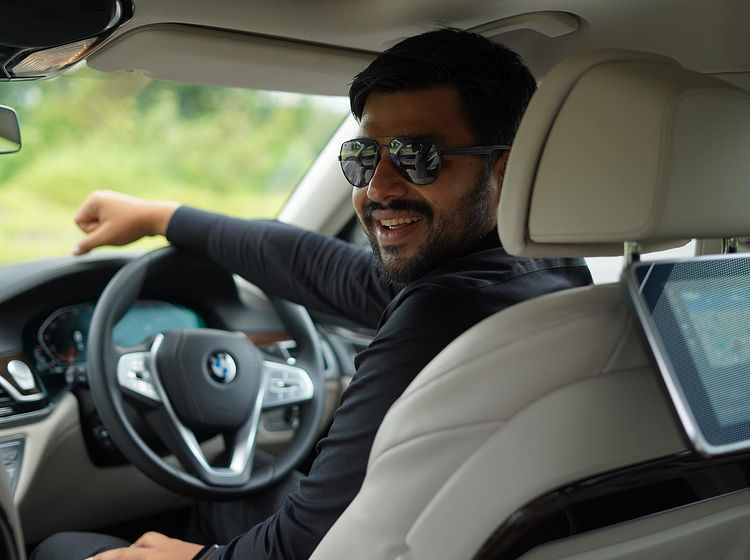 Automobiles are one of the necessities of today's life and yet it feels like we don't talk about it much. If you too feel so then you must follow Rachit Hirani on Instagram. He is an automotive journalist by profession and the founder of motoroctane. If you want to know anything about automobiles before you make your purchase or because you just get a kick out of it, Rachit Hirani is your guy. He's an influencer who is an automobile enthusiast and his YouTube channel is all about it.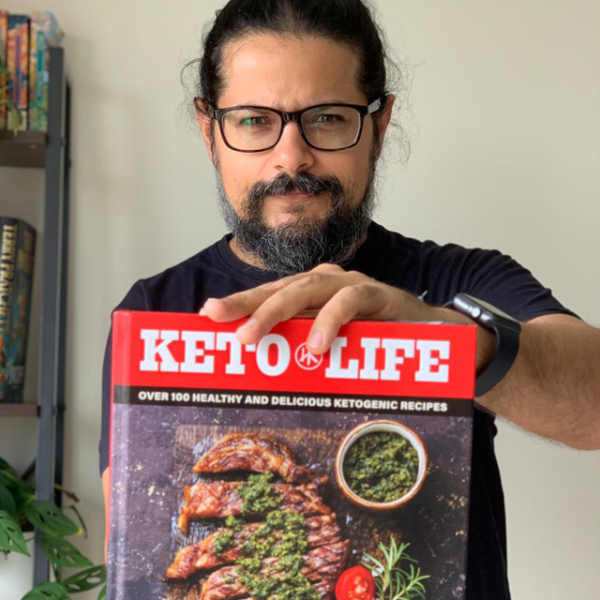 You must have seen many unusual combinations of things but who could have thought of a combination of metal music and keto food? Sahil Makhija, also known as Demonstealer runs his Instagram page, YouTube channel, and a blog by the name Headbangers kitchen where he explores the best keto diet and shares the recipes with his viewers. For the longest time, his only focus was on exploring more of the keto diet but now you can expect to see anything and everything on his blog. His YouTube channel is filled with fun experiments, challenges, and recipes. There's no way why you should miss the combination of a food blogger and a metalhead.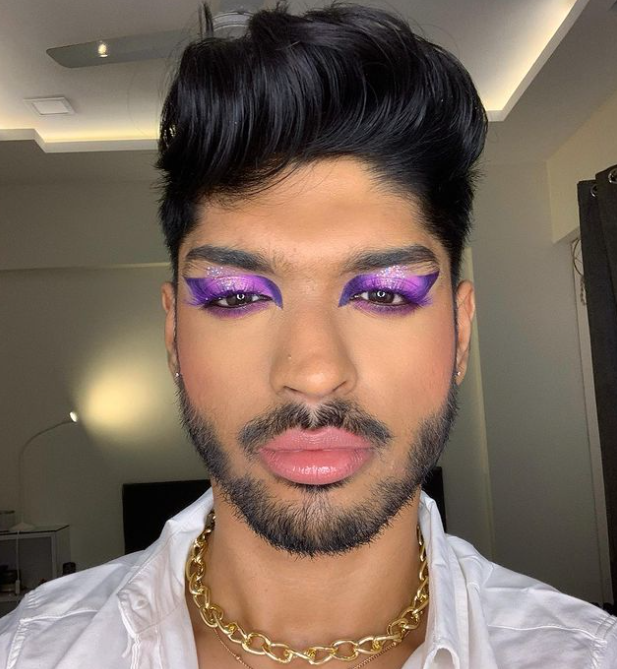 Women love makeup. But you know what? So do men. Makeup has nothing to do with gender and it is a personal choice. While we have women breaking the stereotypes already, here's Shantanu for you doing his bit. We love how he tries to normalize the idea of men doing makeup and boldly retaliates against the idea of orthodox mentality and online trolls. Besides that, we are in awe of his extravagant makeup skills. Once you follow him you can expect some regular pastels and shimmer on your feed.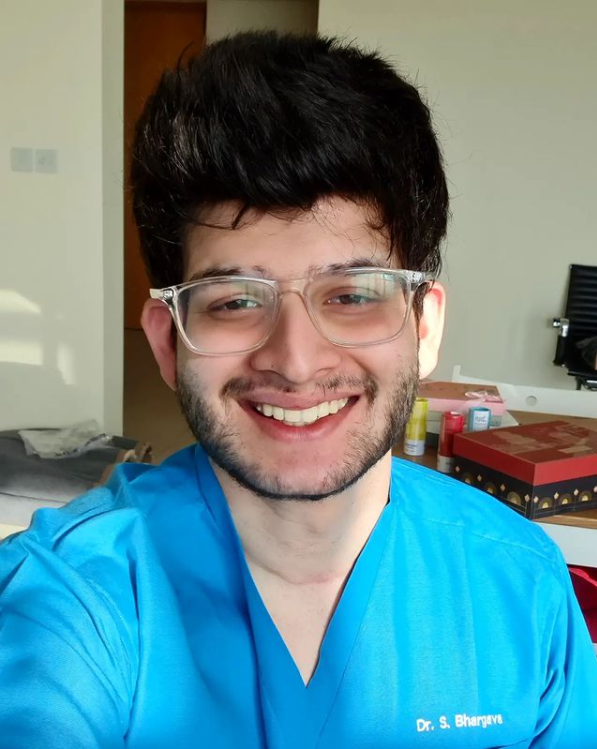 Health is important and in the light of recent events, we can only say there can never be enough conversations about it. Dr. Siddhant Bhargava is a doctor and nutritionist by profession and also the co-founder of the Food Darzee. Through his Instagram reels, within as little as 30 minutes, he delivers the best, verified information to you about health, wellness, and lifestyle that you never knew you needed. He makes understanding health easier by bringing facts to you and bursting some stereotypical myths. His content is extremely diverse and focuses on everything from talking about menstruation to busting myths about detox drinks and everything in between.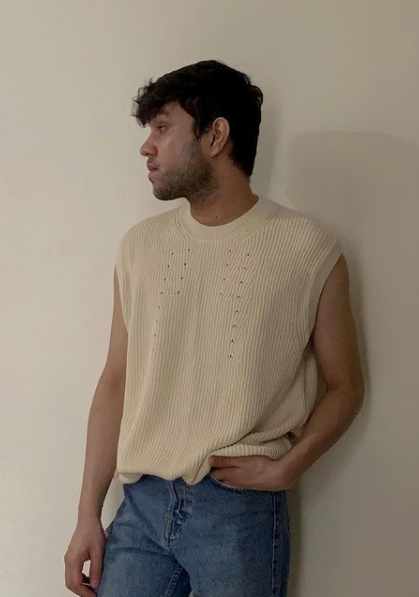 Men's skincare is neglected and stereotyped enough. But in recent years the scenario is changing. Yashwant is a skincare influencer whose feed is as pleasant to look at as his skincare routines are. His gender-neutral suggestions and opinions about skincare will make you want to pamper yourself even if you are not quite into this.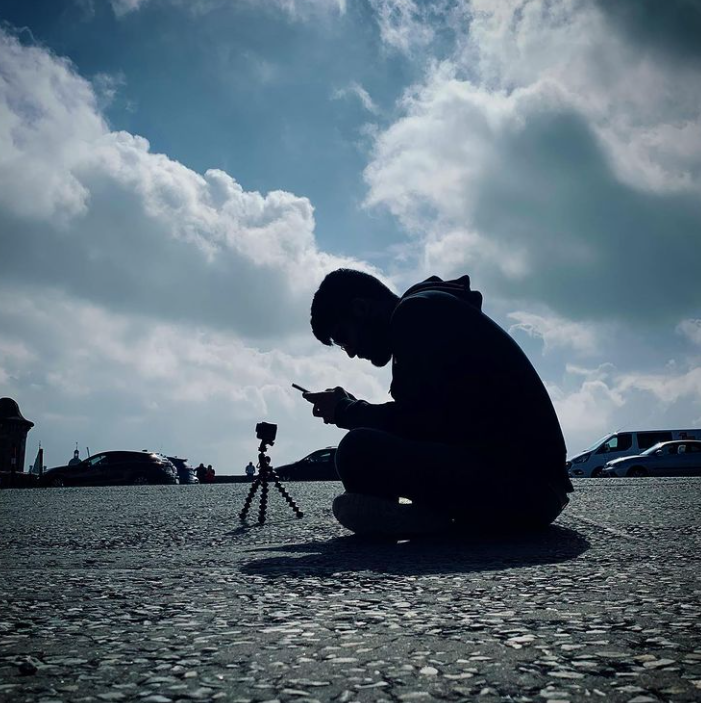 Ever felt like the education you received gave you technical knowledge but forgot to teach you how to deal with the outside world? Yes, us too. Only if there were some influencers online telling us the right ways to do business, to communicate, and to learn. Pff. Oh, wait! There is! Deepak Pareek is a content creator, TEDx speaker, and founder of Career Keeda. On his Instagram page, you will find the practical knowledge that you need to deal with people in your career. His personal anecdotes and learning sources will help you discover many things and gain clarity in your life. Now, who would not want that, huh?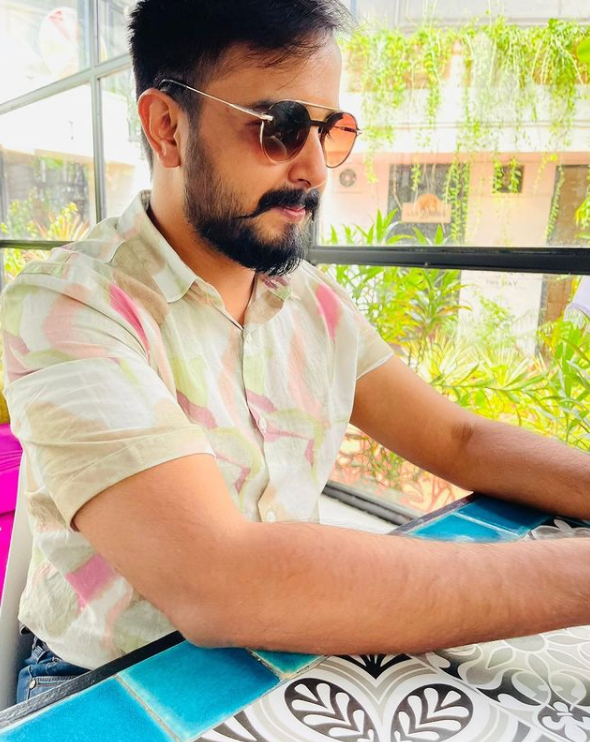 Digital marketing is essential for businesses today and learning it can be tricky because it is a continuous process. There's always something new with the internet and to stay up-to-date with it? Feels like a task, doesn't it? Not if you follow Sorav Jain on Instagram. His quick tips and lessons on his Instagram are just the tip of the iceberg and yet are enough to get you started on your digital marketing journey.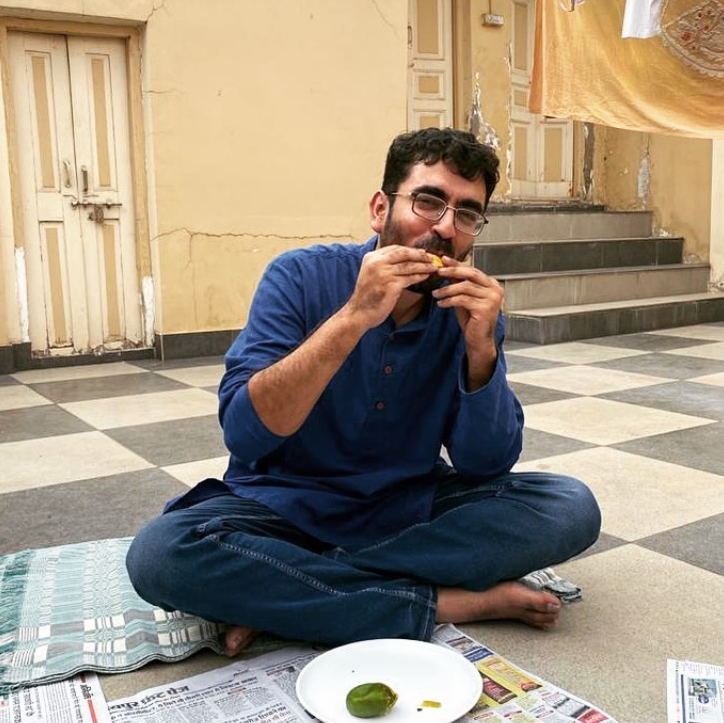 Another niche of the influencer world that has recently gained momentum is finance. It is always said that the earlier you learn to manage your money the better it is. And if you too feel the same but don't know how to get started with it, you need to follow Pranjal Kamra's content on YouTube. He talks about everything finance and investments. No matter if you are new to it or are just looking to extend your knowledge, there's something for each in his content.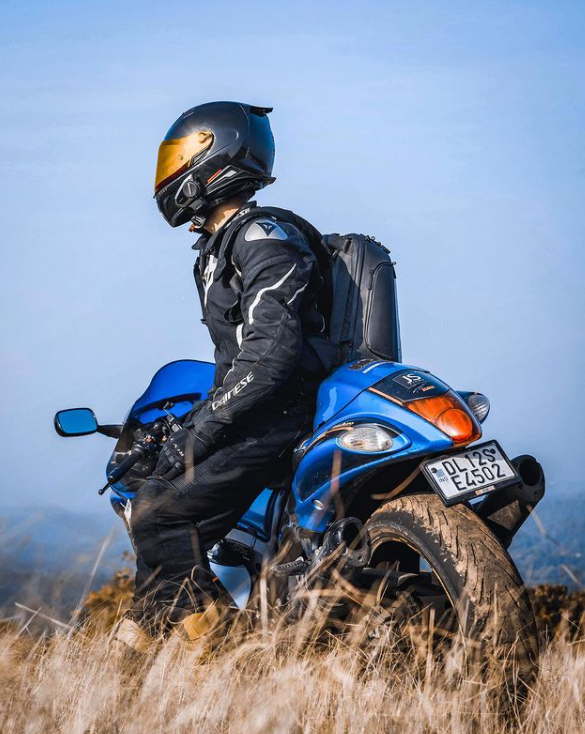 And to end our list, we have another automobile enthusiast, Jasminder Singh, who is not only keen on bikes but loves to travel long distances on them. His YouTube channel is a fun series of his various encounters on this travel journey where he also introduces you to the best of automobiles that he gets his hands on. Basically, he's living most people's dreams. 
We are already aware of some famous male influencers like Bhuvan Bam, Ankush Bahuguna, Siddharth Batra, Viraj Ghelani, and many more who have not only made it big in the influencer industry but have also paved the way for many others. Many new male influencers are emerging these days and the support that they are receiving from brands, as well as the audience, is commendable.
Seeing the uprising of male influencers, as a brand, you must definitely consider working with them if you haven't yet. You can find your perfect influencer match on WORD Marketplace where all you have to do is post a campaign brief and start receiving the best content from eligible influencers in no time.
As the influencer market evolves more, we will see many more skills and talents coming up. So far, it's been full of surprises and it is expected to be the same in the future. We cannot wait for it!