Shopped From These Indian Slow Fashion Brands On Instagram Yet?
Can you stay fashionable and sustainable at the same time? People, it's 2022! It's absolutely possible to be both at the same time. Some practice ethical fashion because they want to contribute to reversing the dire state of the environment that is affected by the fashion industry. At the same time, others do it because in today's time fashion and sustainability go hand-in-hand and one does not need to compromise with any priority. Sustainable fashion can be incorporated into our lifestyle with much ease as in the case of fast fashion.
Yet, only a few fractions of the entire population practice sustainable fashion. Why is that so? A couple of reasons that we can highlight are:
Lack of awareness
Sustainable fashion can be expensive
Blindfolded by brand gimmicks
Habit of excessive consumption
And many more. But in the recent past, things have changed and more and more people are trying to learn and adopt sustainable fashion choices.
What is fast fashion?
We know fast fashion as cheap, trendy- straight from the ramps to the retails. Mass production too is an aspect of fast fashion. All of this sounds good. But other elements that drive the fast fashion culture also include landfills, water pollution, deteriorating labor conditions, and global warming. Now, this lesser-known side of fast fashion doesn't sound very appealing, does it?
We often forget the era of supermodels and their impact in the light of today's fashion influencers. Somewhere between the 1990s and the 2000s fashion peaked. More and more people as well as brands started coming up with their fashion trends as a way of self-expression and of course, to expand the business. The early age of e-commerce only helped accelerate this. It was marked by the boom in the fashion industry but simultaneously it was eradicating our environment from within. But now we are finally able to achieve a middle ground. We haven't eliminated fast fashion but we are making some space for slow fashion as a way to reverse the environmental damage.
Slow fashion and social media
Social media is a double-edged sword. It does well for both fast fashion and slow fashion. We know how appearances play a crucial part in the social media community and how body-positivity influencers play their parts in neutralizing that ideology. Similarly, there are many sustainability influencers on Instagram that are the driving force behind navigating this agenda.
Trying something new can be scary but when you see somebody else already doing it, it seems doable. All the trials and errors and done by these different types of influencers and they bring you the answer to every question you have with regard to leading a sustainable lifestyle. Fashion too is a part of it. Buying from sustainable brands or from thrift stores is not the only way to practice mindful fashion. Control on consumption and setting the right priorities can be some ways to go about it.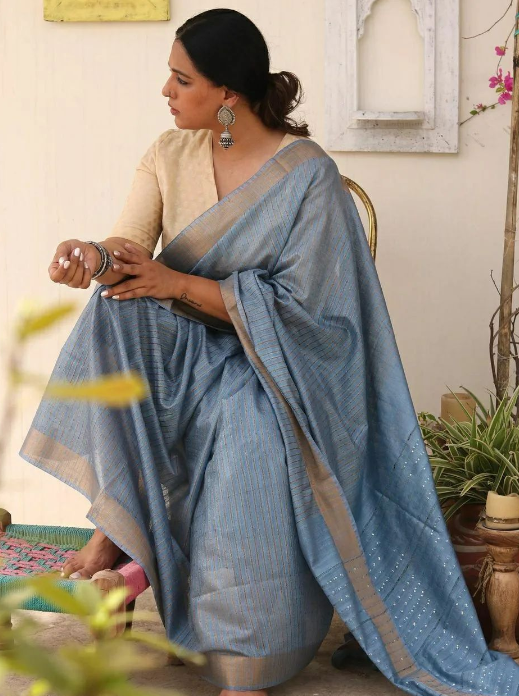 Who can say no to a Kota Doria saree with embroidery? Or a gorgeous semi silk saree? Or… a semi katan silk blended handwoven saree? If you are a saree enthusiast than you know what we are talking about. The Raksha Store has the most elegant, trendy, and ethnic sarees that you can add to your wardrobe. Also, did we mention these sarees are handcrafted by Indian artisans?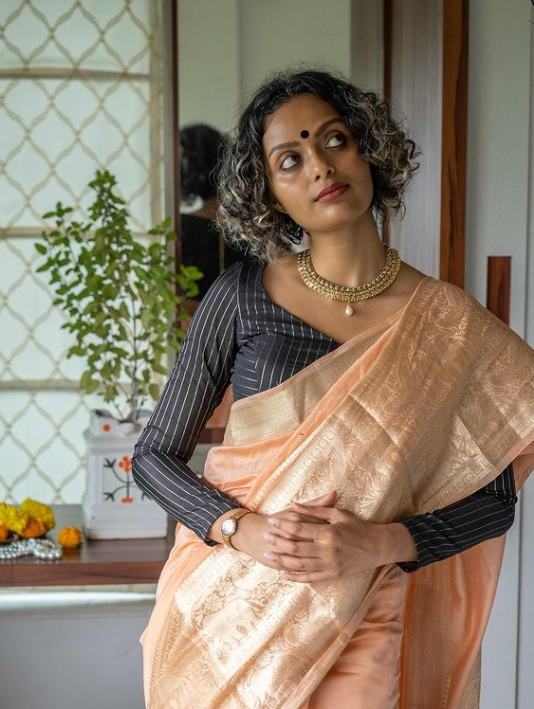 2. Suta Bombay
Suta Bombay has become a favorite for saree in the recent years. And it does not come as a surprise to us because the chic, minimalistic collection of sarees that they carry can turn anyone into a saree lover. These sarees exhibit the age-old Indian cultural designs infused with contemporary fashion. Now who could say no to that huh?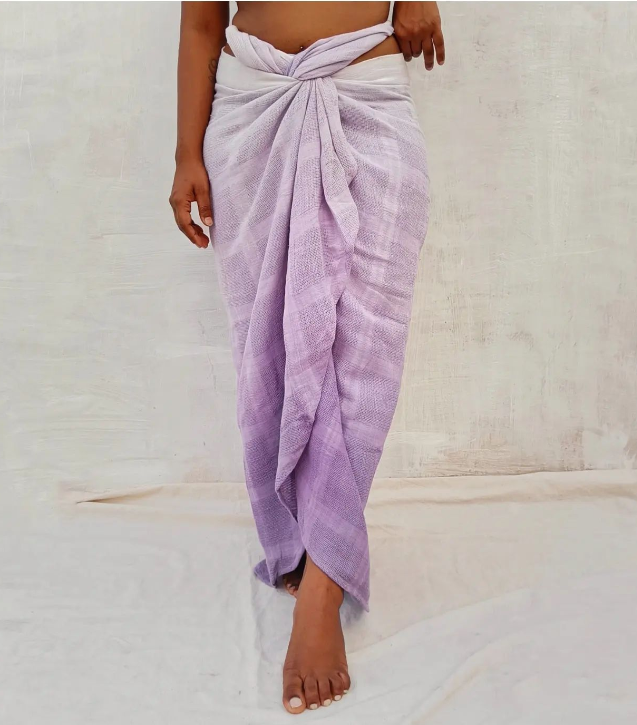 3. Bebaak
Clothes that blend well with your skin are the most comforting. And that's the highlight of Bebaak's collection. And also the fact that their clothing are sustainable, handcrafted, and have simplicity and originality at it's core. You should definitely add their sundresses and kurtas to your summer essentials.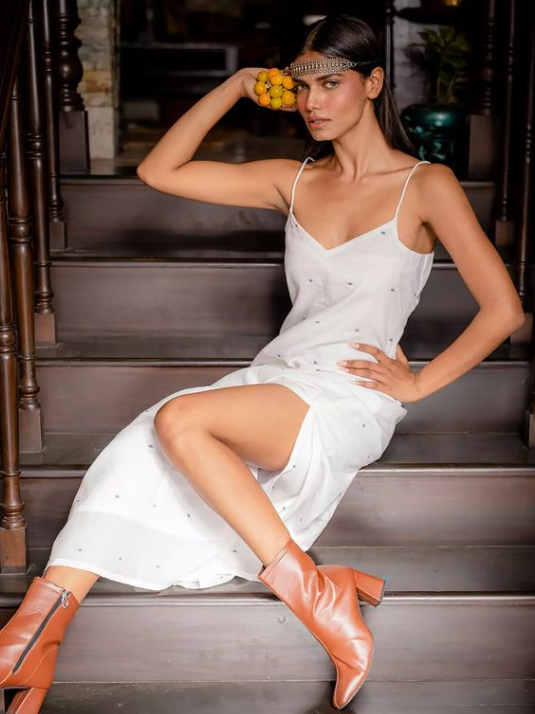 4. Harpers Lane
So far you would have understood that we are in complete awe of the Indian and western fusion in clothing. Hence, Harpers Lane has made it to this list too. With their collection, comfort and chic can be achieved in your fashion effortlessly.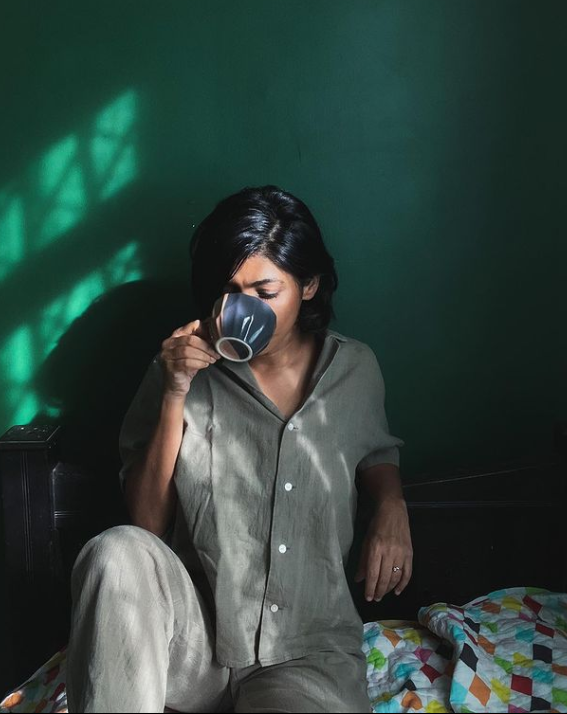 5. Paher
A cozy shirt for the win, any day. Right? If you are a fan of pale colours that make you feel like the main character of your story, then you should definitely shop from Paher. This is not just a fashion brand but a community effort that celebrates Indian textiles & artisans.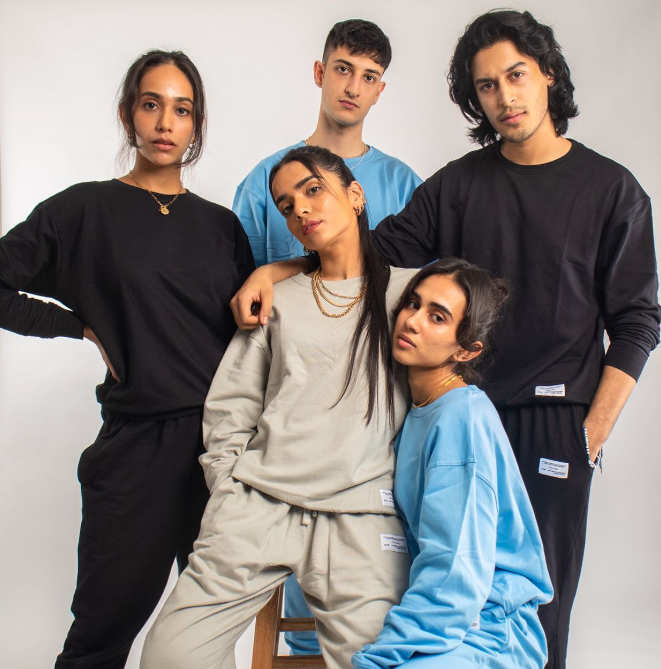 6. One Less
Sustainable clothing brands that align with the Gen Z fashion are not in abundance. But One Less is a brand that keeps up with the 2022 trends while keeping sustainability at it's core. Shop the most comforting sweatshirts, sweatpants, and shorts from One Less and see how the muse in your step changes.