Can Influencer Marketing Agencies Partner With PR Agencies?
On an influencer marketing campaign, all that we as audience see on our Instagram are brands that are being promoted and the influencers carrying out the promotions. But between the two there are so many other entities that make this campaign become a reality. Influencer marketing agencies and PR agencies happen be two of those marketing entities in this industry.
Before we dive into understanding the dynamics of partnership between these two types of agencies, let us take a quick peek into learning their fundamentals.
What is an influencer marketing agency?
An influencer marketing agency is an organization that connects the brands to influencers and vice versa for different types of influencer marketing campaigns. Influencer marketing performance various set of tasks including building a strategy, execution, finding influencers, etc.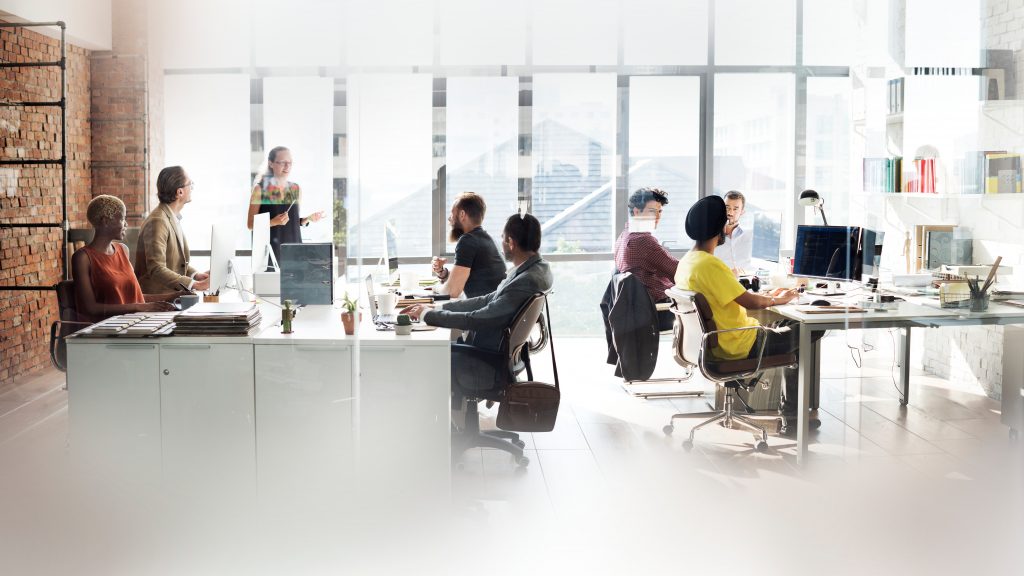 A brand or even an influencer can work with an influencer marketing agency on account running influencer marketing campaigns. Brands can work with these agencies to find appropriate influencers or creators for their campaign. Similarly, influencers work with influencer marketing agencies to get relevant work opportunities.
Aside from influencer marketing agencies, brands or influencers can also work with influencer marketing platforms. Now you may wonder what is the difference between an influencer marketing agency and an influencer marketing platform. Or you may think if there is any difference at all between the two. Let's clear these doubts in a jiff.
Influencer marketing agency and platform are the jargons that are often used interchangeably. Even though the purpose of these platforms is same, their approach is different than one another. An influencer marketing platform is an online platform that can be used independently by brands and creators.
For instance, WORD Marketplace, an influencer marketing platform that hosts both the brands and influencer. Both the parties can connect with each other independently and track their performance on the WORD Marketplace dashboard. All a brand has to do submit their campaign brief on the platform and all an influencer has to do is find the brief that they like and make their first submission by sharing the content with the brands.
Contrary to this, an influencer marketing agency is a group of people holding expertise in their different vertices like strategy, research, design, marketing etc. A brand or influencer can partner with influencer marketing agencies by approaching them and giving them an entire brief about their campaign. The agency will find a perfect match for the brand and carry out the end-to-end process of the campaign.
Influencer marketing agencies also represent influencers and help them get relevant gigs. In case of an influencer marketing agency, both the parties have to carry out all the functions of running the campaign. Whereas on an influencer marketing platform, brands and influencers can work with each other without any help from the third-party.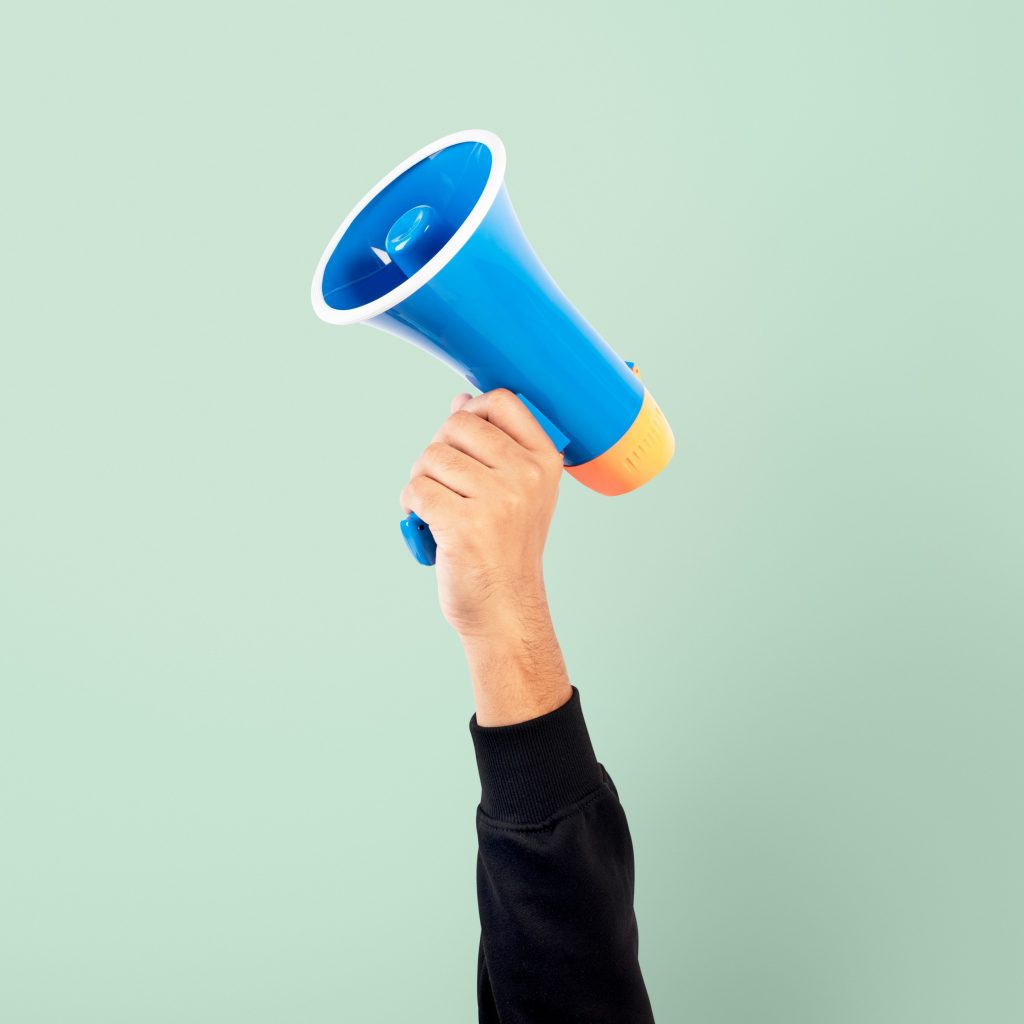 What is a PR agency in influencer marketing?
 PR firm is responsible to handle the reputation of the brand as well as the influencers. Aside from press release, a PR agency's goal is to build awareness around the brand or influencer and carry out reputation management goals of a PR firm are brand awareness and reputation management.
Influencer marketing agencies are new in the marketing game. PR agencies have existed since one can remember. However, we have only seen these agencies endorsing big celebrities'. It's only now that they have moved on to influencers. Today, influencer marketing agencies and PR agencies work together.
While an influencer marketing agency is responsible to build brand campaigns, the PR agencies are the ones that spread the news through letters, conferences, or online platforms. However, this is not the case with every influencer marketing campaign.
For instance, an Indian footwear brand has launched a new range of shoes and is actively running influencer marketing campaigns with the top influencers in India. While the campaign is live, the PR firms will talk about this launch and the collaborations through conferences or online articles. They can do it from the brand's end or the influencer's end. This is where the partnership between influencer marketing agencies and PR agencies begins.
How can influencer marketing agencies and PR agencies work together?
When brands work with bloggers or influencers through an influencer marketing agency, they may aim to hand over the lead entirely to the agencies. Hence, most influencer marketing have an in-house PR team as well. If not then they outsource PR firms to conduct the PR campaigns.
PR is required even in the absence of an influencer marketing campaign. Sometimes brands or influencer do not have back-to-back campaigns to work on. But they can keep their presence active through PR activities.
When influencer marketing campaigns are launched, the brands can consult their goals with both the influencer marketing agency and PR agency. They both can help the brands decide the flow of the campaign.
The duo of influencer marketing agencies and the PR agencies makes for a strong representation for brands and influencers. However, one should be careful about which agencies to work with and how to choose them. Laying down the goals and budget can be the first step to it. Both these agencies have garnered high importance in the last few years. It's best to have both influencer marketing and PR agencies backing the brand right from the beginning.