Types of Influencer Marketing Campaign
Once there was a time when influencer marketing was an alien concept and people found it hard to believe that a bunch of social media users can sell brands. And now everybody is so rushed to try their hands at this 'jack of all trades' marketing campaign that it has become hard for brands to not get monotonous. Just in a couple of years, we have churned influencer marketing to a level that the only way to stand out is to explore out of the textbook and get creative.
The rise of influencer marketing has taught brands that if today they are on top of trends, it would not take long for somebody else to replace them. But it does not mean that they cannot ever be on top again. That's the beauty of influencer marketing. Being strategic is given. But the turns of events that take place on digital platforms can be so unprecedented and unpredictable that your least expected shot might hit the right spot. 
The future of influencer marketing depends on juggling from one creative campaign to another. Ever since the pandemic hit, we have all been inside, glued to our devices, not that we were not already doing that, but the ecosystem hanged a lot. A lot of big businesses took the hit of the pandemic. But also, many small businesses using influencer marketing found their way to build their brand, due to the pandemic. Basically, the pandemic created the necessity for businesses to survive in the ever-expanding but limiting digital space. And as we know 'Necessity is the mother of invention'. Hence, many creative influencer marketing campaigns and trends surfaced on the internet. 
We already know that sponsored posts take up most of the space on social media platforms, at least on Instagram. But there's so much more you can do with your influencer marketing campaigns. You might often find yourself in a spot then while most times you opt for influencer marketing only so that your online presence does not die down. But, if you have any specific goals, then you must know that influencer marketing campaigns are varied enough to cater to those goals without just limiting yourself to sponsored posts. 
To keep your business running and growing, not only do you need influencer marketing, but you need to get creative with your campaigns. So to help you to create a checklist of your own, here we have different types of influencer marketing campaigns that work for different influencer marketing niches. These campaigns can be used for various goals and definitely for all businesses. If you have not tried any of these yet, it is high time that you do. And if you have tried any of these, then it's not hard to keep the ball rolling, right?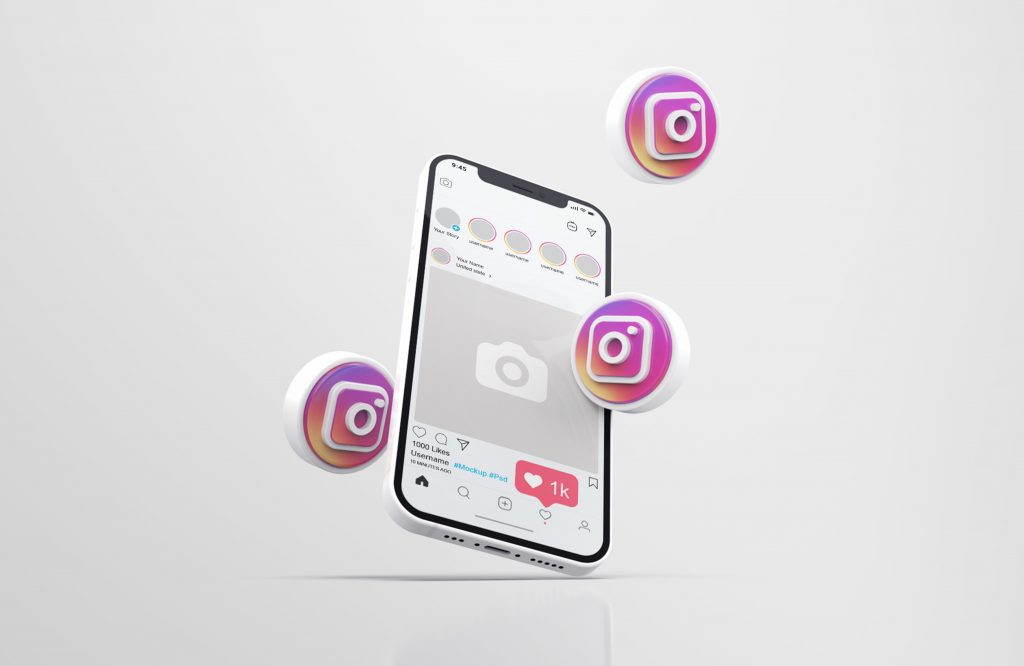 Reels
We all know reels are ruling Instagram currently, for obvious reasons. Instagram users are using it because it is a fun way to interact with people online. It is fun to shoot those short videos, edit them, put engaging sounds. It is the whole process that is enjoyed by most people. Different types of influencers or budding influencers use reels to reach out to more and more people because let's face it, Instagram is in a pro-reel mode and the algorithms are in support of it too. And for the same reasons, you should include reels as and in your next influencer marketing campaign.
There are many ways to go about it. You can start posting your promotional and influencer videos on reels or you can use this Instagram feature to create UGC campaigns for your brand. Or even better, you can duet with them. The recent influencer marketing campaign by Cred ran a strategy using reels and its duet feature where influencers like Srishti Dixit, Kush Kapila, were reacting to the Cred video featuring Rahul Dravid. That digital ad and the campaign to promote the ad, both did really well and received a good engagement. 
Unboxing/reviews
Influencers always try to give their followers a personal experience. You must have seen many makeup influencers or fashion influencers do unboxing videos on Instagram stories or YouTube. This builds a more realistic and personal connection between the influencers and their audience. They want that their content to have certain utility to their followers. 
Influencer marerkting boosts brand awareness. and using unboxing as your brand campaign, you can increase brand awareness as well as give that personal experience to your customers through the influencers. Unboxing videos are pleasing to look at. They keep you excited throughout the process. You are involving the customer in the process and giving them a preview of the experience that they can have with your product. 
To take this a step forward, you can also do product reviews. Every customer is cautious of where they spend their money (keeping aside the impulse buying that we all are a victim of). Customers trust influencer's reviews and getting your products reviewed through influencers will make the viewers feel like they are having first-hand experience of the product even before buying it. And hence, they would be more intrigued to buy it.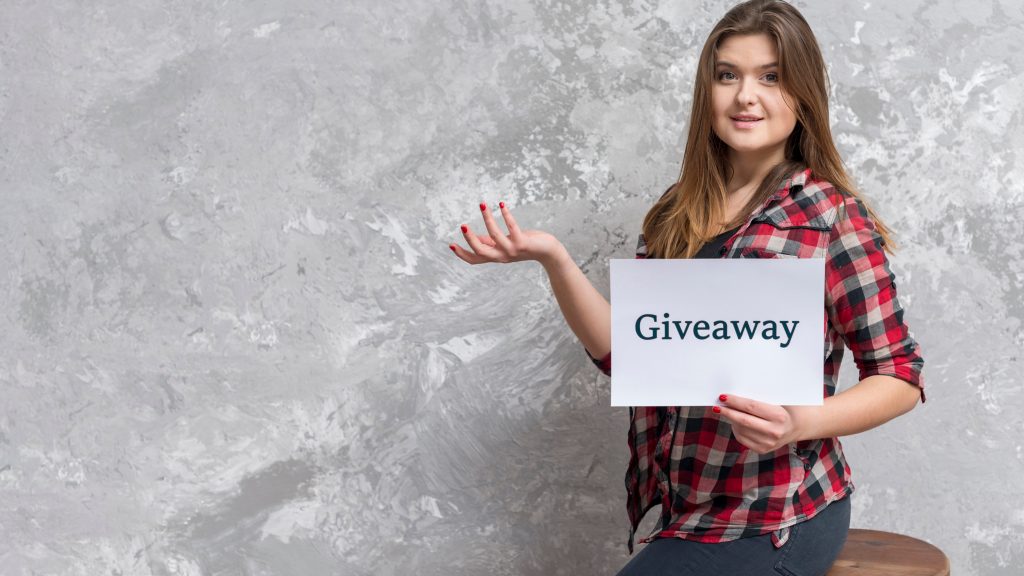 Giveaways
Giveaways are a win-win for both the customers and the brands. Customers get a chance to win free products or gifts and brands have a chance to increase the reach, awareness, engagement on their social media and build brand loyalty. But that is possible only if you keep your giveaway contest fun and engaging. You can run these contests through your brand's social media platform, or else you can have the influencer do it. That will help you get more people to participate. 
Takeovers
Social media takeovers have become a fun way to let social media users talk to their favorite influencers. And if not that, they get a chance to talk to people from your brand. For instance, if you are a skincare brand, you can have different skincare or beauty influencers on your page to talk about your products. Or you can have an expert or doctor you can give advice to your viewers about good skincare. In simple words, social media takeovers are a way for your to invite guests over your platform to talk to your users and helps them resolve their queries. 
When they know that influencers are who use your product are also open to talking about their experiences not just through the posts but through social media takeovers which encourage two-way communication, it builds trust and credibility.
Video Series
If you are looking to run a long-term social media campaign, you should definitely consider doing a video series. Now, you do not need to be an OTT platform to do that. Using platforms like YouTube and Instagram, you can run your own long-form video content and integrate video content into your marketing strategy. Bumble did a video series in the lockdown as a part of their influencer campaign with Aisha Ahmed, Jim Sarbh, and Prit Kamani. The campaign took place on Instagram IGTV and received lakhs of views. No doubt that video series can be your game-changing influencer marketing campaign.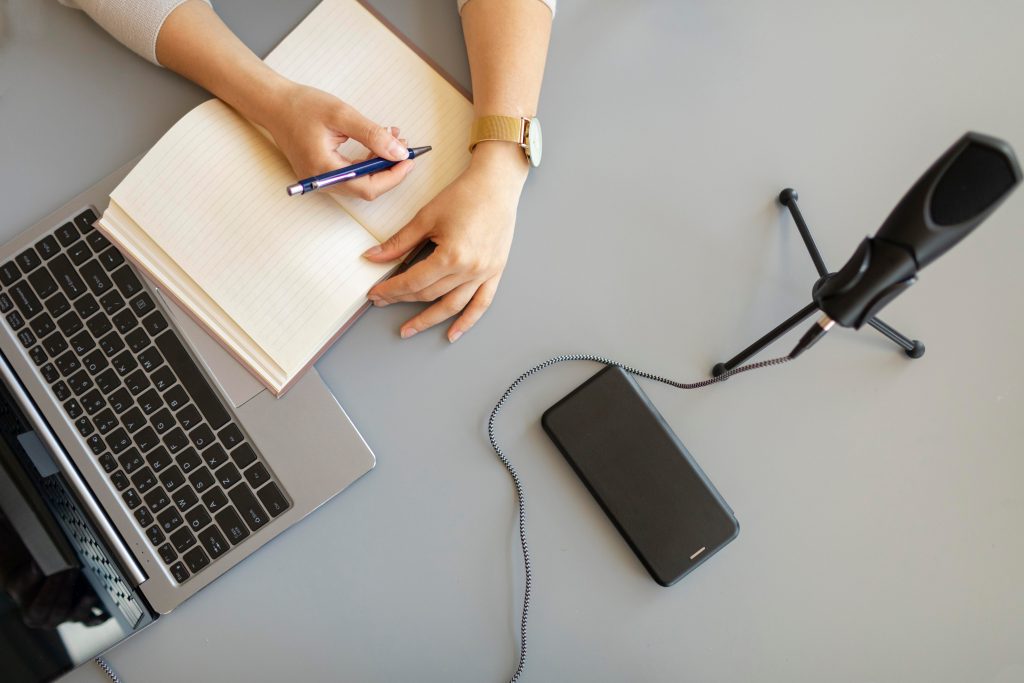 Podcasts
Podcasts can be both audio and video. They are a great way to target specific topics and have experts on board to talk about them. One of the ways to sell your product is to talk about the utility that your product can bring to its customers. It's about making them familiar with the experience of it. And you can do that through podcasts. They help you create a brand image. They do not have a series of serious discussions. They can be fun, lighthearted, and based on many things that your customers want to know about your brand or your product. 
These 6 different types of influencer marketing campaigns are good to get you started. You can keep experimenting with these or explore more. But do not forget to be consistent with influencer marketing.