Influencer's Guide: Get Started with WORD Marketplace
What started as a mere exchange of pictures through certain platforms has now turned into a full-blown career option for most individuals. This wouldn't have been hard for you to decode, was it? Yes, you guessed it right. We are talking about influencer marketing.
Influencer marketing is not a new concept. It existed way before the internet did. It was there even decades before social media platforms came into existence. But back then, we didn't know influencers as we know them now. When traditional marketing was at its peak, famous personalities were considered as influencers that brands can associate with so they can share their message through the popularity of these personalities and connect to their target audience.
Cut to 2021, where the future of influencer marketing is beaming with opportunities, the definition, and ideologies attached to the influencers have undergone several transformations.
What is an influencer?
An influencer is a known personality who has the power to impact their audience's purchasing decision. These influencers can be celebrities, authors, sports players, actors, musicians, artists, philosophers, activists, journalists, and anything that you can think of. Earlier the niches were limited but with the advent of social media, we can see influencers in all kinds of genres and niches.
To become an influencer might not be easy but it is possible for anybody. The young generation and the millennials have recognized the power of social media and developed their influence in their respective niches. Aspiring influencers are everywhere. It takes a lot to be an influencer but what you need the most are brands to collaborate with.
For both, aspiring and established influencers, it is important that they keep getting new work that adds value to their career. Thanks to the digital evolution that now we have influencer marketing platforms that help these influencers to continue working on new projects. No matter if you are at the beginning of your career or at its peak, an influencer marketing platform will always help you grow. And if you choose WORD Marketplace then you get to pick your own way to success.
What is WORD Marketplace?
WORD Marketplace is an influencer marketing platform that connects influencers to brands. The rise of influencer marketing has been exemplary and a platform like WORD Marketplace contributes to the cycle of it. And to make you a part of the cycle, this platform has managed to build a cohesive ecosystem that gives you a chance to find brands that you want to work with.
Consider it as a monster dot come for influencer marketing. WORD Marketplace is a very liberating and result-oriented platform that helps micro-influencers, who are just beginning their journey in the influencer marketing spectrum and looking for work.
While we have got you covered when it comes to finding influencer marketing gigs, here are few things that you can do to ensure that you find what you are looking for.
Have a niche
Influencer marketing is based on the niche. To find your niche all you have to do is know what you love to do. Even if it is a hobby that you pursue, it is possible to turn it into a career by being an influencer. So to begin with, knowing your niche is very important. Or you can experiment with multiple things until you find something that you are adamant to make an influencer career out of.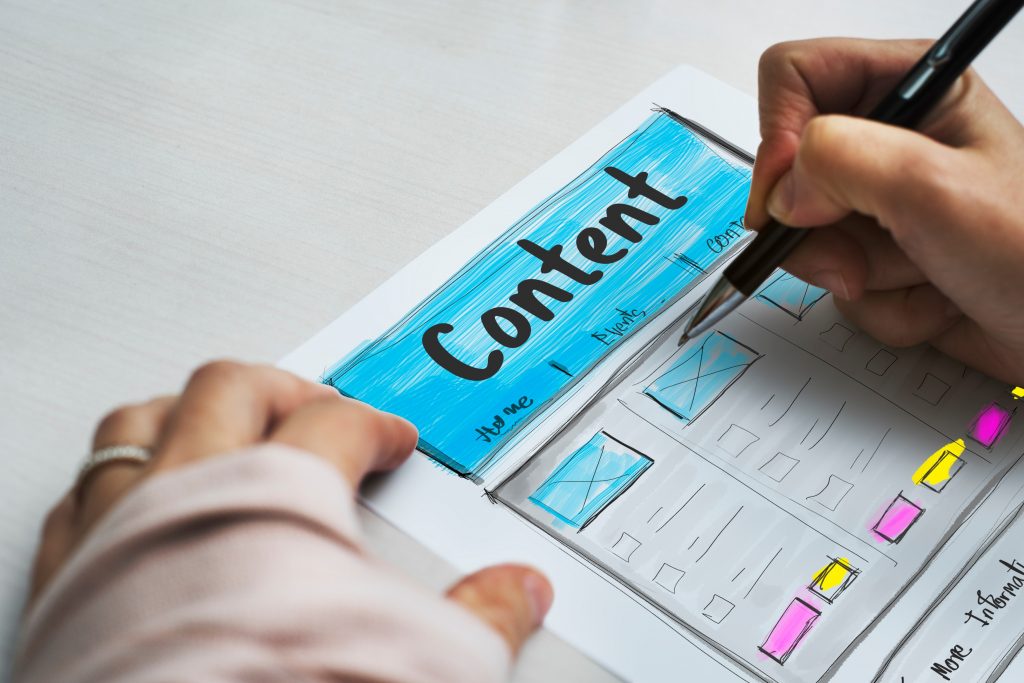 Create content for your platform
When you'll try to nail your first submission on WORD Marketplace, what is going to help you the most is to have the content based on your niche. Your Instagram platform works as your portfolio. You get to present your work through it. While you are creating content that you love, make sure that if you wish to monetize it, you align it with what brands look for on your Instagram feed.
Pick a goal
A goal will help you plan your coming years. Just as in any other career, you will need to set your milestones. It could be with respect to your earnings, creativity, skills, or wanting to work with a brand in particular. Keeping all these things in mind will help you select your gigs on WORD Marketplace.
Why do you need WORD Marketplace?
The answer is, why not? WORD Marketplace is like your personal assistant that helps you find work.
You save a lot of time
To become a successful influencer you need to keep working. You have to keep an eye on the trends, you have to create your own strategy, create content for social media, engage with people on social media, and on top of that, you also need to continue finding brands to work with. But not with WORD Marketplace. You can continue working on yourself and still find good work without having to spend a lot of time researching about it. All you have to do is choose the right WORD Marketplace brief for yourself.
You get to quote your own price
When you are dealing with clients, it always has to upfront conversations without any interference, especially when it comes to discussing payments. With WORD Marketplace you can quote your prices and even negotiate them on your own terms without any third-party involvement. The platform lets you have your privacy and ensures that you choose the best for yourself. To make the process easier and quicker, be sure to send your best content to the brands. And then the ball is in your court.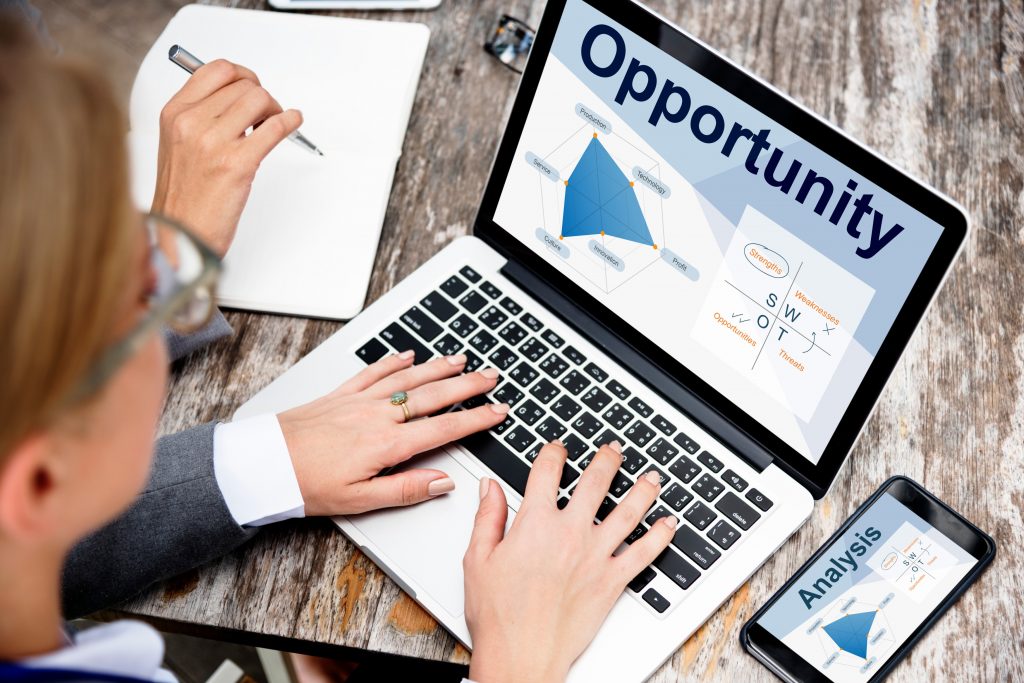 You get to pick your opportunities
There are many opportunities on the WORD Marketplace. There are brands from different niches who are looking forward to using influencer marketing and work with the best of influencers. Whenever you spot a campaign brief that suits your goals, you should go for it. You will always spot something or the other that you'd like, but make sure that you also have the bandwidth and skills for it. Do not fear to experiment and widen your scope!
How to get started with WORD Marketplace?
Sign up
Just by signing up, you are a part of WORD Marketplace. By using basic details and setting up your profile you can start using WORD Marketplace app.
Navigate
Once you have joined, you can start navigating through the various campaign briefs to find something that you'd be interested in.
Send your submission
Once you find a brief that you like, you can start working on your content and send your submission to the brand. Make sure to read the campaign brief and to stick with it.
Get in touch with the brand
Using the inbuilt messenger on WORD Marketplace you can also send messages to the brands and discuss your matters.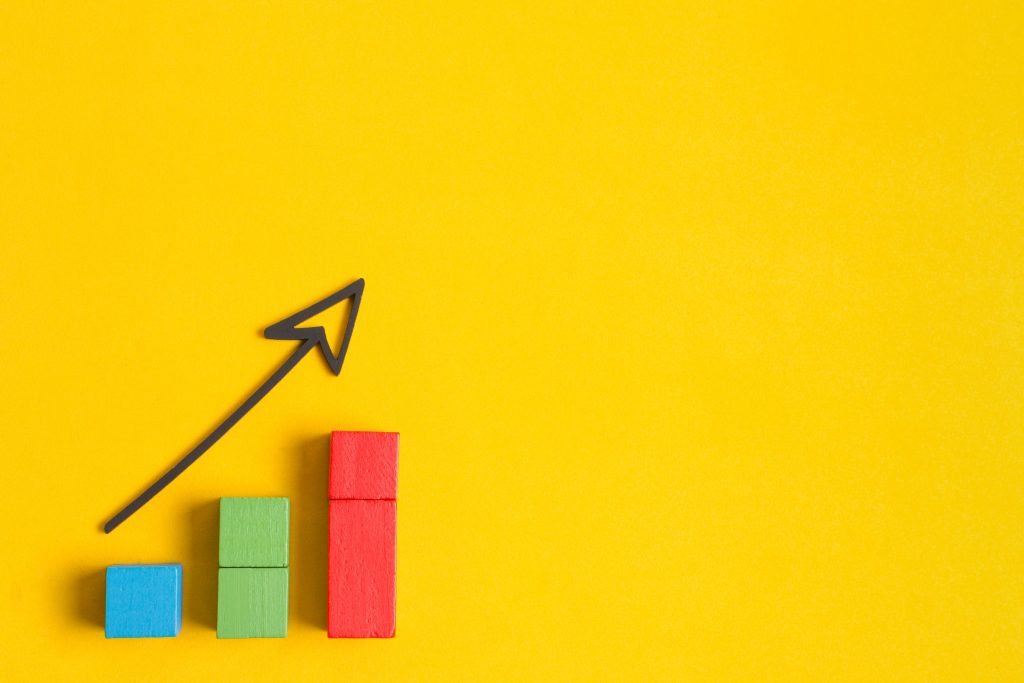 Track your revenue
On WORD Marketplace, you get paid right after you have done your final submission. You can track your revenue on the dashboard and see your improvements.
It doesn't take a lot to find work that you love to do. With so many brands understanding the benefits of influencer marketing for their businesses, they are on the lookout for influencers. And if you too are looking to work with them, then WORD Marketplace is the platform that you need.