Shopped From These Indian Fashion Brands On Instagram Yet?
Instagram is so many things. Source of pass time, a news platform, a career platform, and now it's adapting the features of eCommerce platforms too. In the game of Social Commerce, Instagram is leading with it's updated features. That could partially be the reason for the rise of Indian fashion brands on Instagram.
Fashion is so dynamic and Instagram as a social media platform for influencer marketing harbors all variations of this niche. The many faces of fashion have also found their own influencers. We already know there are different influencers from different influencer marketing niches. But are you also aware that there are different influencers in the same kind of niche? Even if you aren't actively aware of this, you have definitely witnessed it on Instagram.
Style is extremely subjective. Fashion influencers in India have such dynamic style that they are all a sight for the sore eyes. You will see popping colours, plus size fashion, traditional fashion, khadi clothing, y2k fashion, sustainable fashion and so much. And for all these fashion needs, there is not one, not two, but many Indian fashion brands out there.
Recently, many thrift stores on Instagram have been stealing the show. They have been an affordable and sustainable option for the buyers. Aside from that, the small fashion brands on Instagram have also gained momentum.
The plethora of options available tells two things- that Indian fashion business has accelerated tremendously giving a push for buying local. Secondly, you will never run out of styles and brands.
Come on! Let's get some new additions to your wardrobe from these top Indian fashion brands on Instagram.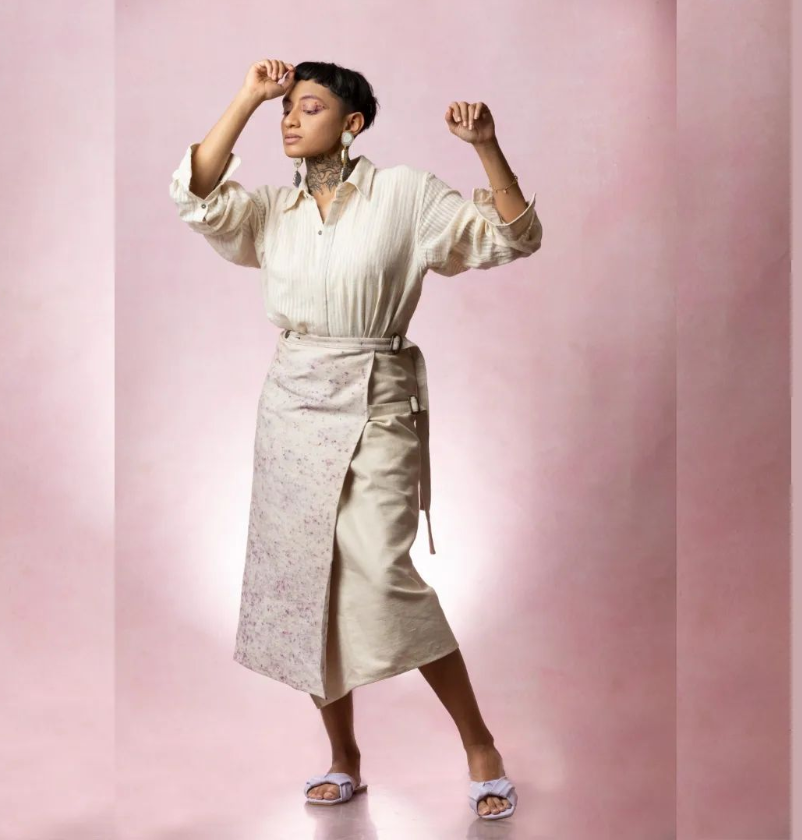 If you are looking for that a brand that endorses simplicity then Tintory is going to become your new favourite. They are a sustainable Indian fashion brand that create their clothes with sheer love for he environment. Explore the best of neutral and pastel shades from their collection.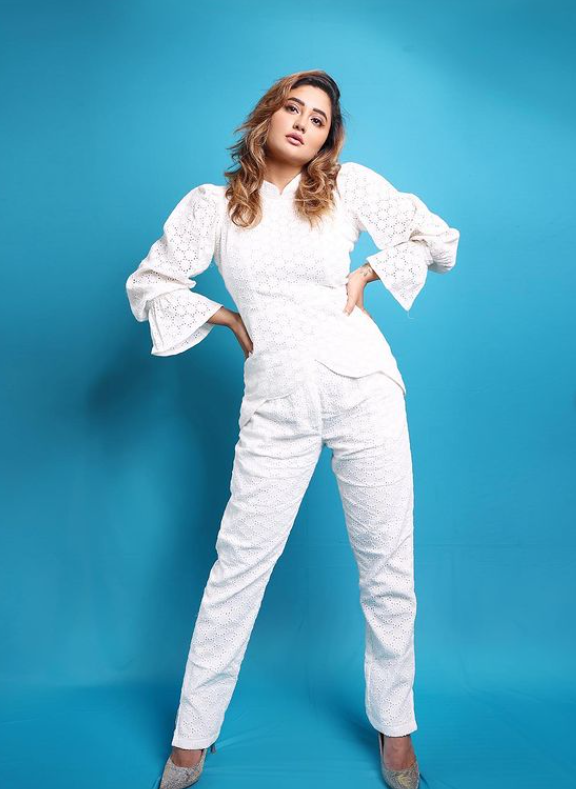 2. A'srumo
Elegance never goes out of style. A'srumo's clothes give you that in abundance. Their clothes give you the dramatic yet comforting feeling of running in one of the sarso ka khet that they show in Bollywood movies. While some of their collection can make you feel the boss, main character that you are.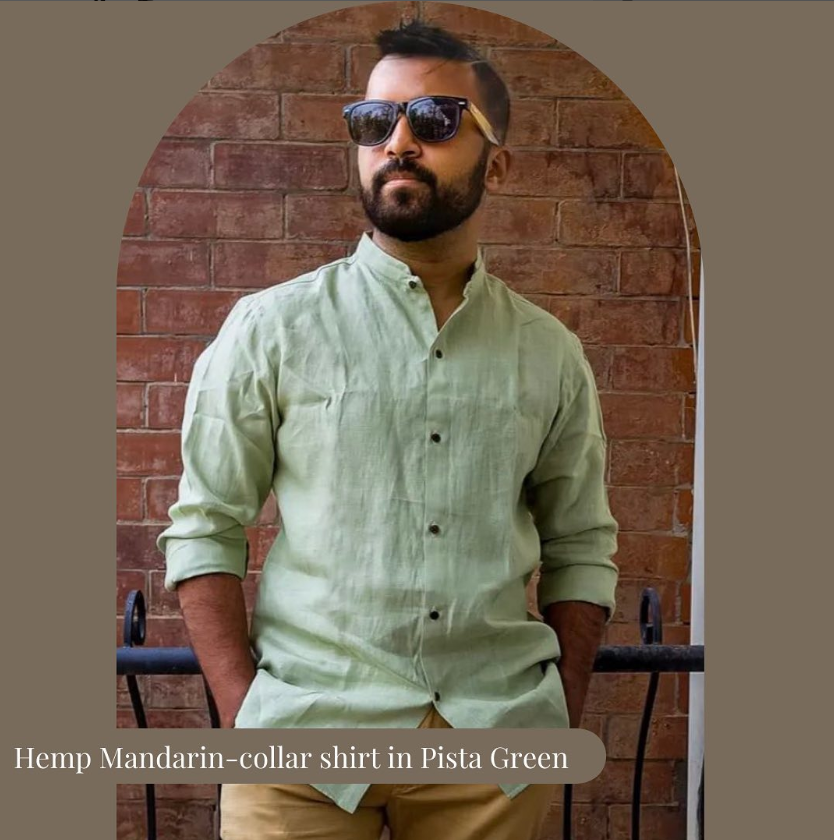 3. Antaratma
Fashion is all about evolution. But sometimes, it's nice to stick to some traditional kinds that are made of the timeless handcrafted premium Ayurvedic fabrics. Don't we all love to keep some classic gems in our wardrobes? Antaratma has so many of them. You must check them out.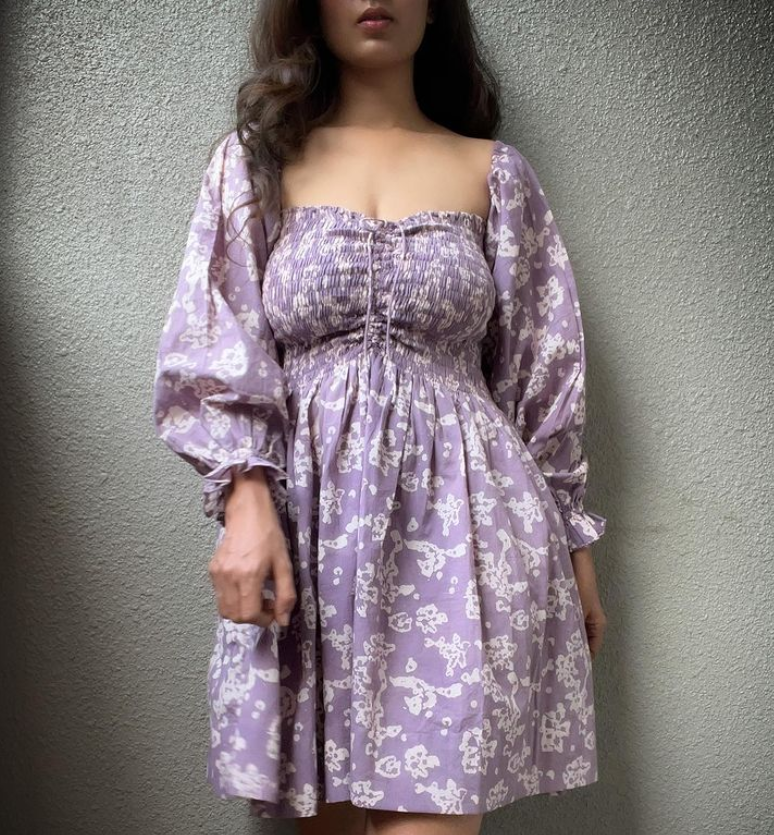 4. Yesha Sant
Keeping up with the streak of clothes made from top-notch fabrics, Yesha Sant is an Indian clothing brand on Instagram that is a blend of ethnic patterns with western designs. Could you say no to a lilac dress with white bandhni pattern on it? Nor can we.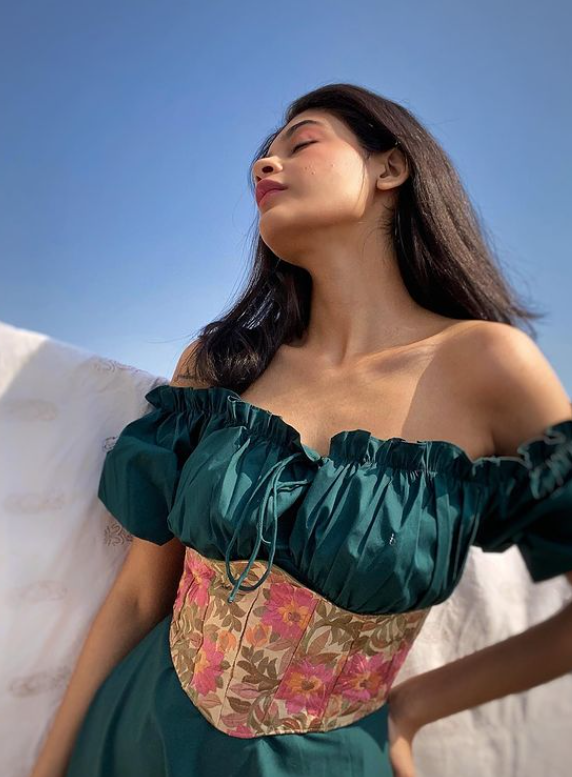 5. Hulya
Traditional print on a corset? Why did it take us so long to create this blend of Victorain and Indian fashion? Anyway better late than never. Hulya has taken it upon themselves to create this delightful and appealing fashion crossover. And trust us, they do it the best. They practice upcycling in many ways and you can catch up with their Instagram reels to know all about it. They have limited collection so better hurry up, their bookings start soon.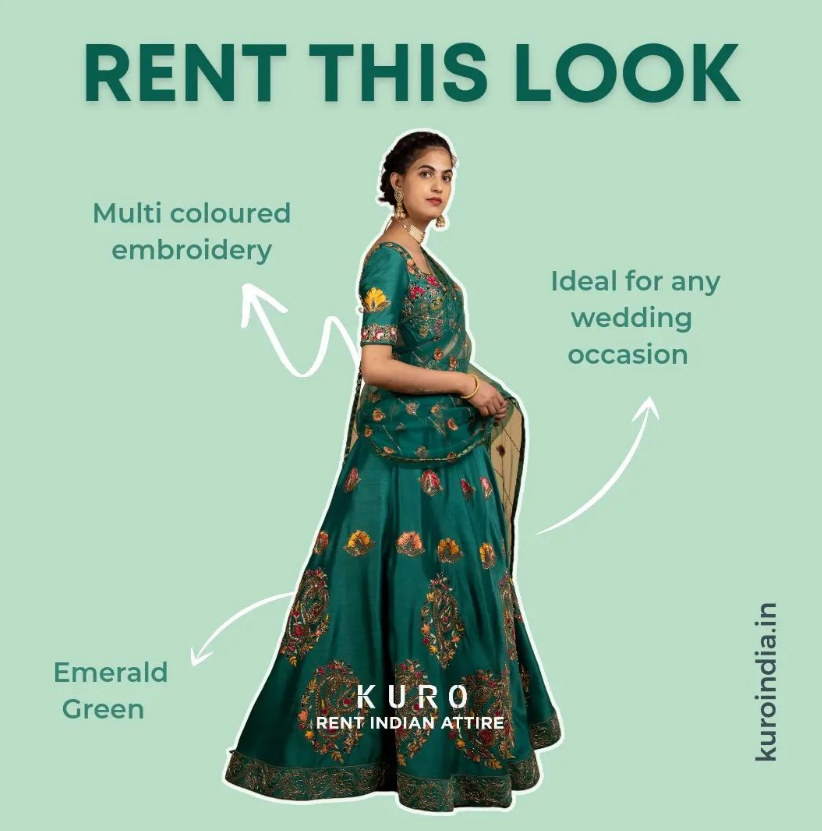 6. Kuro
We all want to give top-notch Dharma wedding vibes in our traditional clothes but does it mean to torture your wardrobe and stuff it more clothes than it can take? No, right? This stuffs you wardrobe while loosening your pockets. So why not rent your traditional clothes from Kuro? Their collections are so good that parting with your dresses would be hard but you can always rent something even better when that wedding season comes in.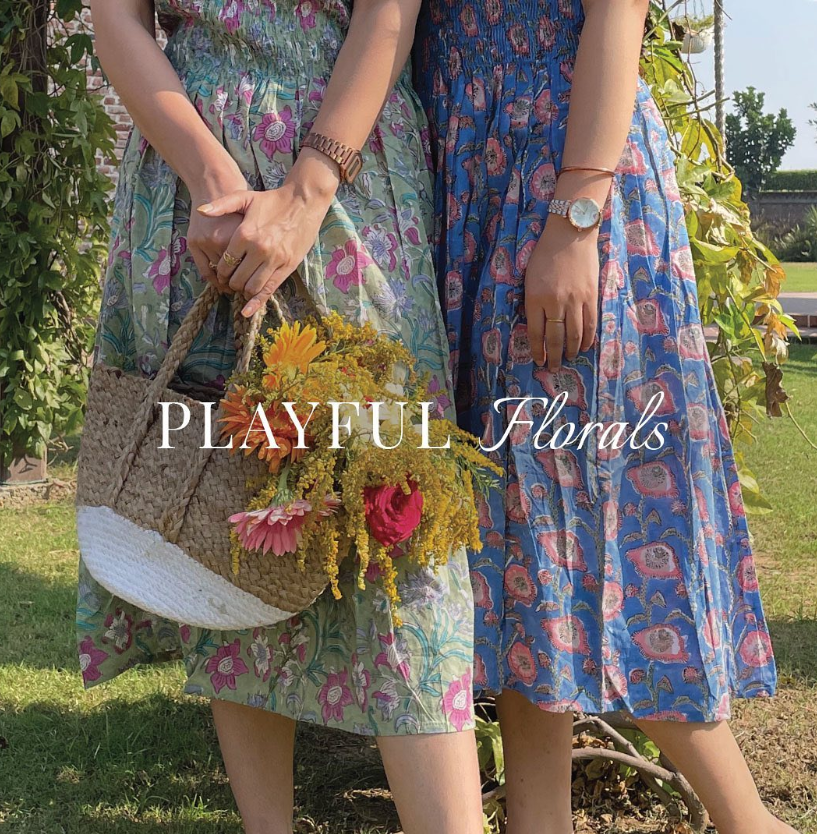 7. Shashi
Imagine yourself having a nice picnic in a park in spring season, enjoying your favorite sandwiches and enjoying the gentle breeze brushing your cheeks. Isn't that wonderful? It won't just be the trees bearing the prettiest flowers but also your picnic sundress that you can buy from Shashi. They have floral prints in various styles and you are going to want to buy them all.