Small Businesses on Instagram you must buy from
If you have recently been active on social media, you must have noticed many small businesses trending. Unlike other trends, supporting and buying from small businesses is here to stay. Small businesses have been trying for a long time to build their stance on social media platforms. Facebook has been of huge help to them. But now Instagram has become the main platform for many small businesses as they have finally penetrated through this platform and have garnered the attention of the users.
Small businesses use social media platforms to increase their brand awareness. They have been able to reach their audience through consistent efforts. With the rise in influencer marketing, many small businesses also opted to promote their brands through social media influencers.
The diversity in niche and the content has been a blessing on Instagram lately. There are small businesses run by LGBTQ members, students, artists, homemakers, and anyone passionate to deliver their creativity to the world.
Being a business owner has been a dream of people who want to be their own boss. Instagram makes it possible for these passionate individuals. Similarly, the platform has also made it possible for influencers to start their own business.
People always wonder how to include influencer marketing into their marketing strategy. Well, you should definitely look at these influencers slash businesses owners who managed to not only monetize their content but built an audience for their business as well.
We have curated a list of some of the most diverse and niche small businesses on social media. There are different types of businesses covered in this list and we think you will happen to find most of them useful.
Culinary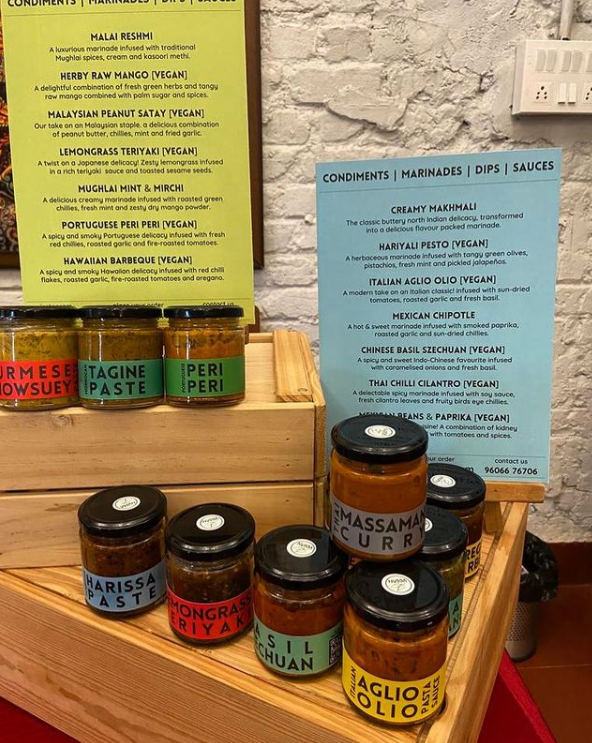 Bangalore peeps, if you are looking food an easy cooking solution and want to be your own chef, then Chef Zehn is at your rescue. They deliver to your ready-to-make marinated veggies and meat. They cook them both in their designated areas and are very keen on maintaining hygiene as well as contactless delivery. Quality food can now be available at your doorstep.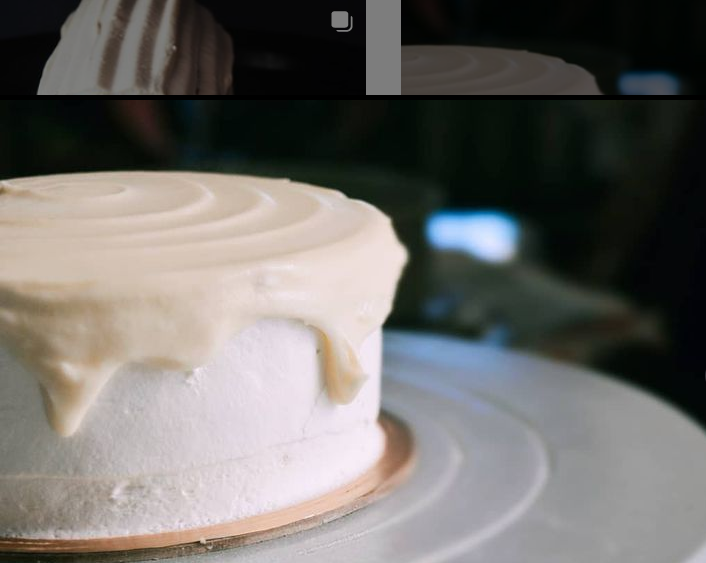 And after you have had a wholesome meal we suggest you get your dessert from That Vegan Place who prepares items on demand too. They have a designated menu but you can always customize it according to your needs. Don't hesitate to give them a shot because they are vegan. They do not compromise on taste. There are many vegan food bloggers out there making plant-based diets wholesome and delicious. And That Vegan Place happens to be one such venture.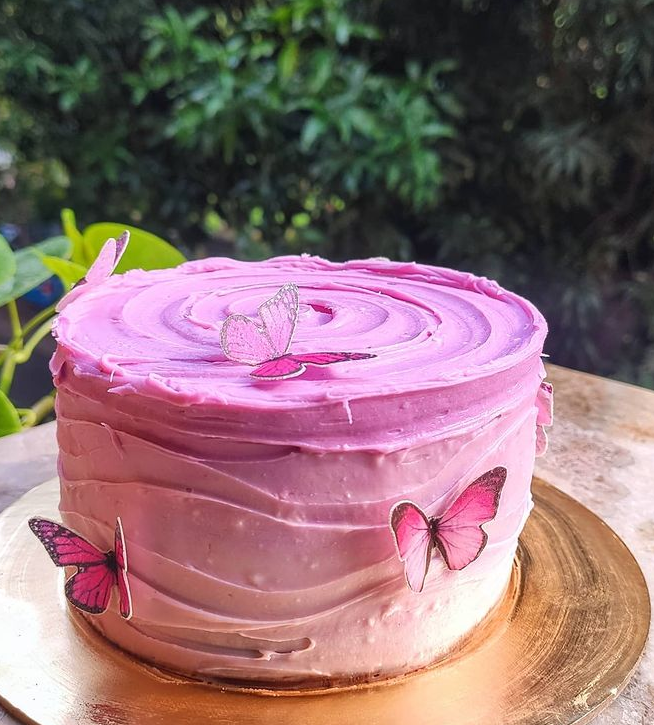 Angel's Kitchen is a small-batch bakery and kitchen in Delhi curated by Angeline. Their desserts are include everything, cookies, bread, cakes, etc. They also prepare regional cuisine meal boxes on weekends. Last we heard they were doing Biryani Weekends. Isn't that cool?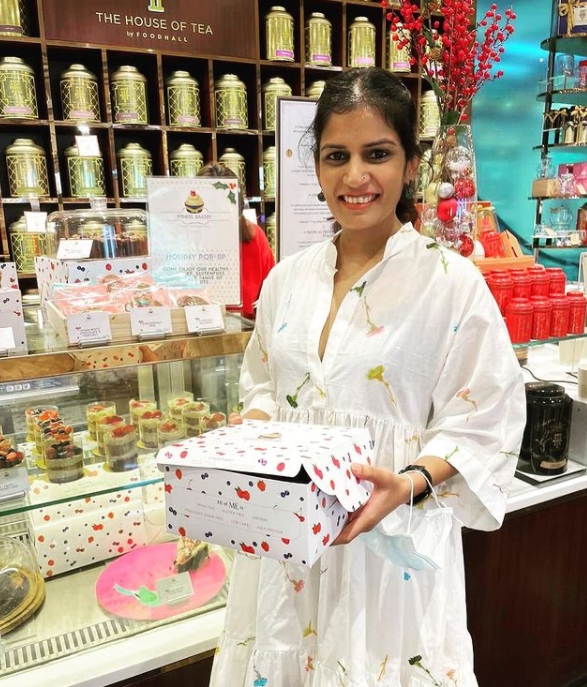 Mumbaikars, this one is for you. Fitness Bakery stands true to its name because they only bake all-natural deserts. They do not use sugar, they are vegan, gluten-free, and also keto options available. Basically, you can have a guilt-free binging on deserts.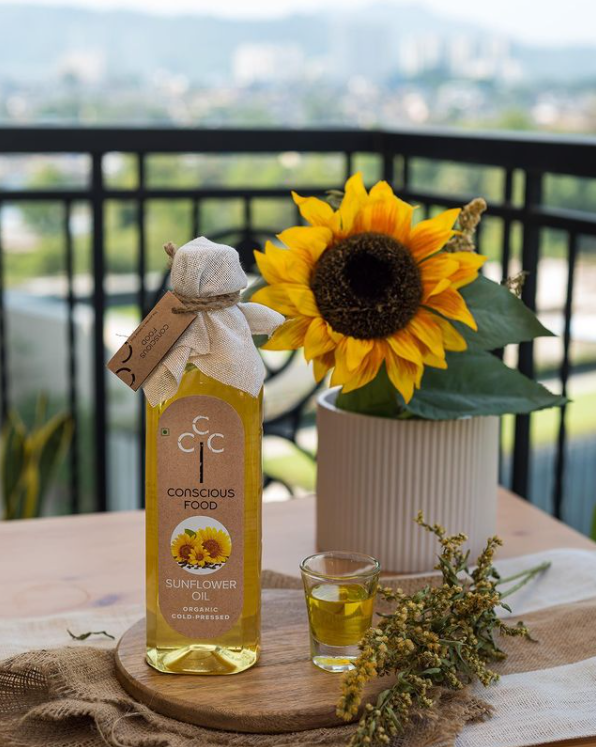 Conscious Food India produces organic products sourced from organic farms. They aim to deliver wholesome foods to people that are cultivated using organic methods only. They sell products like sugars, grains, pulses, cereals, snacks, etc. Get your hands on them right away.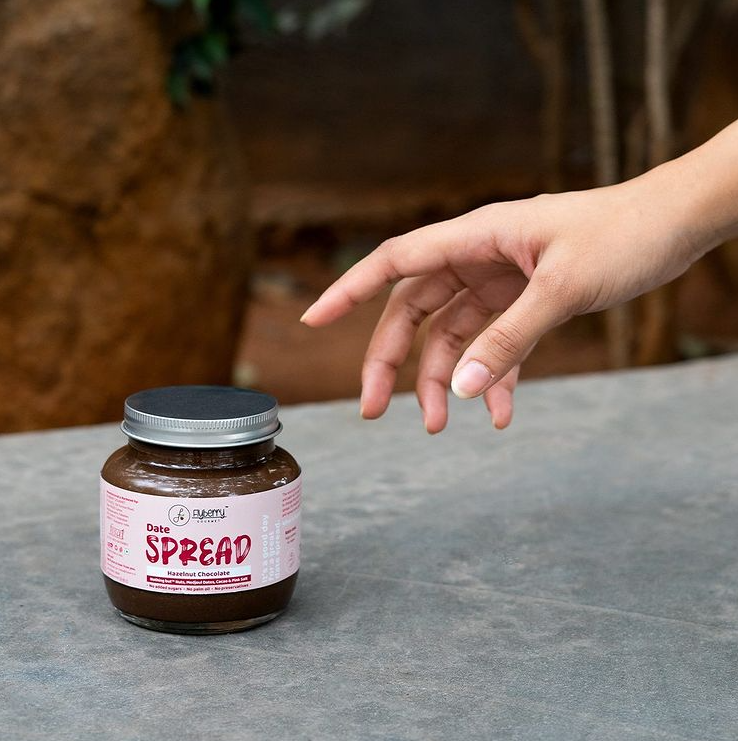 Speaking of wholesome foods, would you like some healthy dry fruits, coconut chips, or seeds delivered to your house? Because Flyberry Gourmet is more than to provide you their services. They have so much more in store. You must check it out.
Pet Products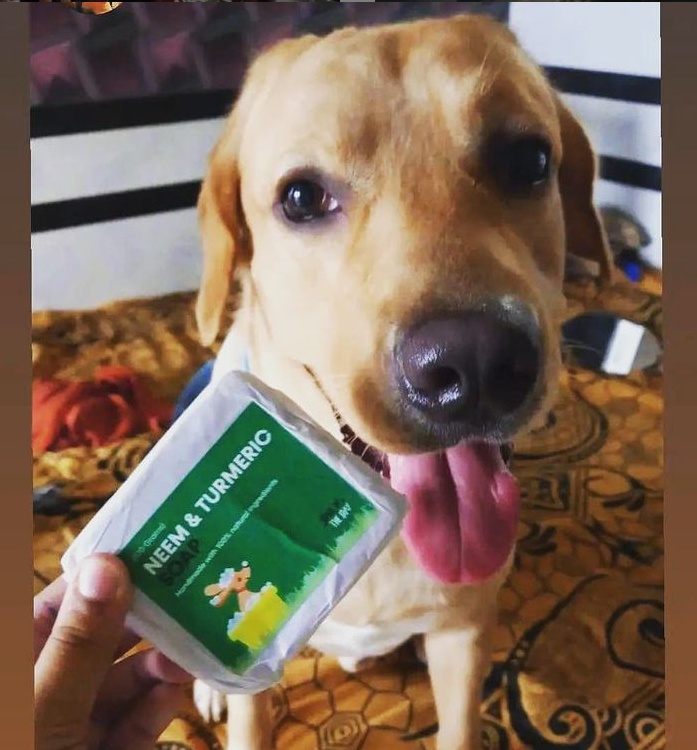 'Less chemicals more wellness' is the motto of Back in the Day. They want to provide the best and healthiest products for your pets. Their range of products includes skin cleanser, anti-tick/flea pack, DIY sprays, etc. Make sure that you consult with your vet and read their FAQs before using their products.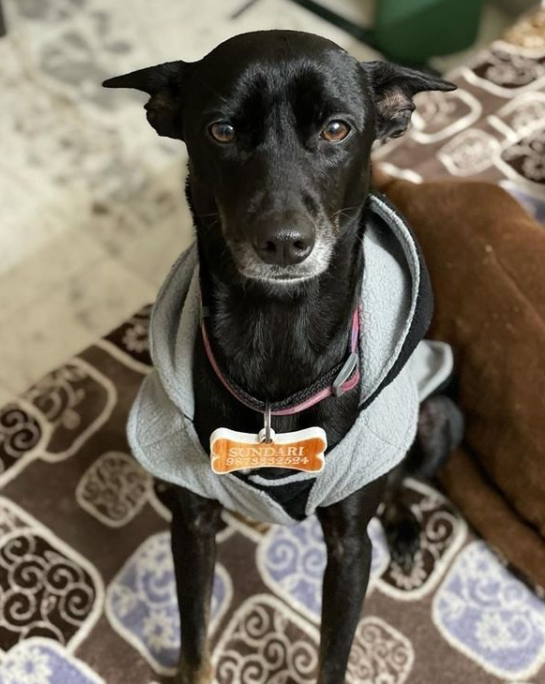 With every purchase you make with Binkymart, you are contributing to a good cause. They have a huge range of products for you which include pet collars, neon collars for strays, name tags, harnesses, toys, etc. They also provide the option of customization.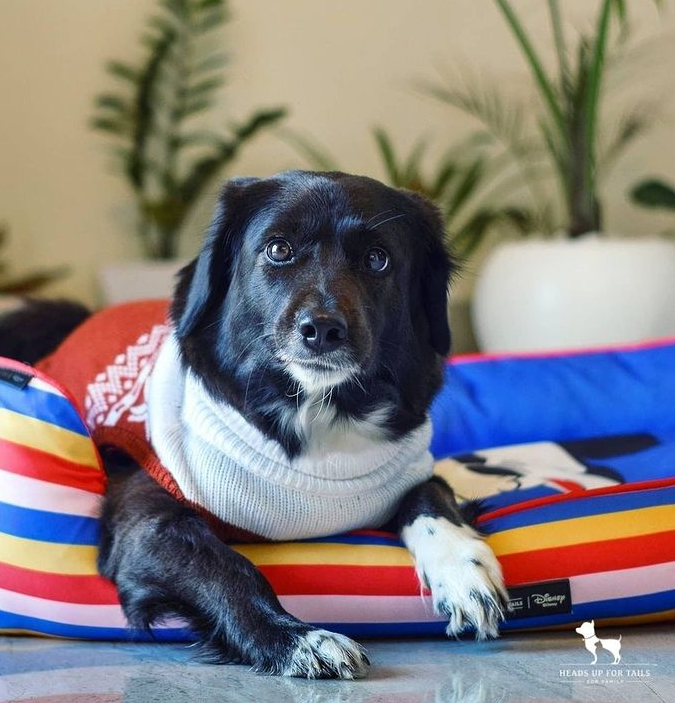 Heads up for tails is another one-stop destination for all your pet animals. Consider it as Amazon for your pets. You can find anything and everything related to pets like medicines, vets, pet stores, food, etc.
Selfcare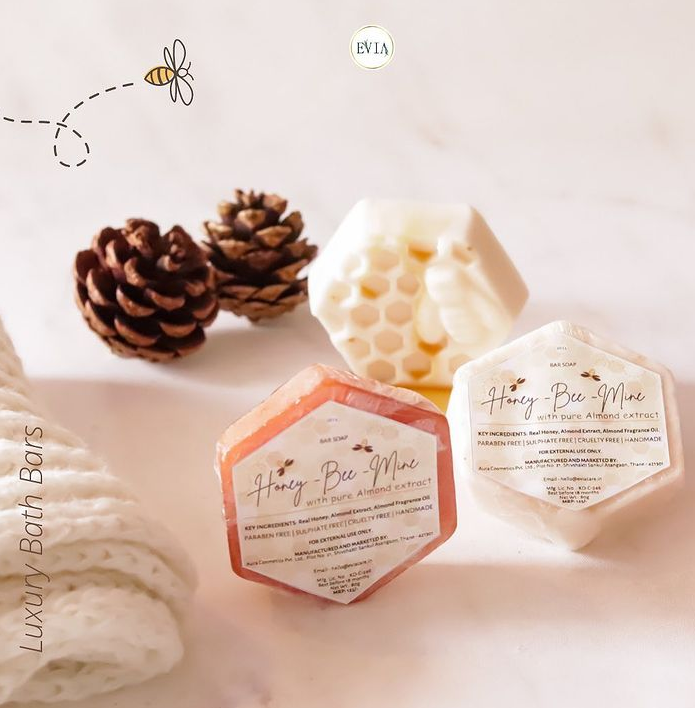 Evicare is a skincare brand that sells vegan, cruelty-free, paraben-free products. Their range of products currently includes body scrubs and whipped soaps. They not only look good or smell fantastic but they also do the job just fine. You could also look at the reviews of some skincare influencers who have used this brand to figure out your needs better.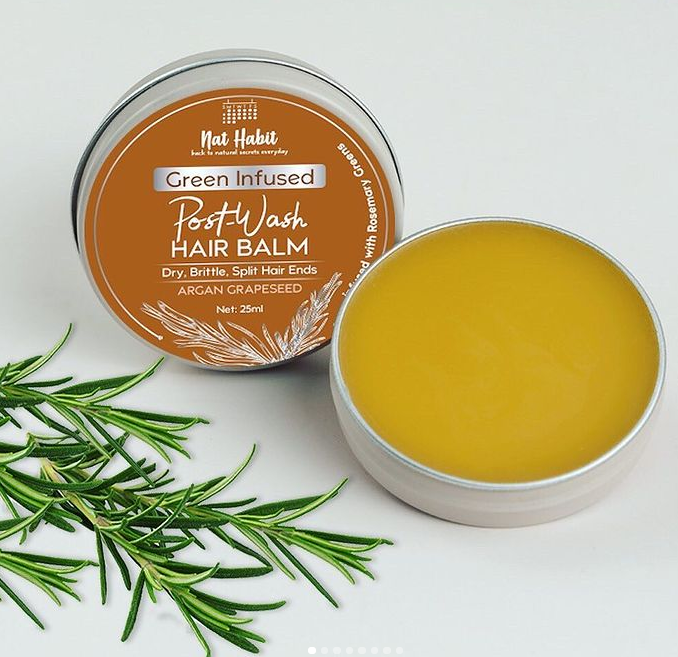 Nani k nuske are turned into healthy and wholesome skincare products by Nat Habit. They have a range of products for both men and women. They promote body positivity and healthy skincare habits. Masks, oils, scrubs, hair, skin, nails, name anything. They have a product for all your needs.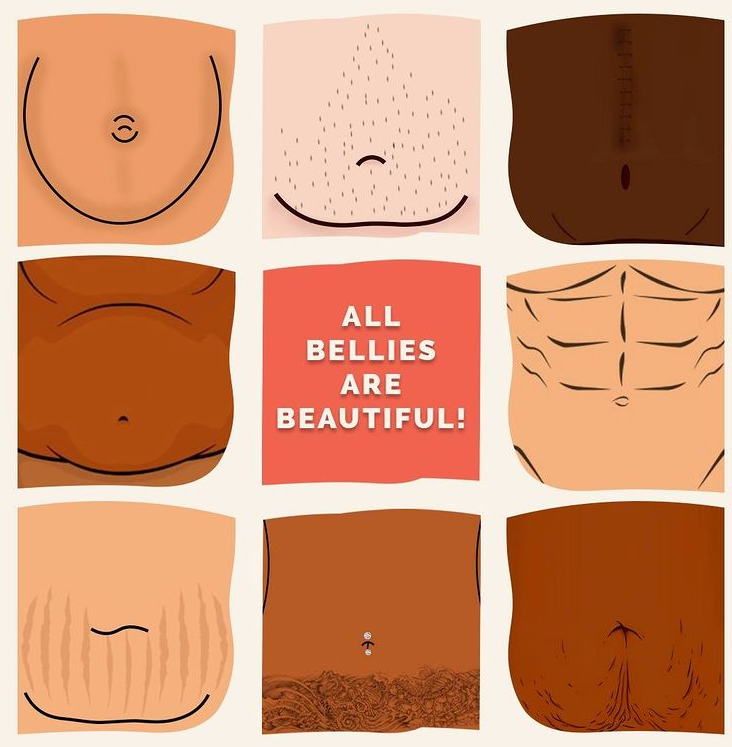 Intimate hygiene does not necessarily have to be tedious if you are using the right products. Women's intimate hygiene is very subjective. But if you want to try some natural products that are gentle on you, then you must try The Woman's Company. There are many women social media influencers who talk about women hygiene. If you are new to this, you can definitely rely on them to know your hygiene needs better.
Others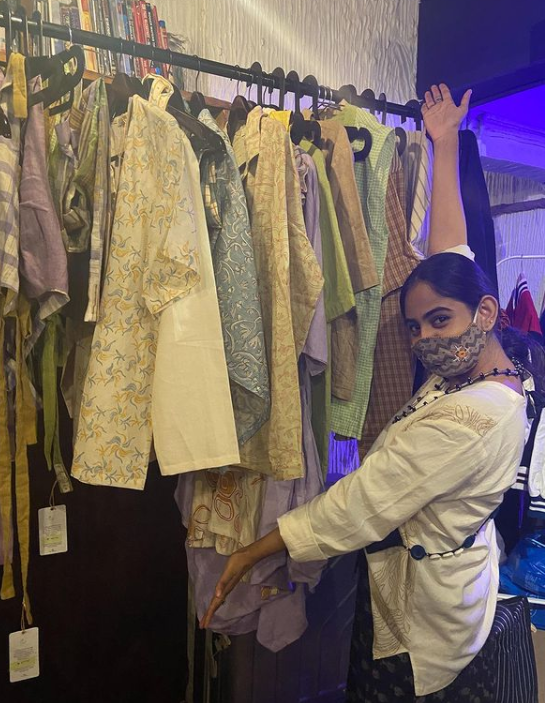 Sustainable fashion is the new cool. And Kiru just makes it even better. Many social media influences that you might not know are promoting sustainable fashion. Its time you discover these upcoming fashion bloggers so you can integrate their inspiration with the pastels and breezy vibe of Kiru. It's now easy to make sustainable fashion choices. There are many thrift stores on Instagram that too promote slow fashion. They are as diverse as they can get.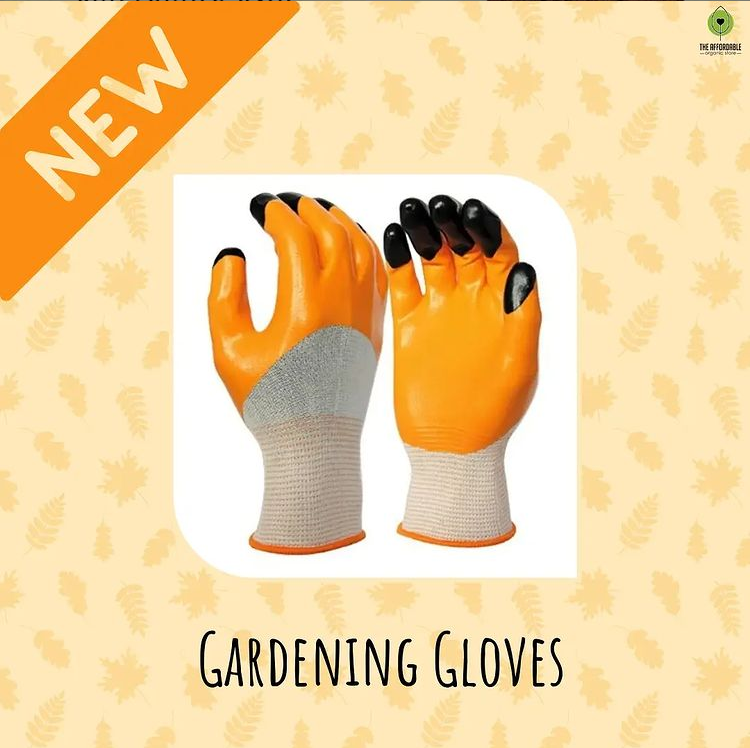 Urban farming has recently taken off, and again, thanks to social media for that. Now, you can also source the best organic products for your garden or terrace farm with The Affordable Organic Store. And if you want to learn about urban farming, we suggest you follow wormrani, one of the many influencers that you don't know about but you'd be glad to discover them.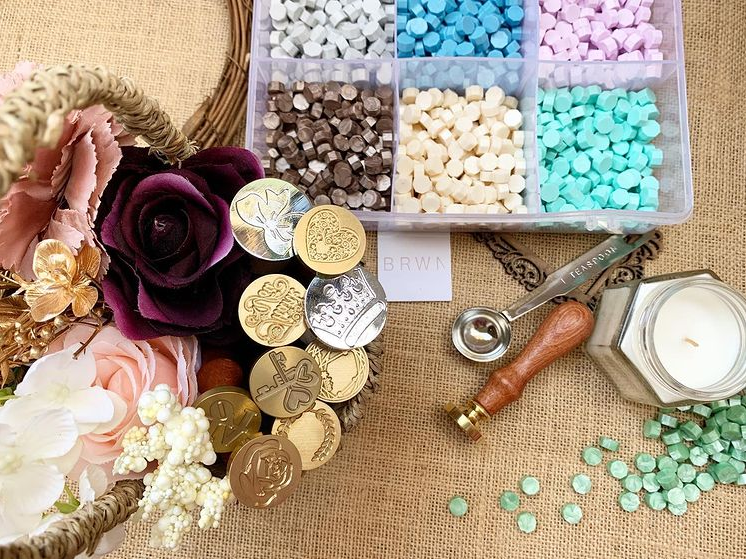 Almost everybody has a favorite kind of stationary. If you too have your eyes on some kind then head to BRWN and check out their collection. They have stickers, vintage stamps, journals, tapes, paper collections, markers, sketch pens, etc. What are you going to get your hands on first?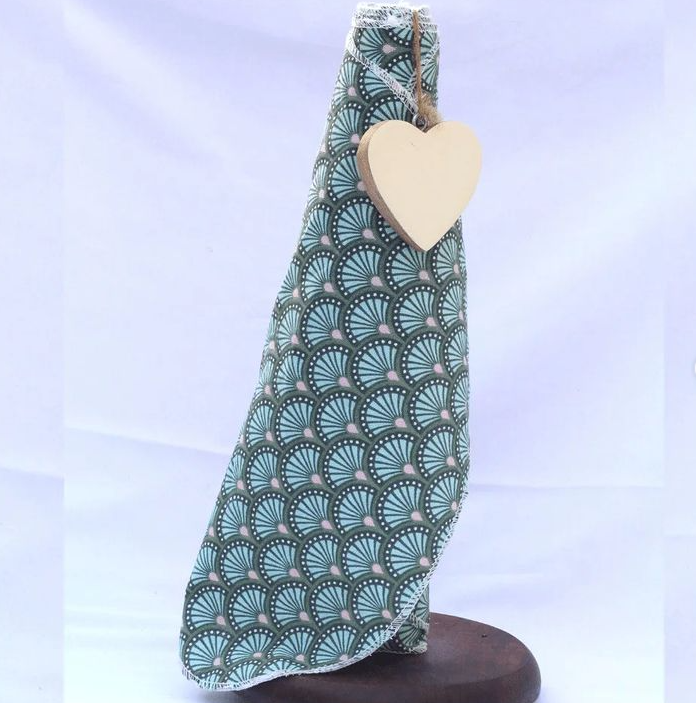 Sustainability is something that is being promoted by many lifestyle influencers today and people are on board with it. If you are too then we are happy to introduce you to Reuse the Bag, they have the right plastic substitutes for your daily needs. Bags, brushes, combs, straws, home decor, etc. You will immediately fall in love with these sustainable, eco-friendly products.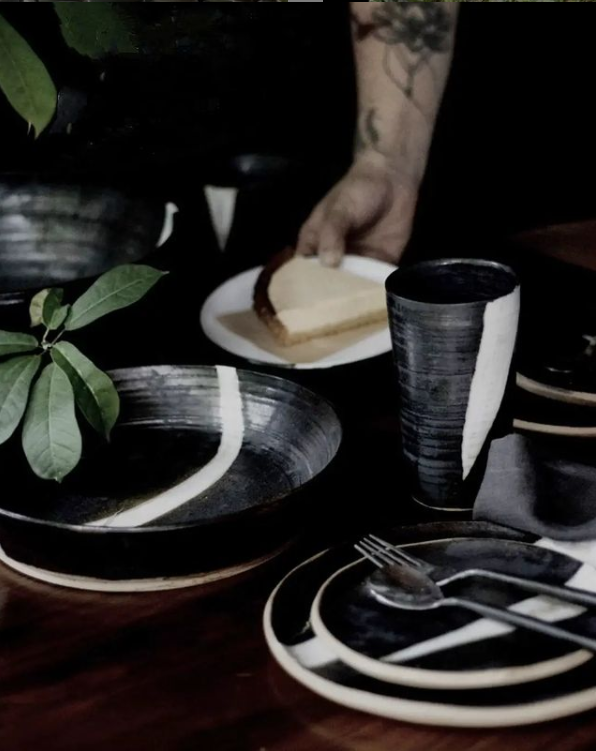 Curators of clay is a team of people who are passionate about clay. The co-founders started this venture after quitting their corporate jobs in 2014 and they are going strong. Currently, they have a variety of mugs, platters, trays, and cereal bowls. Check out their Instagram for their stock updates and daily shenanigans.
Phool is a small business with one of the most creative and needed concepts. They produce incense sticks and cones that are made by recycling flowers from temples. This was an idea that originated at the banks of the Ganga river with an idea to utilize the wasted flowers from temples in the most optimum and organic way possible. They are highly affordable and come in various scents.
With so many influencers promoting small businesses today, they have a chance to garner the brand awareness that can help them grow their business. The practice of vocal for local has also played a huge role in this. Instagram too has business features that enable these small businesses to use the platform to its fullest. It's only a matter of time before everybody is a small business customer.