5 Reasons why Influencers should not stop making Instagram Reels
Video format content is booming and if we were to pick our favorite with a side dish of guilt, we would say that Instagram Reels are ruling the internet right now. When Instagram Reels started as an alternative for TikTok, it was assumed that it would only be a 'phase'. But Instagram Reels were not forgotten in a fortnight and given it's current influence, it seems like they are going to be around for longer than one could have imagined.
Instagram is already a favourite platform of all creators from different types of influencer marketing niches. Ever since it's inception it has made many additions and deductions of features from the app. Practically, they have been a hit amongst all types of users, creators, and brands. But if you are still waiting for a sign to conquer this platform using your own tactics, this is it! Take this beginners guide to influencer marketing on Instagram and get your groove on!
How do reels benefit influencers?
For an influencer, it is an unsaid rule that they should add Instagram reels to their content marketing strategy. Be it the established or budding influencers, they all can use Instagram reels to increase their engagement, views, conversions, etc.
It is extremely easy to create Instagram Reels and to get creative with it using Instagram effects, Reel music, and filters. You should also use Reel remix feature to create Reels using the existing the videos of other creators or Instagram accounts.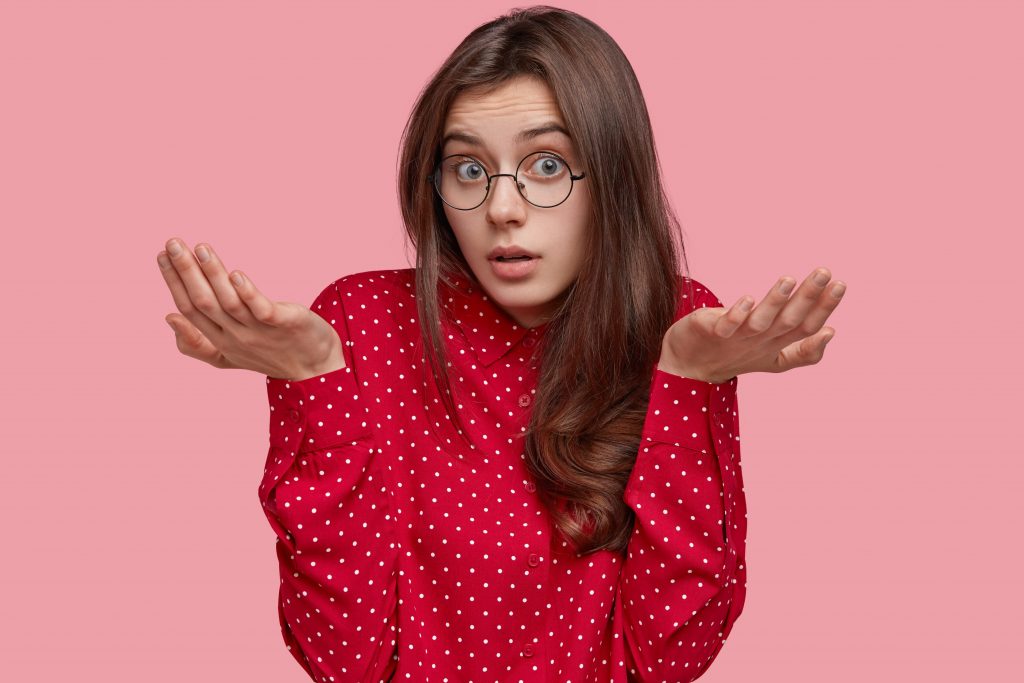 How to use existing videos to create Instagram reels?
Open up your Instagram account and swipe right to open the camera.
Tap on the Reels at the bottom of the screen.
Swipe up to access camera roll and choose the video you want to use. You can also cut it short if you need before uploading it.
Edit your video or add audio, effects, or text.
Publish your video on your Instagram feed as a story, or save it as a draft.
Here are top 5 reasons why Influencers should not stop creating Instagram Reels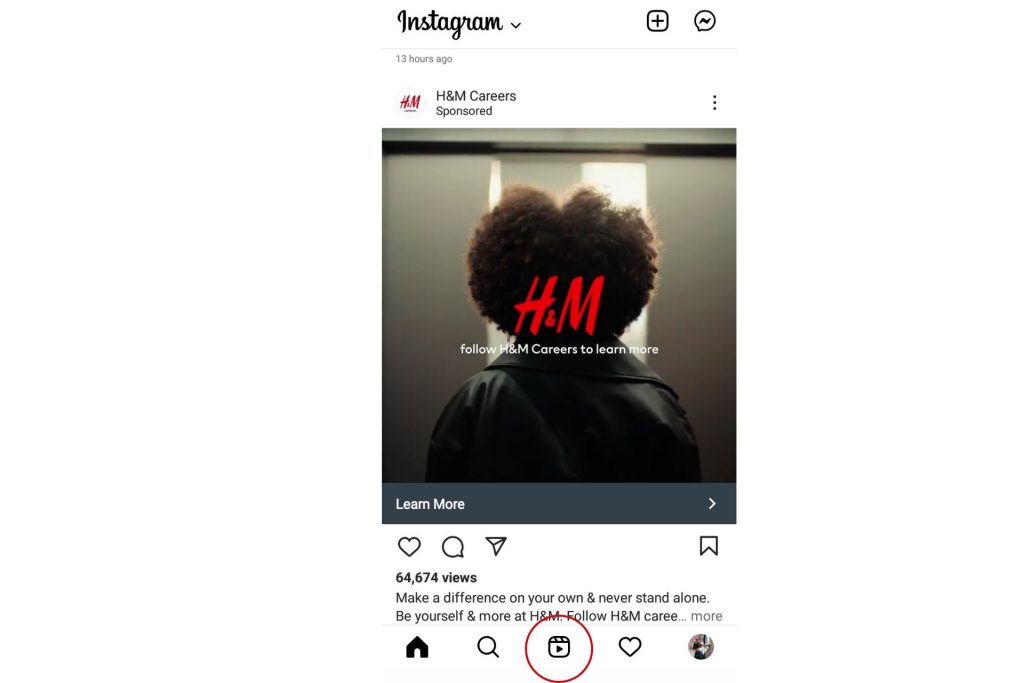 Increases your visibility on explore page
Who doesn't want to rule the Instagram explore page, right? You must have seen how Instagram tries to push Reels content on all of it's feeds. You can see new reels on your personal feed as well as the explore feed. Instagram has a dedicated Reels explore page. Depending on the type of Instagram reels one watches, the platform pushes content from the same niche. Basically, the force is with you so shoot your shot with Instagram reels and get explored.
2. Makes you the trend setter
One of the top influencer marketing tips that both the brands and influencers can use is to try to be the trend setter while simultaneously following the trends. Instagram reels make it easier to become a trend setter as video content is more catchy than static posts, especially Instagram reels. You can become a trendsetter on Instagram reels by creating dance videos, transition videos, brand promotional videos, or informational videos like these finance influencers.
3. Brands can leverage Instagram reels
One of the things that brands look for on your Instagram feed is Reels. Just like influencers, brand too want to utilize Instagram Reels to their fullest. They expect influencers to make Reels for their brand content. But if an influencer is not already acing their Reels game then there is a chance they may lose the collaboration.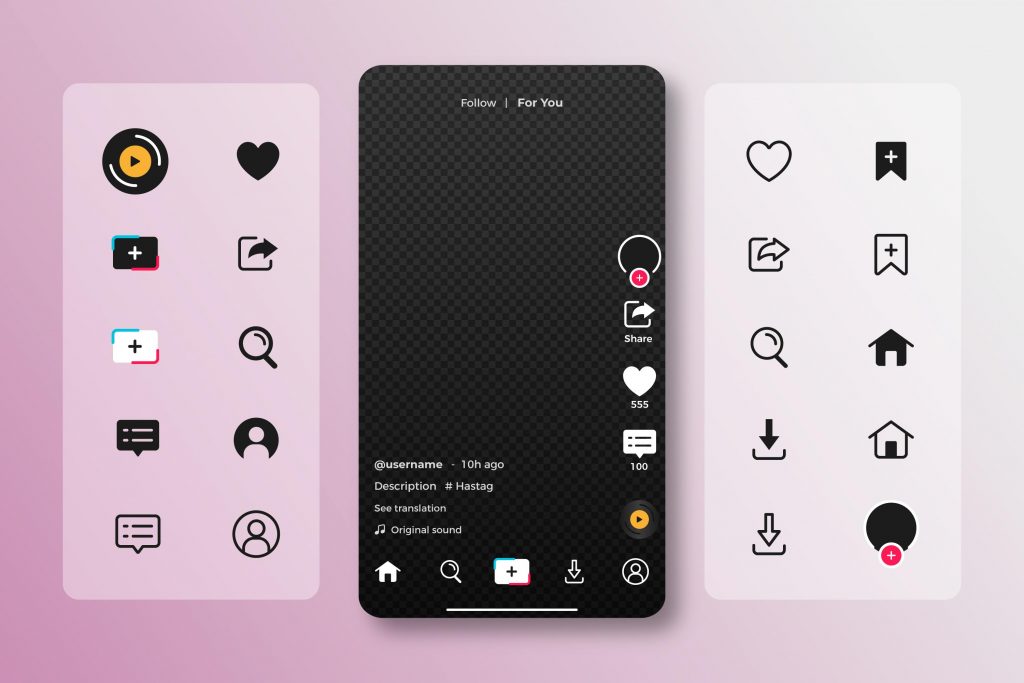 4. Competent TikTok alternative
TikTok has given a boost to creators and curators of all niches. It got us closer to making easy video content with low production value and high engagement. But even since some of the countries restricted TikTok, Instagram took over and it is as effective as it's original inspiration. It offers the similar features as TikTok and many additional features including analytical reporting. In fact, TikTok users also fancy Instagram Reels. It gives them a chance to explore a new set of audience by using the same content.
5. Suitable for all niches
Influencers from any niche can use Instagram Reels to create content. In fact, the emergence of new influencer marketing niches has come into the limelight through Instagram Reels.
How to find brand deals to monetize your Instagram Reels?
Every brand today is adamant to include Instagram Reels into their influencer marketing strategy. All you have to do is find a brand from your niche. You can use WORD Marketplace to find the best brand deals that interest you. With this influencer marketing platform, you can work with brands that add value to your niche and goals. You can negotiate your own deals and track your progress on the WORD Marketplace dashboard.
Instagram Reels are here to stay so if you haven't started with it yet, then don't worry. You are still at the beginning of this success story.