Top Brands Using Influencer Marketing
Is the buzz around influencer marketing real? Are brands really making profits by having a bunch of influencers promotes their products on social media? Is this the time we are living in where Instagram posts have replaced huge hoardings? Well, yes! And we say this with a big burst of enthusiasm. Because brands are drooling over how great social media influencers have been for their businesses.
Brands that use influencer marketing have stated that they have earned a huge hike in establishing their business goals. Most marketers and brands look at influencer marketing as an investment. Consider it a bandwagon that every brand agrees to hop on. And why wouldn't they? We have 20 successful influencer marketing campaign stories for you used by a lot of national and international brands to reach their particular goals. Enjoy!
Google
For the launch of the new Pixelbook laptop, Google, the tech giant collaborated with The Sorry Girls, to promote their launch. The Sorry Girls is an Instagram handle, a YouTube channel, and a brand run by two micro-influencers, Becky and Kelsy who started their journey in crafts and decor 10 years ago from their college dorm. Since their niche expanded and altered in the past years, they managed to garner a very diverse crowd on their channels. And that's what came forth as a big advantage for Google.
Google worked with these influencers and hosted a giveaway asking their followers to like the image and comment how they would like to use the Pixelbook if they win it. And what was the result?
They received a spectacular engagement of 59.4%. This campaign by Google is another proof that micro-influencers are highly efficient and effective when it comes to working with all business sizes.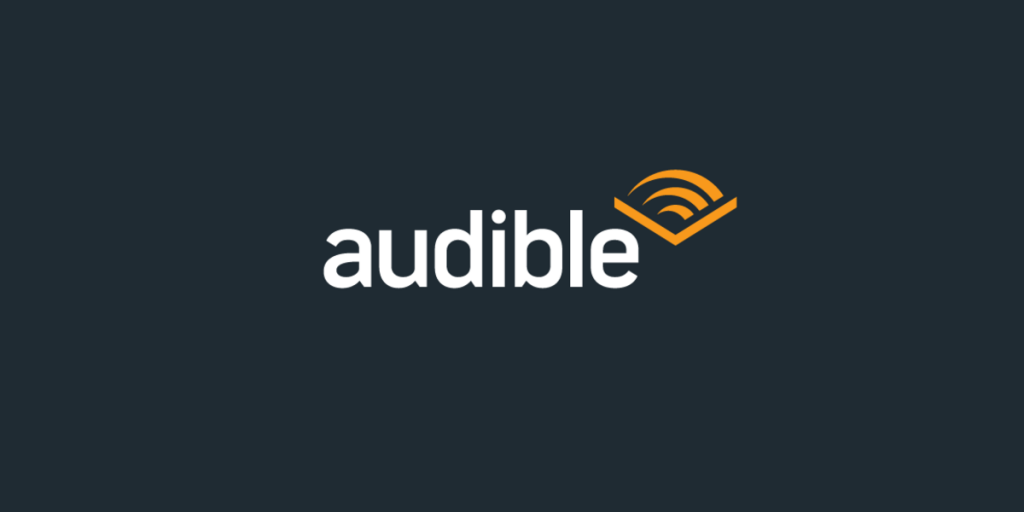 Audible
Audible is Amazon, an audiobook and podcast platform that allows people to have access to various audios through membership. Audible did a promotion with Instagram and YouTube influencer Jesse Driftwood, a video content creator, an aspiring filmmaker, and photographer for a campaign to create awareness.
We know that learning never stops and especially when it comes to such a dynamic and creative niche like filmmaking. Audible used this very essence and ran a sponsored post through Jesse where he talks about his personal experience of learning photography and how Audible as an audio platform and a learning space comes helpful to him. His little anecdote and his personal engagement with his audience gave Audible a great response with an enormous reach and engagement.
Daniel wellington
Daniel Wellington is prominent for doing a lot of affiliate collaborations with influencers, celebrities, and bloggers. But for this campaign, they decided to go with the man's best friends and not the man himself. They collaborated with Canadian Bros, an Instagram handle of 2 dogs, Jasper and Louie, managed by their owner.
Collaborating with them could have been risky because dogs are usually not the candidates to promote a watch brand. But since Canadian Bros and Daniel Wellington have collaborated in the past and received a good response, this campaign too fulfilled the expectations. Not only did the brand receive a high engagement, but by going for an association with these furry friends, they even explored a new set of audiences.
Zara
Zara's Instagram game is an inspiration for most fashion influencers as well as brands. It is one of the brands that receive a high amount of user-generated content. Every now and then, budding and established influencers, common users keep tagging Zara in their Instagram posts, styling videos, and other fashion content.
For this campaign, Zara did a video collaboration campaign with micro-influencers/ models Teesh Rosa, Odette Pavlova, and Lina Hoss. The campaign #iamdenim was an attempt by Zara to collaborate with real people and the ones who can connect with their audience on a personal level. Zara posted the video on their Instagram handle and also the influencers posted them on their respective accounts. The video received a high amount of views and Tessa alone received 3,55,000 views on her account.
Loco
Brand plug-ins on YouTube channels of digital creators are leading ways of brand collaborations today. And Filter Copy, one of the top digital channels, did a collaboration with Loco. Filter Copy makes both independent and sponsored content. The key ingredient in all their video content is that they are highly relatable to the majority of the audience. Taking advantage of this factor, Loco, an interactive quiz app, did a collaboration with Filter Copy on their video featuring the actors Rajat Kapoor, Rohan Shah, and Madhu Gudi.
The plot of the video talks about some largely common behavior of Indian fathers. The video has a small product endorsement of the Loco app without making it seem like a promotional video. The subtlety and reliability of that video garnered more than 4.4 million views and made the collaboration a success.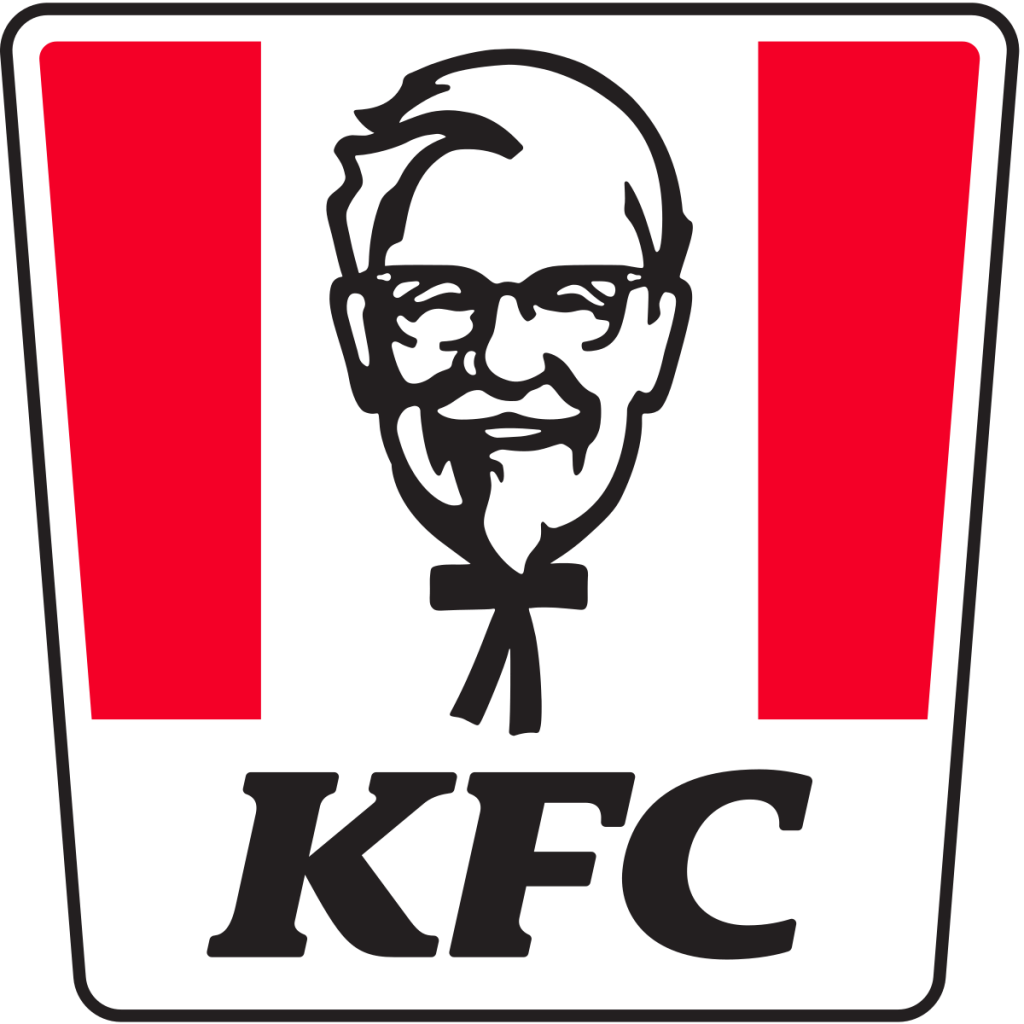 KFC India
KFC India had planned a campaign to create a buzz around their new burger launch called Double Down. They collaborated with three of the top Indian food bloggers on Instagram @delhifoodguide, @thehugrydungree, and @mumbaifoodie to create awareness. But they did it with a twist.
In an attempt to start building the curiosity and hype for their launch, they did not reveal it directly. Instead, they divided the campaign into two phases wherein the first phase the influencers posted a plain post called 'The secret burger' and engaged their audience into guessing the name of the new burger. A few days later, the bloggers revealed the details about the new burger and the audience responded enthusiastically to it.
Paytm
To encourage traveling and making railway ticket booking easier, Paytm had launched a new feature on their app and website enabling the users to book their train tickets in just one click. To highlight this new feature amongst their audience, Paytm collaborated with 50 travel and lifestyle influencers across the country.
All the 50 bloggers used their own choice of channel to promote this new feature of Paytm and received a great deal of engagement from their audience. To state one of the statistics, Ritwika Gupta's post on Facebook received a reach of 23,000 users and even an enormous engagement of 6,235 users.
Olay India
Olay as a cosmetic and skincare brand has been very popular amongst middle-aged women. And now, with its new range of products, Olay is targeting young adults as well. In an attempt to do so, Olay partnered with 3 of Instagram's most famous influencers Kusha Kapila, Dolly Singh, and Srishti Dixit. The campaign features a series of different stories and posts on the influencer's individual handles where they try Olay India's Olay Regenerist Whips and Olay Eyes and share their experiences with their audience.
This was not just a one-post collaboration. Instead, it was almost a month-long collaboration that ended with video content featuring all three influencers together in a video. The plot of the video revolves around celebrating a virtual bachelorette party and a friend gifts Olay products to the bride. As same as Filter Copy, the subtlety and relatability of this video is the highlight and a wrap on the campaign.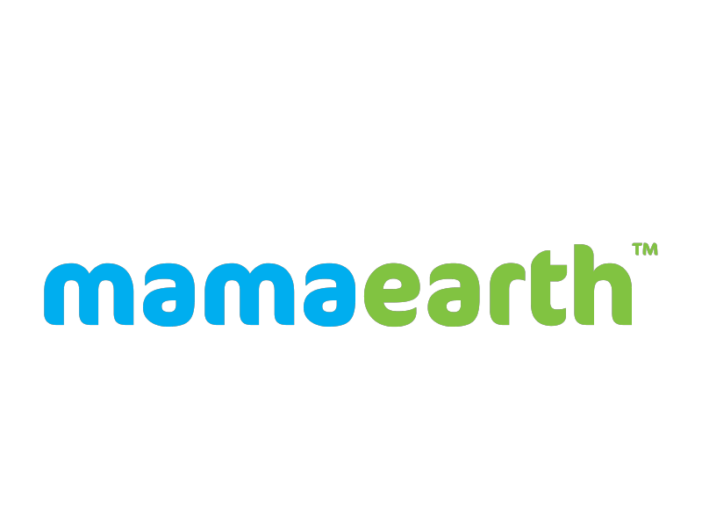 Mama Earth
Mama Earth has become a favorite of the majority of the Indian population for it comes in various ranges of skincare products like baby care, pregnancy, men's products and they are all-natural. It's one of the brands that have everything that an Indian middle-class individual can need and also it is affordable. Since they have such a huge range of products, they also have a huge variety of an audience to reach and cater to. While Mama Earth does a lot of Instagram collaborations with influencers, this time they tried YouTube as well.
They collaborated with two of the most famous YouTubers Tanmay Bhat and Flying Beast for this campaign. They both have a very different niche even though they are both vloggers. The collaboration with Tanmay Bhat showed a different variety of skin and hair products. Whereas in Flying Beast's it was both skincare for adults and babycare products. The common thing between both the collaborations is that they were both long-term and the audience responded well on both channels. However, through Flying Beast's channel, they connected with youngsters and adults, and young parents.
If you are still skeptical if your business needs influencer marketing and how to even go about it, just know that there are many influencer marketing agencies that can help you curate a successful campaign.
If you wish to start on your own, then WORD Marketplace is what you need. It is influencer marketing that connects you to various influencers. You can now find influencers with this platform by just posting a campaign brief. You can even monitor the performance of your campaign using WORD Marketplace's dashboard.
It is quite evident that not only is there diversity in the influencer marketing industry but also the brands who want to pursue it are very diverse. There have been a lot of misconceptions regarding different social media platforms and types of influencers that brands can use. But these successful influencer marketing campaigns here prove that all brands can use all kinds of influencer marketing and any platform that is suitable for them. The only common key between all is research, niche and being consistent. If you ever doubted whether influencer marketing is your thing or not, here's the answer. It sure is! Just go for it!.