Top Indian Non-Vegetarian Food Bloggers
Foodie is one such tag that probably remains universal. How often do you come across a person who says they don't fancy food and all the hype is just unnecessary? Not very, right? Because we all fancy good food. At some or the other point, we are all up to try new cuisines, restaurants, recipes. And if you are a non-vegetarian on a search for new food to try or just want to escape the daily turmoil of figuring out what to cook, then we say put your chef's hat on because we are about to introduce you to the best non-vegetarian food bloggers of India.
Food blogging has become a booming niche in influencer marketing. And as audiences, we are euphoric about it, aren't we? But it's not just us. With the rise of influencer marketing, many food brands too have chosen to promote their products via these social media influencers that are killing in the culinary niche.
If you want to become a social media influencer in this niche, this would just be the right time for you. With WORD Marketplace, you can start by looking for brands in this niche.
This is an influencer marketing platform that is ideal for micro-influencers, macro-influencers, mega-influencers, basically all types of influencers.
Besides that, if you are looking for some inspiration, then here are the top non-vegetarian food bloggers coming right up for you.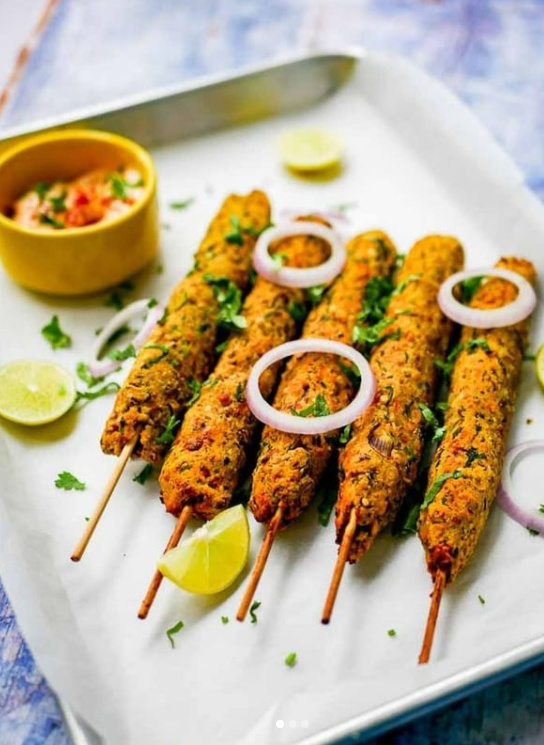 Ghar ka khana is ghar ka khana, isn't it? You can now try new non-vegetarian recipes that are as desi as they can get with Suguna. She's all about flavors and good food. All of Suguna's recipes can be made from products that are already in your pantry. And you'd be surprised to see how tasty your ordinary masalas can be if you follow her recipes.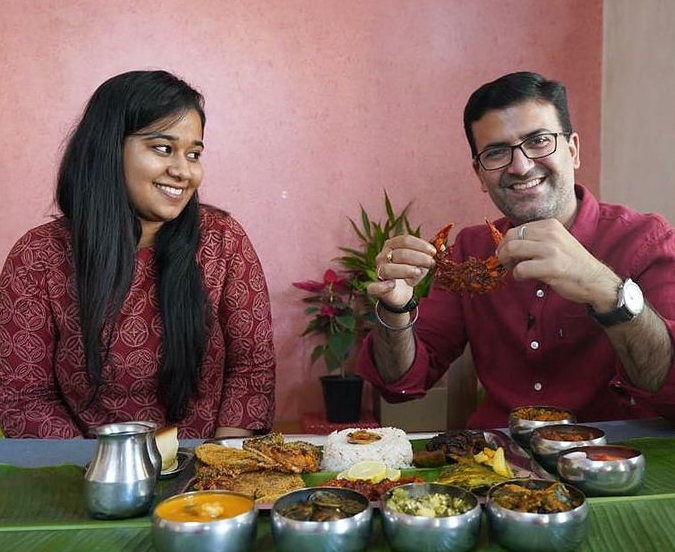 Anybody who has never been to Delhi wants to visit once just for the food. Delhi Food Walks is a food blogger who covers most of Delhi's street food but is not limited to it. On their channel, you can explore the best of Delhi, Faridabad, Kolkata, and more. They bring you the best food suggestions and places to explore. Check out their YouTube channel to see if they have covered any hidden gems in your city.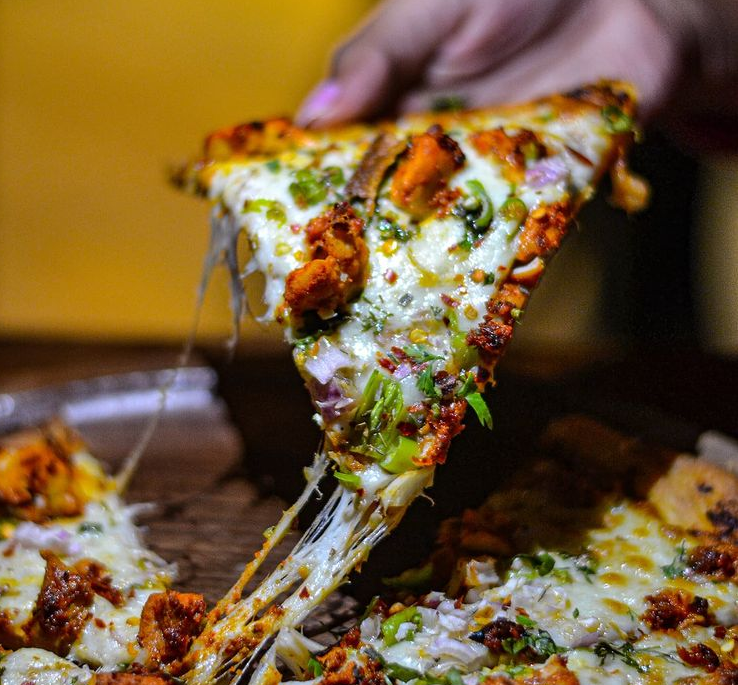 You can get a wholesome experience of a dish or the restaurant without even having a first-hand interaction with it. Karthik Gandhi is a food blogger whose reviews about his encounters with food will give you detailed information about everything that you need to know. We always want to invest in good food and for that, it's always better to have some unbiased review. Karthik is your guy for that!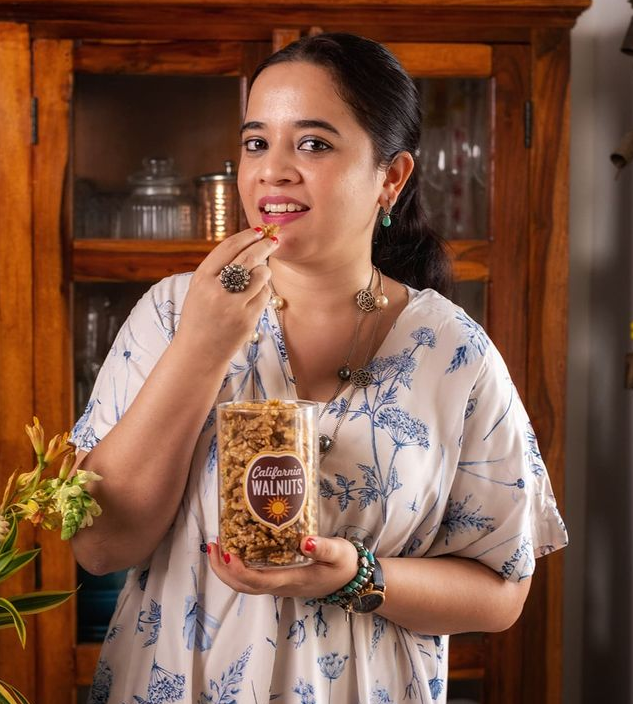 Chicken Chettinad, chicken cheese balls, pot chicken broccoli pasta, chicken fried rice, chicken soup. No, this is not a hotel menu. These are a few of the many recipes that Hina aka Fun Food Frolic brings to you. She is also a vegetarian food blogger which means there's no shortage of tempting and easy vegetarian recipes too. She has recipes for multiple cuisines for you to try from.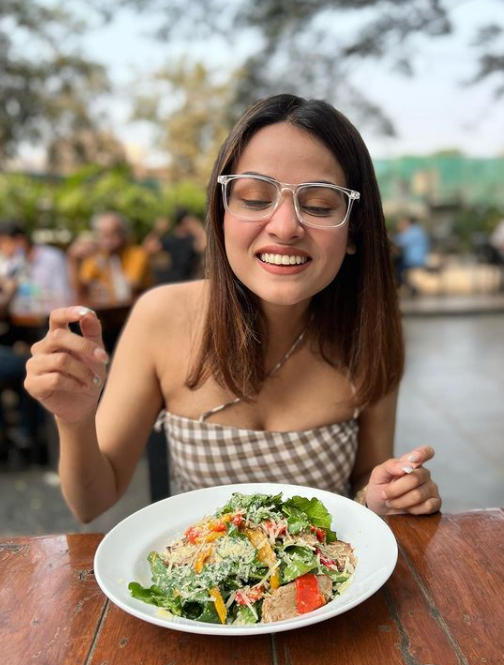 As soon as you visit Shubhra's Instagram page, you would want to trade lives with her. She visits the most amazing places, explores the best of foods, and brings them to you on your screens. She has so much variety on her page that you are bound to find something of your interest.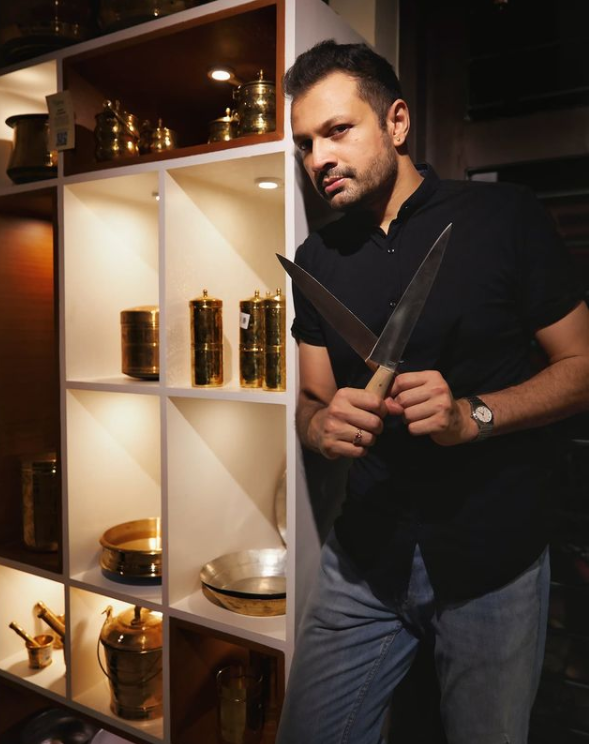 Food has a strong association with culture. And Rakesh has been on a mission to capture it. He not only brings you the best of recipes but also introduces you to the stories behind them. The combination of a recipe developer and a travel influencer is our favorite. You should definitely check out her other accounts puliyogaretravels and artistswhocreatefood to get your hands on some regional recipes and stories.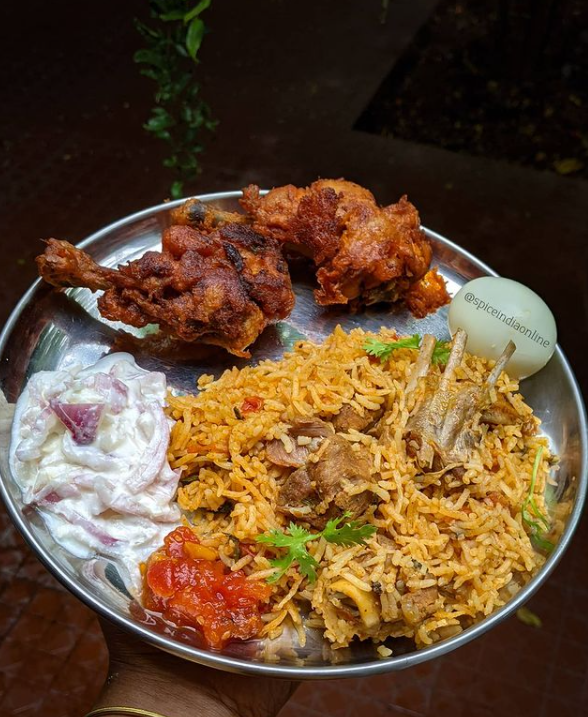 Social media has given a chance for many micro-influencers and local influencers to flourish. Mullai Madavan is one of them, bringing you all kinds of recipes from biryani to salmon. She's a regional influencer and shares her recipes in Tamil as well as English. You are going to her enjoy her content and are going to be overwhelmed by the recipes that she has in store for you.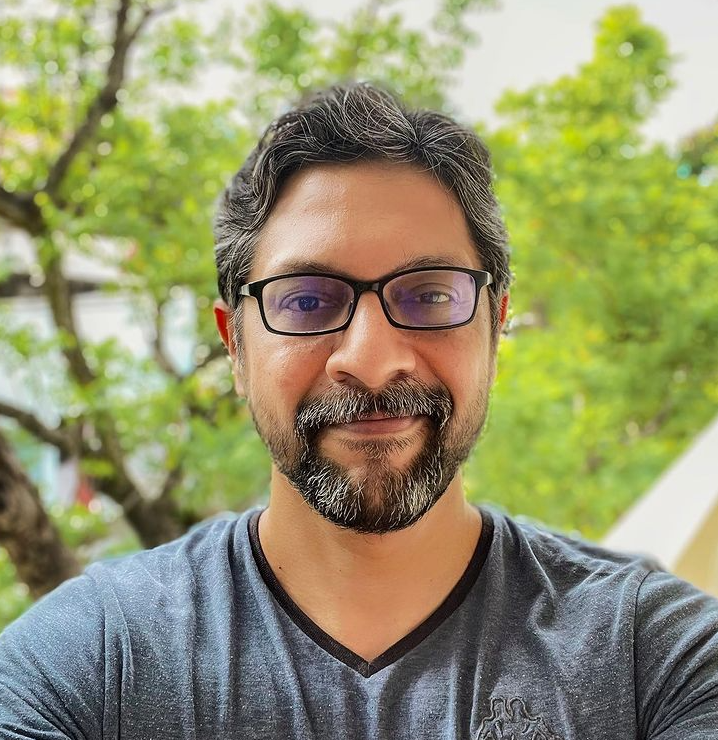 Cooking is just science on your plates. Masala Lab has taken it upon himself to introduce the science of cooking to his audience in the simplest ways possible. And honestly, we are here for it. With his instructions you can now make that perfect batter for your dosas, you can make that balanced aachar, and a flavourful blend of coffee.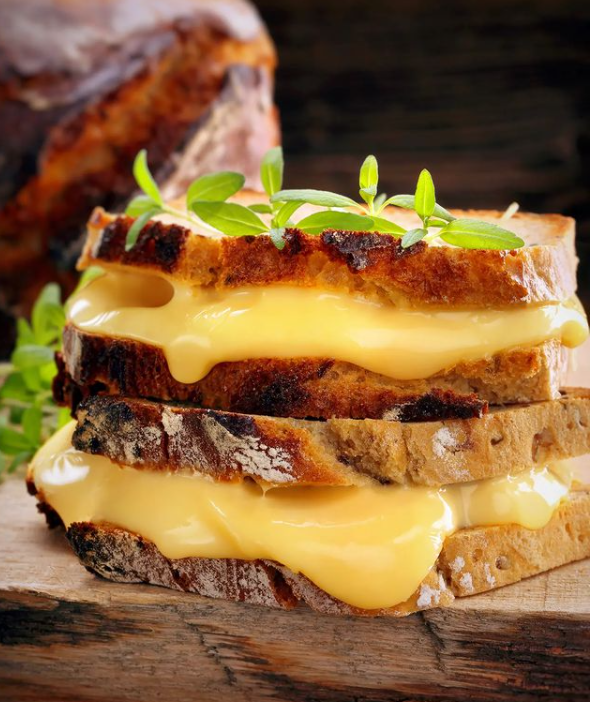 Now that we have taken a dive into the technicalities of cooking, let's dive deeper into it. Believe us it's not boring. Culinary Culture introduces you to the best of recipes, chefs, stories, and even holds the answer to the difference between a biryani and a pulao. Yes, you read that right. They have many fun culinary trivia for you that you didn't know you needed before.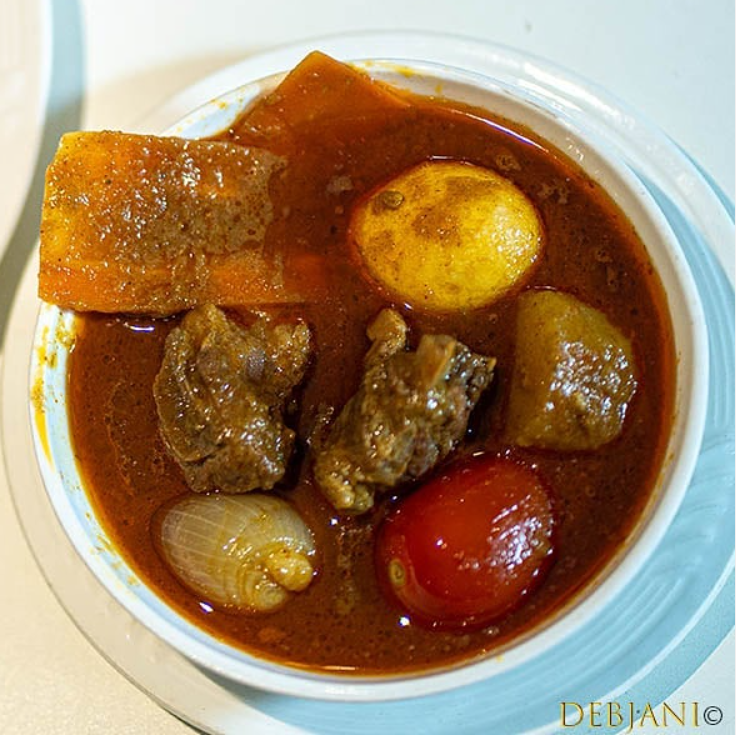 Debjani is a home chef, a food stylist, and a mother which means you can expect some wholesome recipes from this parent influencer slash food blogger. But don't worry they are exciting as any comfort food. She's an honest food blogger who is not shy to tell you that cooking can be tedious sometimes. But it's worth it.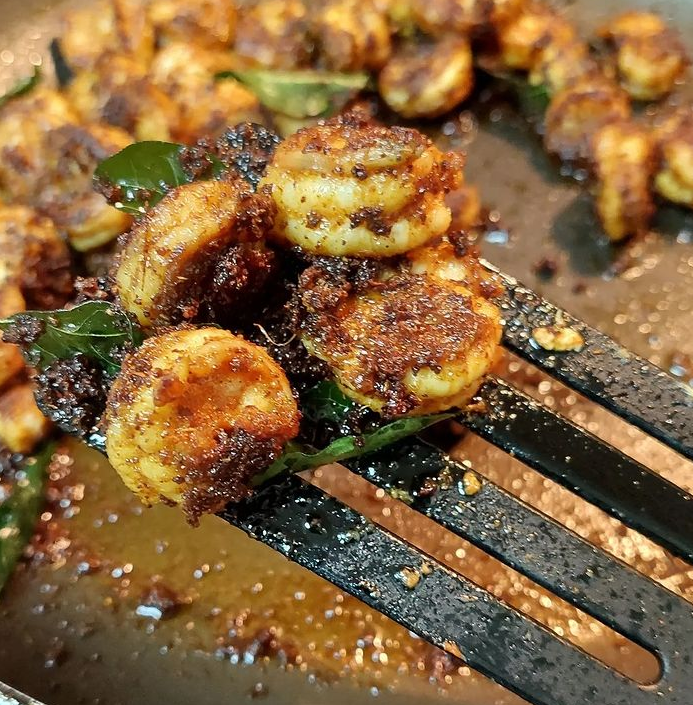 Shiby is another budding micro-influencer that started her journey during quarantine and is not successfully running her own website Desert Food Feed. Her recipes are versatile and include vegetarian, non-vegetarian as well as vegan. She also has a special set of recipes for kids. And we all know how hard it could be to please kids when it comes to food. But Shiby can help you with that.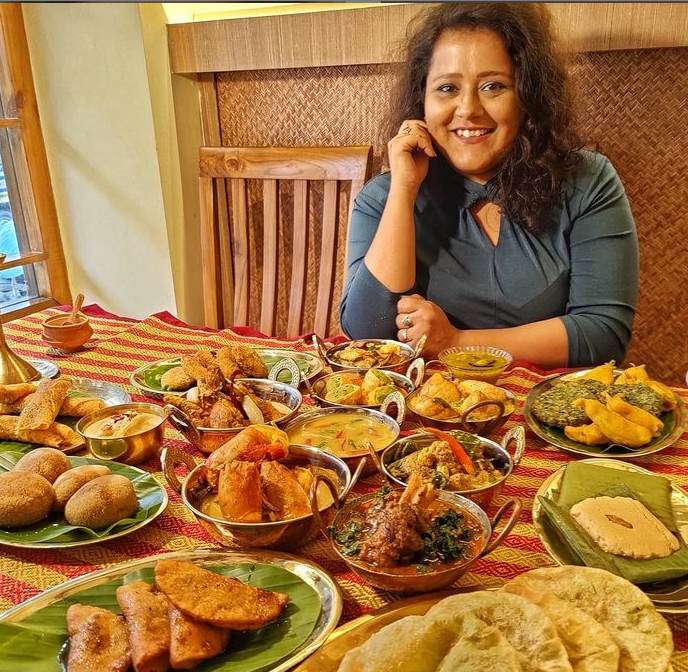 Poorna is a food blogger, a writer for NDTV Food, and a social media strategist. She has some of the most exotic and basic recipes in store for you that are hard to miss. Apart from being a culinary expert, she is also an explorer in the same area. On her Instagram, you will come across her experiences with different cuisines, restaurants, recipes, and get to see food from an expert's perspective.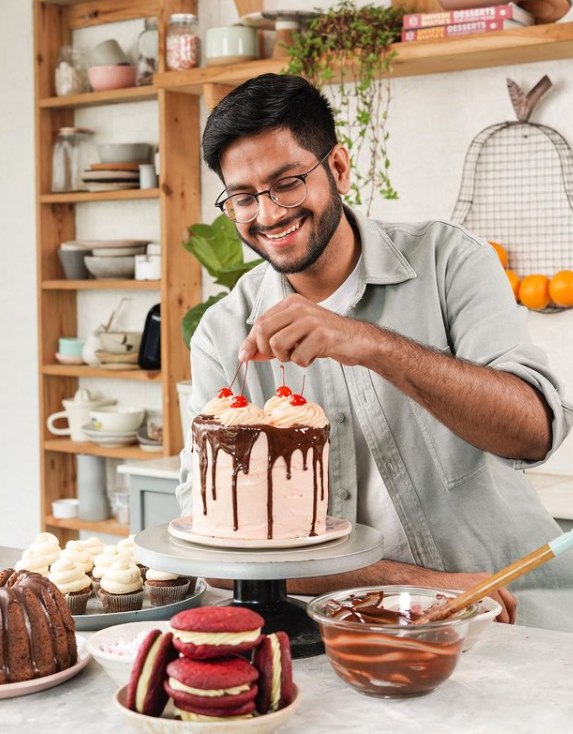 Now that we are at the end of our list and done with all the non-vegetarian meals, it's time to bring out the desert. Shivesh Bhatia is a promising social media influencer and food blogger in today's time. His deserts are as versatile as they can get. You can learn about baking from him. He also curates many vegan and eggless recipes without comprising the taste of it all. You are going to each of his recipes and fall in love with baking.
All these food bloggers make us believe that the future of influencer marketing in the culinary niche is very bright and also that we will never run out of exciting recipes.