Top Indian Haircare Brands To Follow On Instagram
A bad day with a good hair day may still count as a good day. That's the power of having healthy and nourished hair. As Indians we have all grown up with dadi maa k nuske with respect to our haircare and skincare routines. While they will always be your most treasured possessions, there's no harm in trying some of the best Indian haircare brands out there.
Personal care is a lifestyle and what products that you use today are going to have long lasting effects. So, there is no way you would leave you haircare in the untrustworthy hands. If you are new to hair care then you can definitely check out these Indian hair care influencers/bloggers on Instagram that you are going to love.
These Indian influencers on Instagram are very diverse and have various hair types But if you are someone with curly, wavy hair, then there some flawless curly hair influencers that are going to turn your 'unmanageable' hair into gorgeous, bouncy, and nourished curls.
How can you embark upon your haircare journey without sparing some thought for your skin as well? We are all on a quest to find the right skincare routine. It is a matter of time and trial error. But if you want to get started on the right note then you must look at these top Indian skincare influencers who are best at what they do.
We bring you some of the best Indian hair care brands on Instagram that are used by the top influencers. You will also come across sustainable Indian brands on Instagram that are not only good for your hair but also the environment.
The list is diverse and apt for many hair types. There are many small businesses too that are all about authenticity and making haircare an essential part of your life. Why don't you see them all for yourself? Let's begin!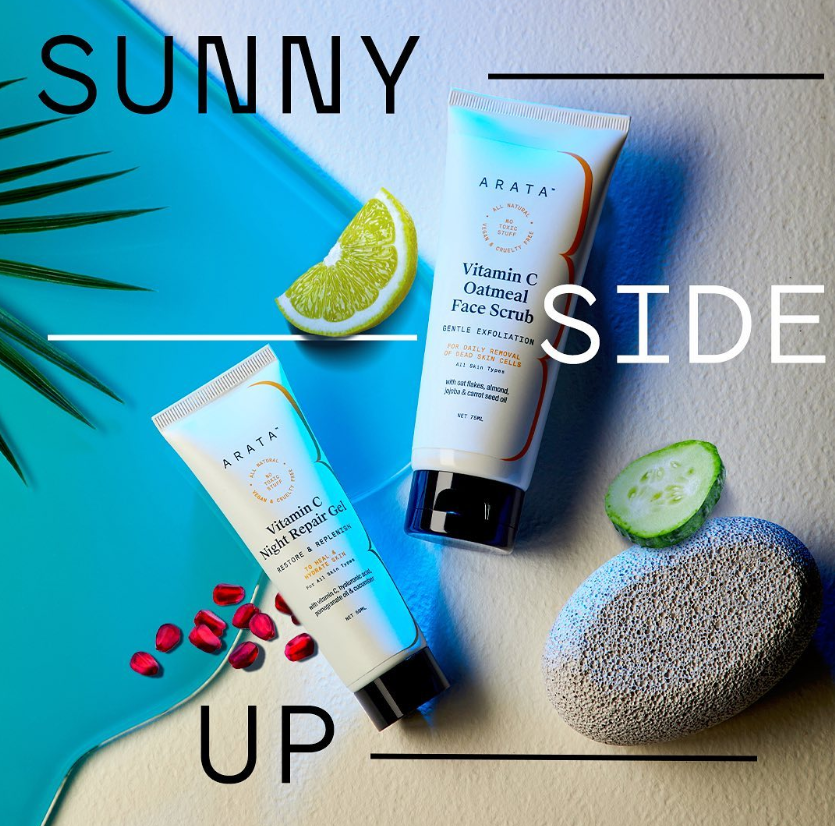 Good hair day, everyday is the mantra of Arata and definitely something that we all live by, right? Arata is one of the top Indian hair care brands on Instagram and a hit amongst the new social media generation. Their products are vegan and sustainable.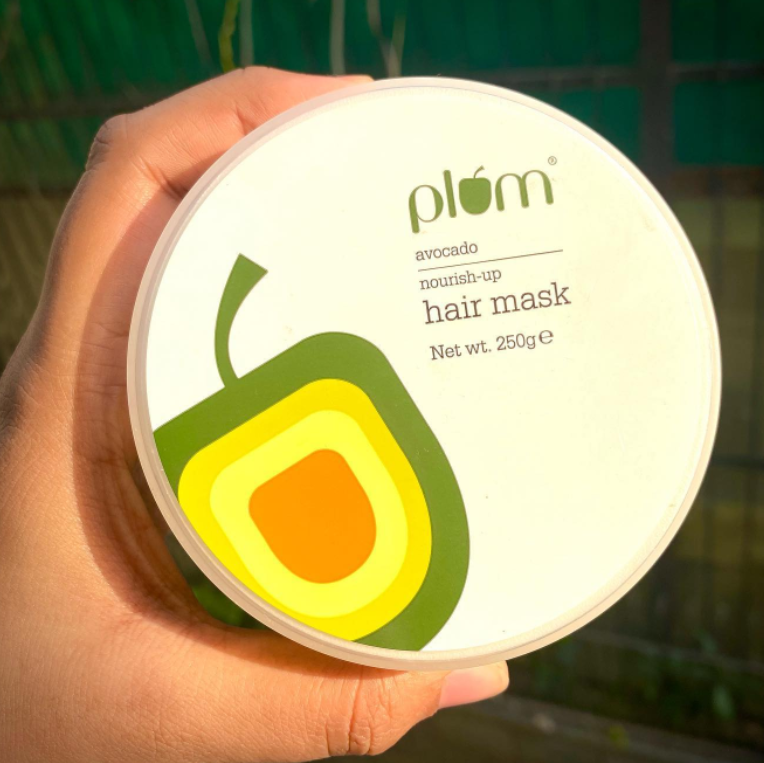 2. Plum
Plum goodness is one of the top skincare and hair care brands on Instagram that has become everyone's favourite. Over the past few years they have introduced many new lines of products and hair care products are one of them.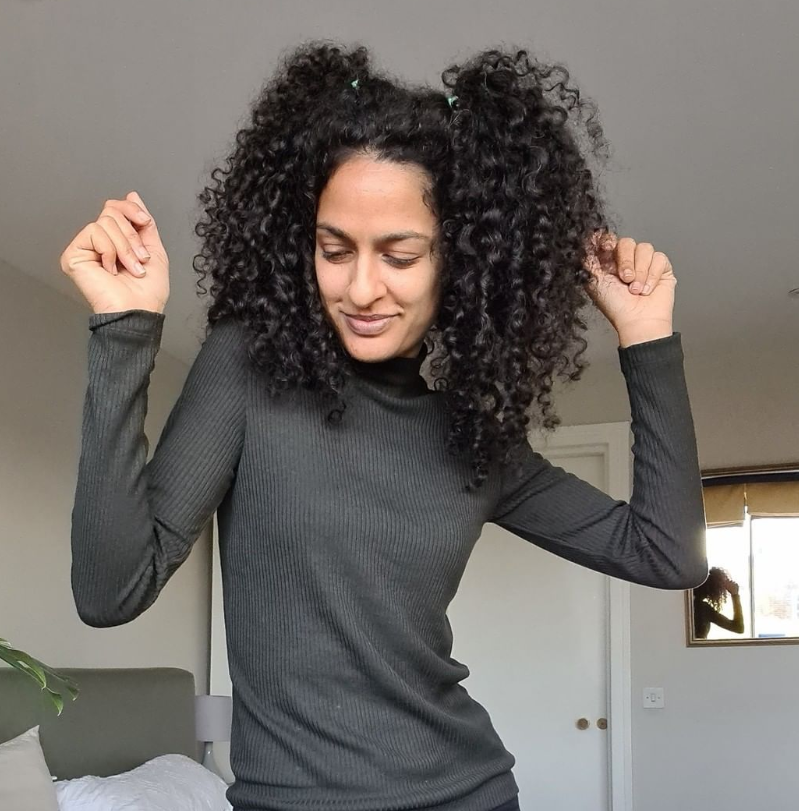 A curly hair care brand made by a curly haired woman. Can it get any better? Another vegan and cruelty-free Indian hair care brand that can find home in your shelf and heart. You not only get the best of hair care products but you also get to learn how to use them to get the best results.
4. Fix My Curls
Curly hair are hard to manage but not impossible. You can embrace your natural hair with Fix My Curls. You can buy their hair care products based on your hair type and watch their hair tutorials to use their products for best results.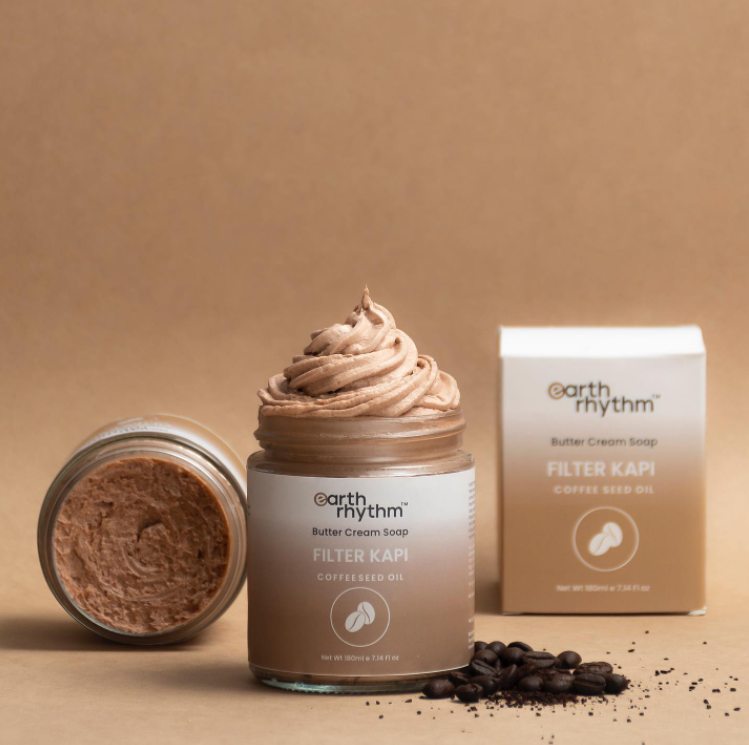 5. Earth Rhythm
No matter if you are new to hair care or an old hand, Earth Rhythm's products will help you take you game up a notch. They have oils, shampoos, cleansers, and so much more for your hair's nourishment.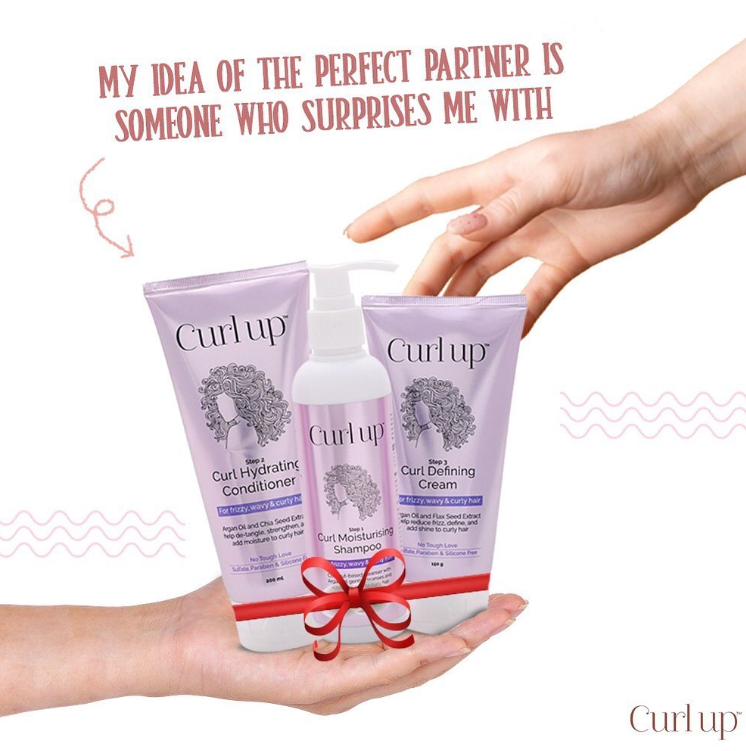 6. Curl Up
Sulfate free. Paraben free. Silicone free. Cruelty free. That's Curl Up for you! All things good for your hair and environment. Using the right products alone is not the key to great curls. You also need to know the right dos and donts of styling. Curl Up can tell you about it.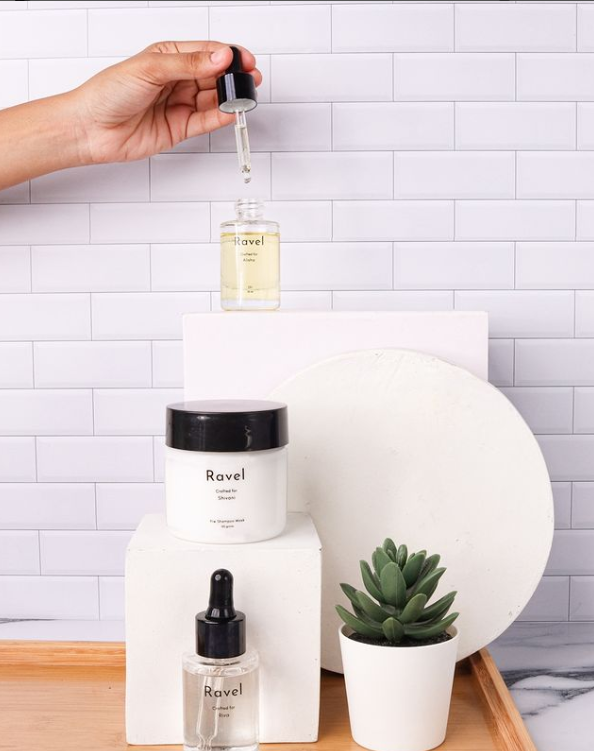 7. Ravel Care
Would you like to reserve a personalized hair kit that has your name on it? Because that's how they do it at Ravel Care. Customized shampoo and hair care tips offered by Ravel Care is all you need in your life.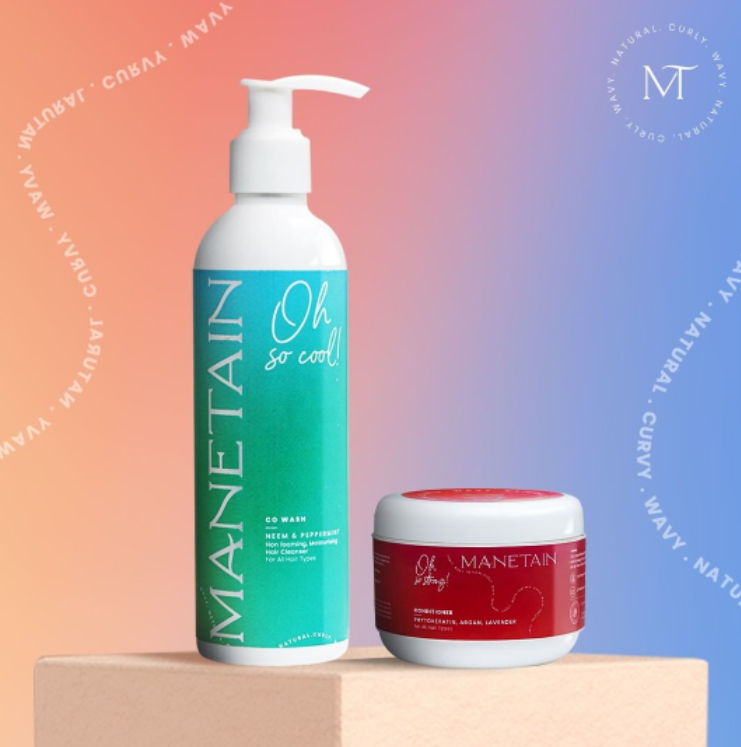 8. Manetain
Your hair care regime needs Manetain. They make your hair so healthy and bouncy that they put a bounce even in your walk. Your hair deserves products that feel like a hug and hence, Manetain!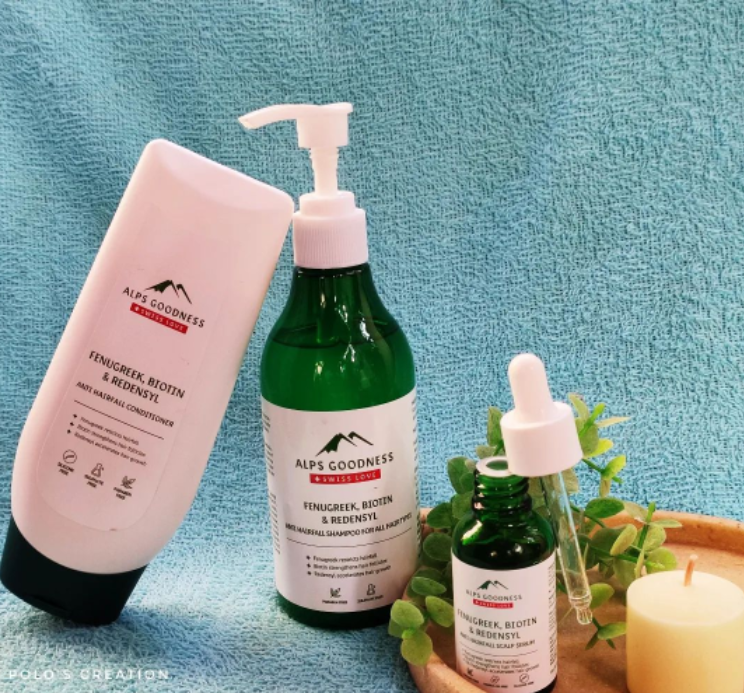 Face mask, hair cleanser, body wash, complete body care products are available with Alps Goodness. Why go looking for anyone for any of your beauty care needs when Alps Goodness has got everything right here?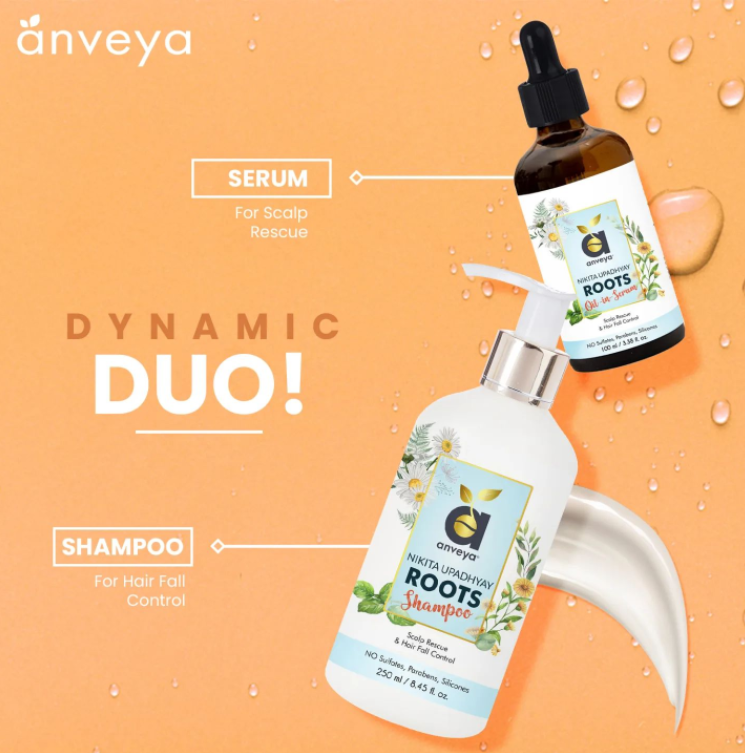 10. Anveya
It's time to reconnect with your roots with Anveya. Their hair care products are natural and they provide the best hair care routine tips that align well with their products.
Professional guidance is a must in beauty care
The abundant options available out there in the beauty care sector are uplifting but at the same time overwhelming. Getting your hands on these Indian hair care brands or beauty care is convenient. But without the right knowledge the usage can be compromised. There are top Indian dermatologists on Instagram who have started addressing the importance of using the right products. The diversity of brands is commendable but it will hardly make up for a successful skincare regime if you are blindly lathering products on yourself. So, it's best to take professional advice into consideration.
How can hair care brands collaborate with hair care or beauty influencers?
Thanks to the emergence of influencer marketing platforms that reaching out to influencers is more strategized and systematic that it was during the initial days.
The diversity of niches and subniches has give us different types of influencers. But as a brand how to find the influencers that suit them the best? Through influencer marketing platforms of course!
WORD Marketplace is an influencer marketing that caters to the diversified niches of influencer marketing. All a brand has to do is submit their campaign brief and wait for the best fit to approach them. With minimum effort the brands can receive maximum results with their brand campaigns and track the results on WORD Marketplace's dashboard.