Pros And Cons Of Instagram Reels
We know Instagram Reels as the big cheese in the influencer marketing industry. It's the key that opens all locks. You want to get new followers, create a trend, make something go viral, you can take your chances with Reels or be strategic about it and it will always hit the bull's eye. Or…will it?
We are all familiar with the hype around Instagram Reels. What started as a mere Tik-Tok rip off has now gone ahead and built it's own persona that influencers and businesses seem to cherish. As soon the ban of Tik-Tok was announced in many countries, Instagram launched the Reels as expediently as possible. Such is the power of video content in today's digital marketing. No wonder why it has become a rule of thumb integrate video content in the marketing strategy.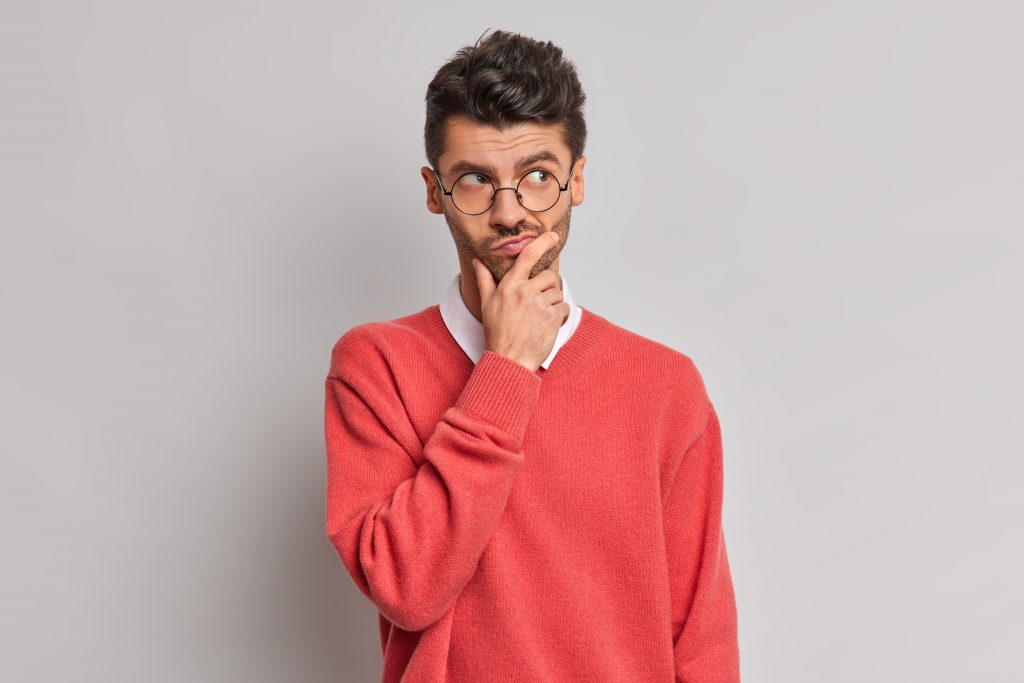 But are Instagram Reels really worth it?
A concise answer is, yes, Instagram Reels live up to the hype. In this day and age of short-span attention marketing strategies or content are based on grabbing the viewers attention in as less time as possible. Instagram Reels do that just fine.
By making Instagram Reels, creators as well as businesses are opening up their possibilities of being discovered on the app. To make anything go viral, one can rely on Reels as they spread like wildfire once they reach a certain set of audience. One of the reasons why this happens is because Instagram algorithm constantly pushes Reels to it's audience. In fact, they have also created an Instagram Reel explore page.
What are the pros of using Instagram Reels?
It's short and sweet
If you are assuming that Instagram Reels work because they are short, then you are probably right. Long form video content too have an impact but Instagram hardly seems like a platform for that. Earlier Instagram Reels were only 30 seconds long but now you can make a minute long videos.
2. It requires low production
This is completely subjective but typically, you can make Instagram Reels without a team of professional production team. All you need is your phone and great content. This is an amazing way for nano influencers and micro influencers to create content without a team of professionals.
3. You can make Reels Remix
You can make Instagram Reels with the Remix feature. In a split-screen view, you can create various types of content like reaction videos and duo videos. The prime benefits of the Instagram Reels Remix feature is that it gives both brands and creators to make collaborative content without having the other party to be physically present there. The scope of innovation and creativity is surged with this feature of Instagram Reels.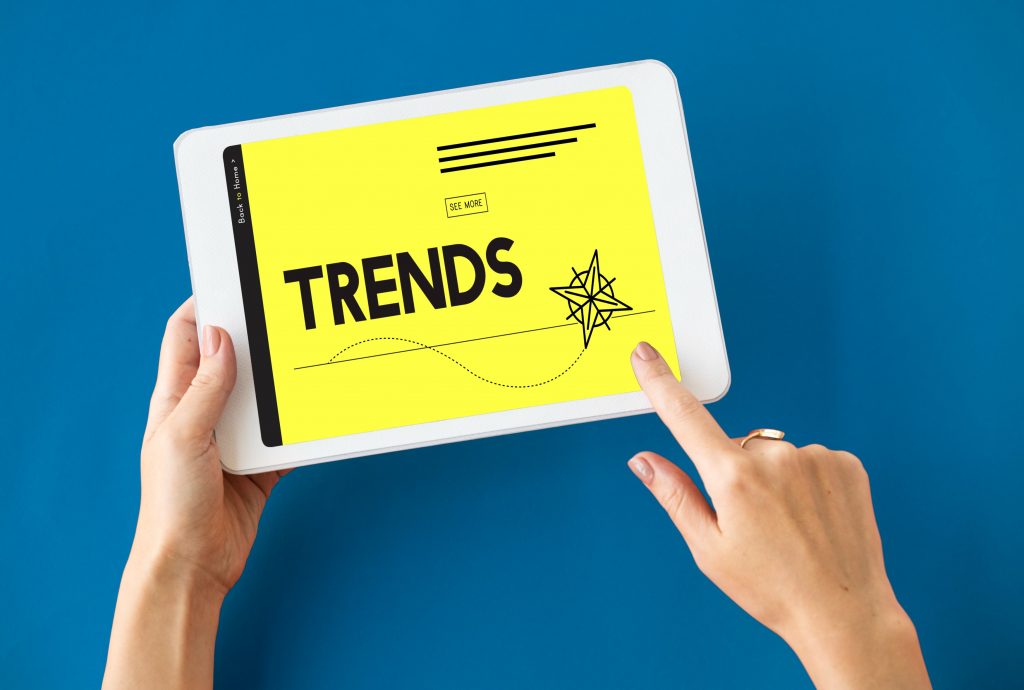 4. You can be a part of the trend
In today's time, Reels are were trends are birthed. It can be in the form of a dance routine, a relative anecdote, a narrative format, a music, or a filter. If something is trending on Instagram, there is possibility that it is in the form of Reels and you can join in too. Now, this is the kind of bandwagon that puts you on the map. To increase your chances of appearing in the explore feed, follow the trends, use that viral music, add your own twist to it, and make it your own.
Instagram Reels are more or less a foolproof content category. But there is one con of Instagram Reels that you need to be mindful of.
Businesses cannot use Reels music
This is a con for businesses on Instagram and not the creators especially. But if you are an influencer who started their own business on Instagram then get this- you cannot use music on Instagram Reels to prevent any copyright violation.
Can Instagram change this feature?
Changes relating to copyright prevention are not in sight right now but there's always hope. Here's why. When Instagram Reels were released, they were not eligible to featured as ads. But sometime in 2021, Instagram turned this around and now Reels can be easily used for ad campaigns.
Here are a couple of things to keep in mind to make the most of Instagram and Instagram Reels
Add proper bio, business tag, and links as they are a few of the things that brands look for on Instagram Feed.
Instagram Reels is a powerful tool that can bring tremendous progress with your content and help you build a social media community. So make the most of it and be confidently biased towards exploiting this feature more than any other form of Instagram content.