Top Indian Micro-Influencers
Micro-influencers are like the underdog of the influencer marketing business. The prejudice regarding their 'incompetence' has prevailed since the beginning of this marketing too. But the constant success that the brands have achieved using micro-influencers has solemnly helped to cut down on the negative notion. Now, it is ubiquitous to see micro-influencers working with every second brand that you see on your social media feed.
One of the main reasons that micro-influences can monetize their content now is that they can easily connect to brands through influencer marketing platforms. It has made them so independent that some believe micro-influencers should not pitch to brands or they don't need to because after a point their work speaks for themselves.
WORD Marketplace is an influencer marketing platform that gives micro-influencers that power. It gives influencers the opportunity to work with brands from various industries. They get handpicked solely based on their performance. It paves way for many budding influencers of different niches.
Here are a bunch of different types of micro-influencers that too have paved the way for themselves with their work over a period of time. Take this as an opportunity to find some content for you to check out or just a mere inspiration if you are a budding influencer yourself.
Travel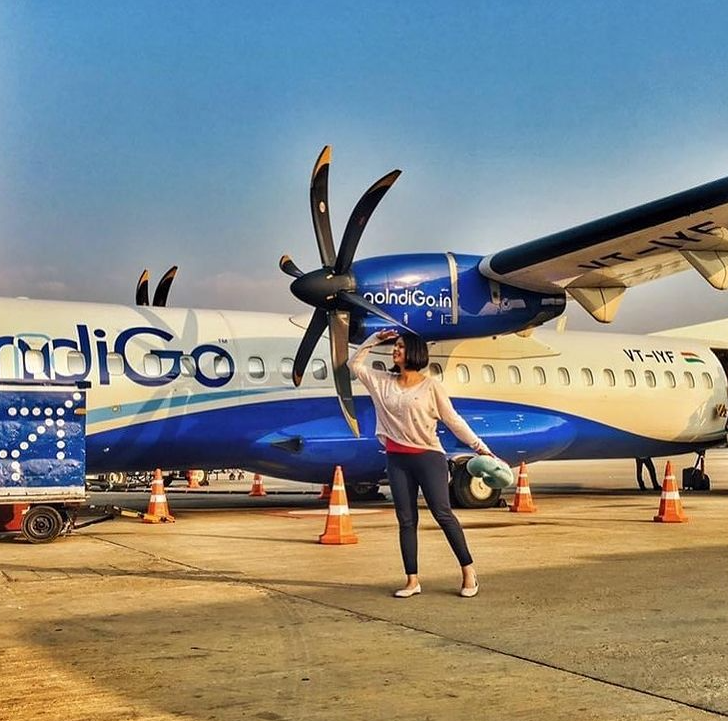 Mrudula is a full-time flight attendant which by default makes her a full-time traveler. How cool is it to be a travel influencer who does not have to pay for flights? Every time she has traveled to a new destination or has revisited one she has ensured to document it and share the insights with her Instagram family. Join her now on her many adventures that are yet to come.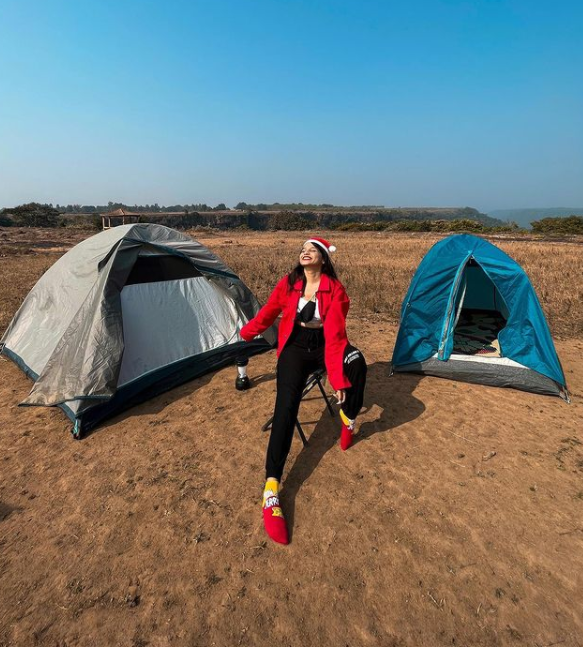 Prachi is a travel influencer who can be your personal travel guide. She has traveled to 16 states and 5 Union Territories in India so far. On her Instagram, she not only manages to share exquisite pictures of her adventures but she also gives various insights about the places to visit, budget planning, budget stays, packing guide, etc.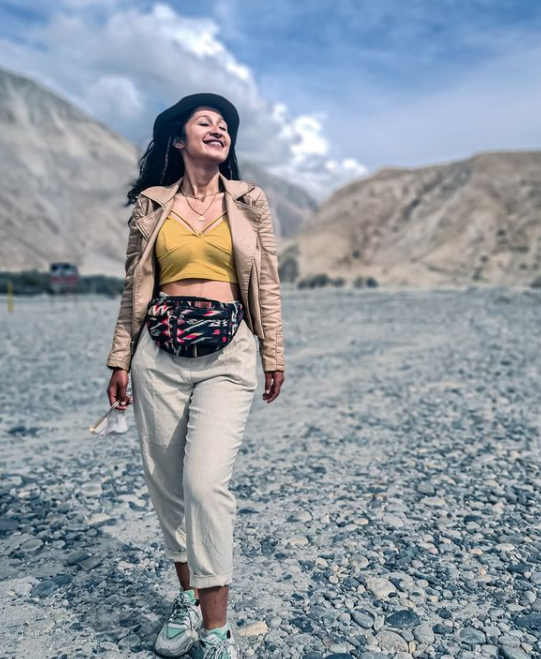 You think the mountains are calling you? Well, then Suruchi happens to be on their speed dial. Okay, pardon the humor but you definitely need to follow her if you ever plan to visit North India. Dharamshala, Leh, Manali, and many more remote areas that you don't know about, she's been there. Check out her page and make your personal itinerary away.
Art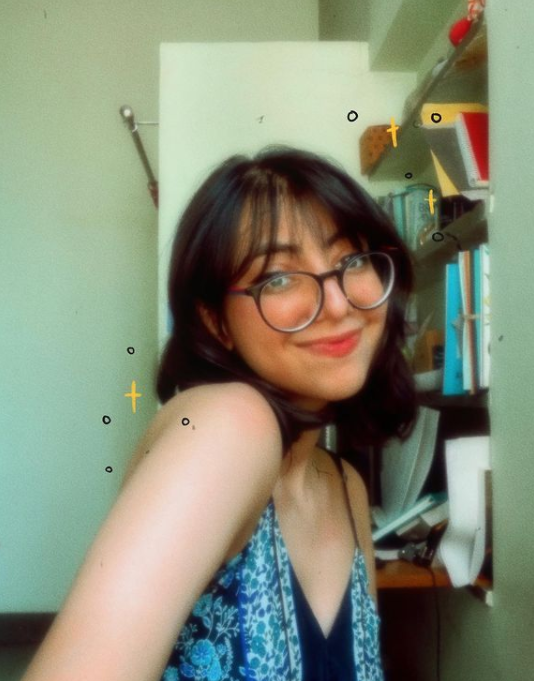 Art and wit can go well together if Nandini decides so. She's an artsy girl, who makes cute comics, does fun dances of reels, and also has a line of her own journal that you must get your hands on. She also runs art workshops that are worth looking out for if you want to learn art for fun.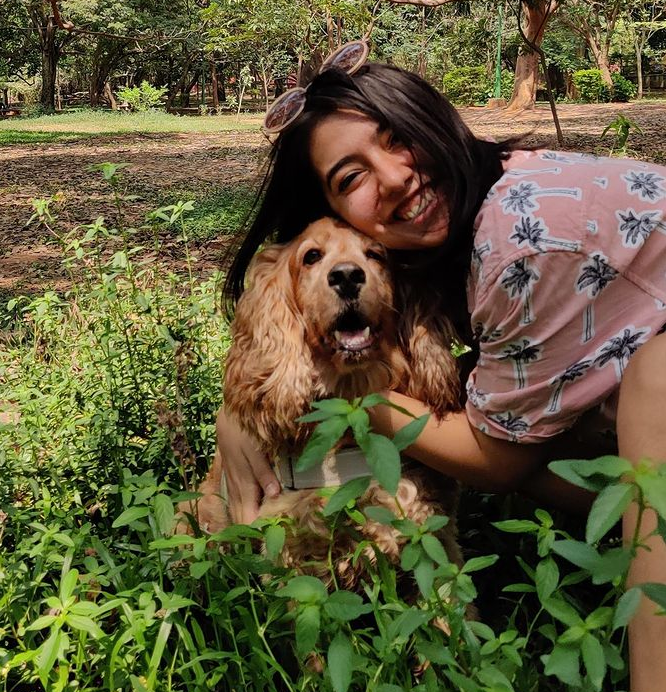 Vijaya Aswani is a muralist, comic artist, and teacher on Skillshare. You will resonate with their art style, her content, and her characters. The simplicity in her art is what will make you her fan and an art enthusiast too.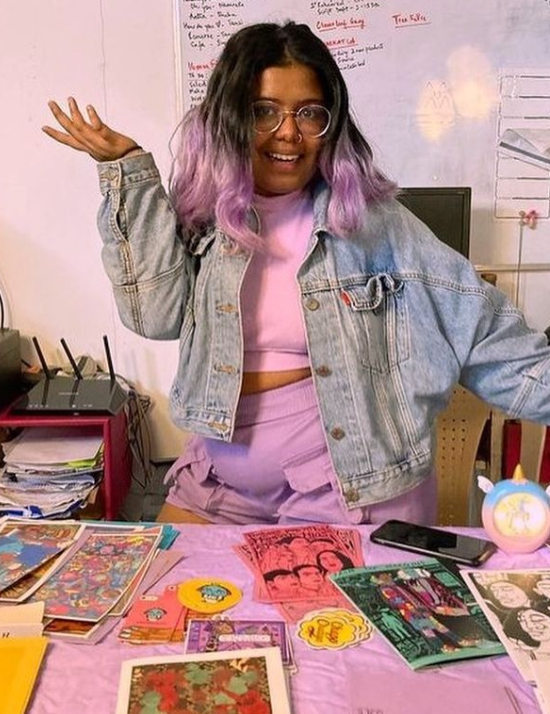 Priyanka Paul is an artist, an activist, and an LGBTQ influencer. Her art strongly reflects many political and social issues that she stands for. Her art is more than just characters in popping colours, they are educational and hold important messages.
Fashion and Makeup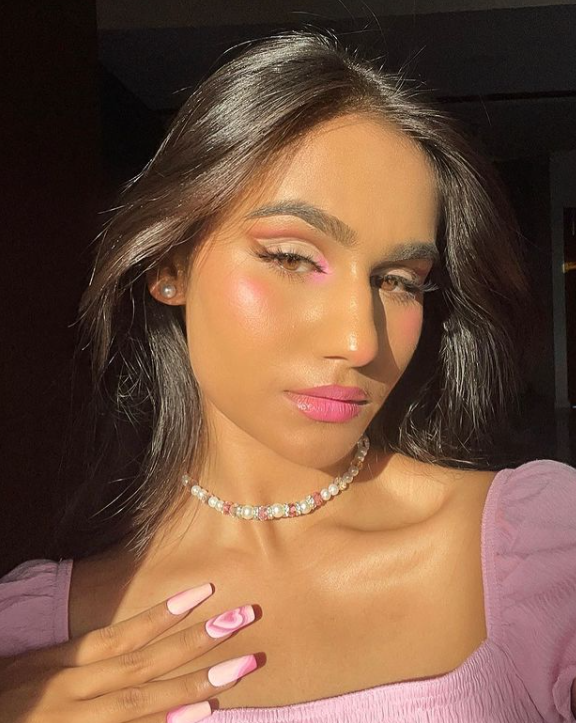 Malaika Lunkad is a makeup influencer whose skills are as sharp as her liners. She can manage to look like a sunflower meadow as well as a goth child. Well, mostly the former. But what's important is that she can pull off anything and everything.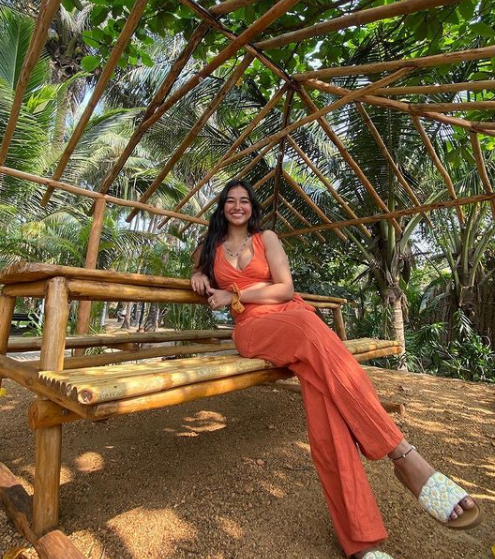 Joining the cool kids club on Instagram is Aryaki who manages to make staying fashionable as easy as a breeze. But, if you follow this budding fashion influencer, she can fashion easy for you too. You can see her sporting a simple aesthetic and outfits from small businesses on Instagram. Basically, you are set!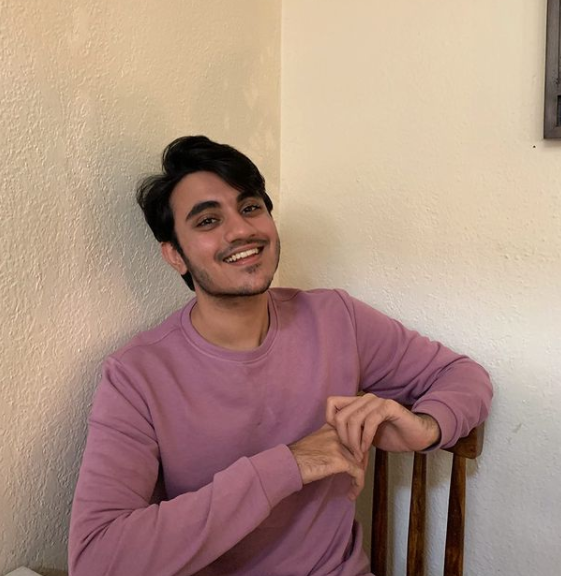 Out of the many budding influencers that you probably didn't know about here's another duo of Raisa and Rehan. They are skincare influencers who are inclined towards making skincare easy and gender-neutral. If you are looking for a variety of options and want to just the basic science behind skincare, you must definitely follow them.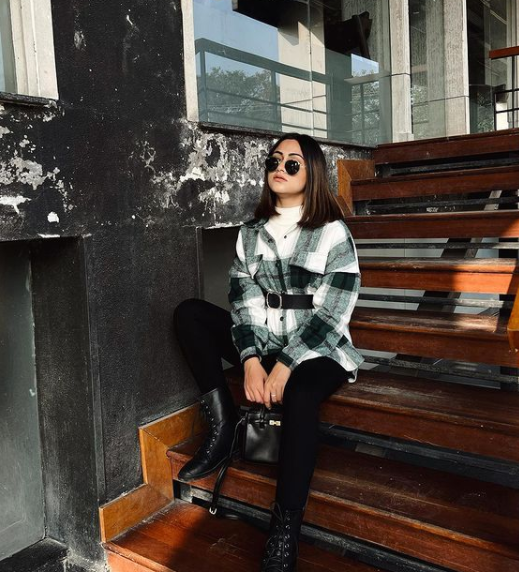 If chic pants and dresses are your fashion statements then you will be super inspired by Kashish. She's got a very subtle and classy style which is effortless to carry. Or maybe she's so good that she makes it look effortless. Either way, it's worth following her.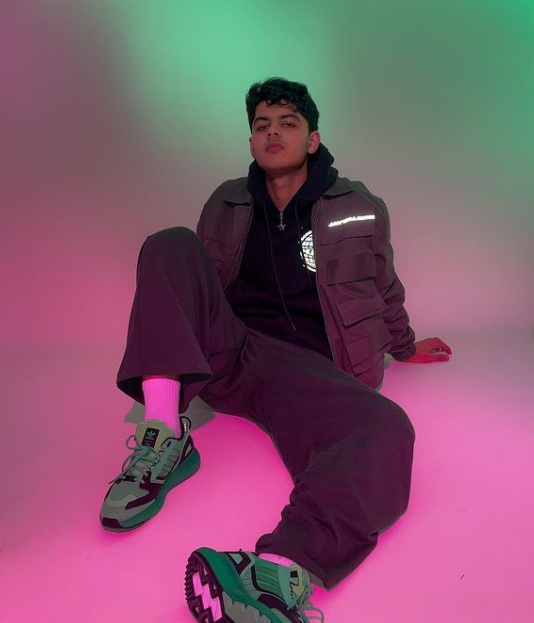 Street style is something that everybody adores and believes is the most comfortable style. And Krishen always manages to stand out in it. How could somebody make something look simple and extraordinary at the same time? If baggy clothes and the desaturated color palette is your aesthetic then you should give Krishen a follow.
Others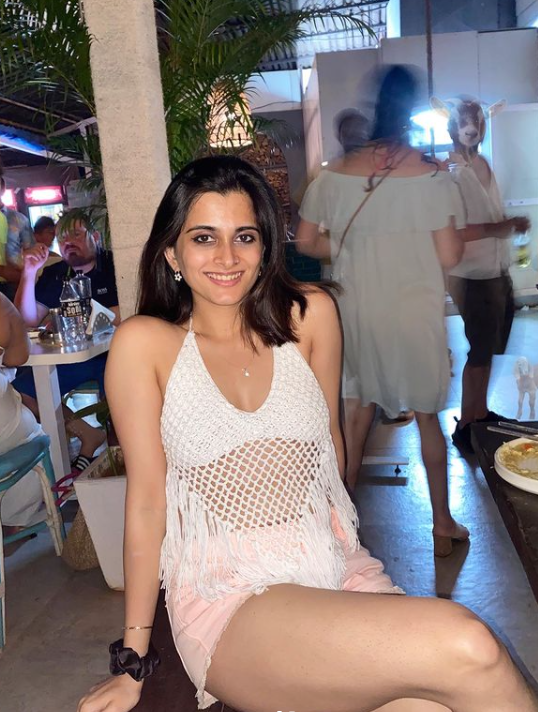 Psychology has a bad reputation and it needs to be destigmatized. Divija Bhasin is onto it. With her quirky and informative video content, she tries to spread the right narrative about psychology and tries to make many stereotypes. Her light humor is your gateway to relieving stress and learning more about mental health.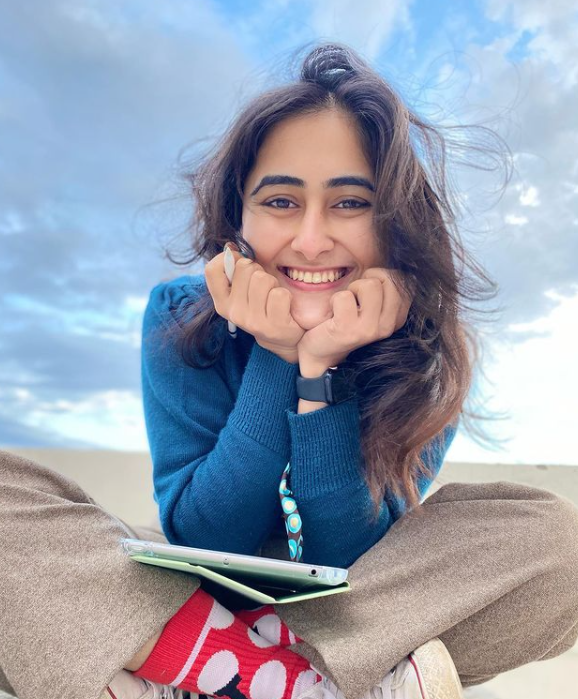 No matter if you are a creator or a working professional in the marketing industry or you are just looking to expand your knowledge in this niche, Ankita Chawla can be your person. She talks about the changing marketing trends, new updates on Instagram, and how to utilize them all well in your favor.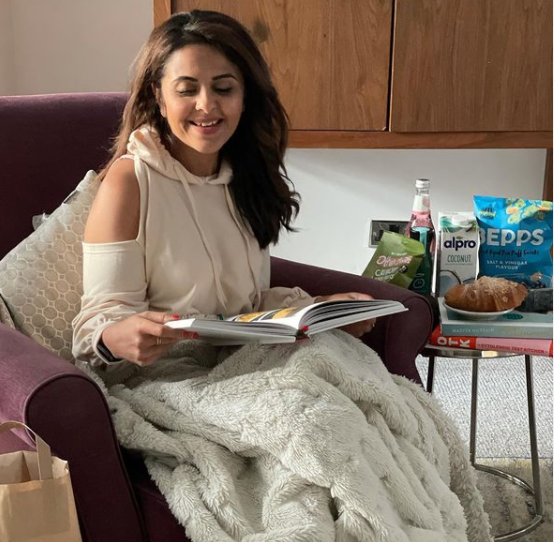 Sonali is a vegetarian food blogger, a content creator, and also a food consultant, so you know that you can take her word for anything says in eh culinary niche. Whoever thinks desi food cannot look or taste fancy, she's going to change your opinion about it. So get ready to be puzzled by the many meal options that you'd wish to try from her page.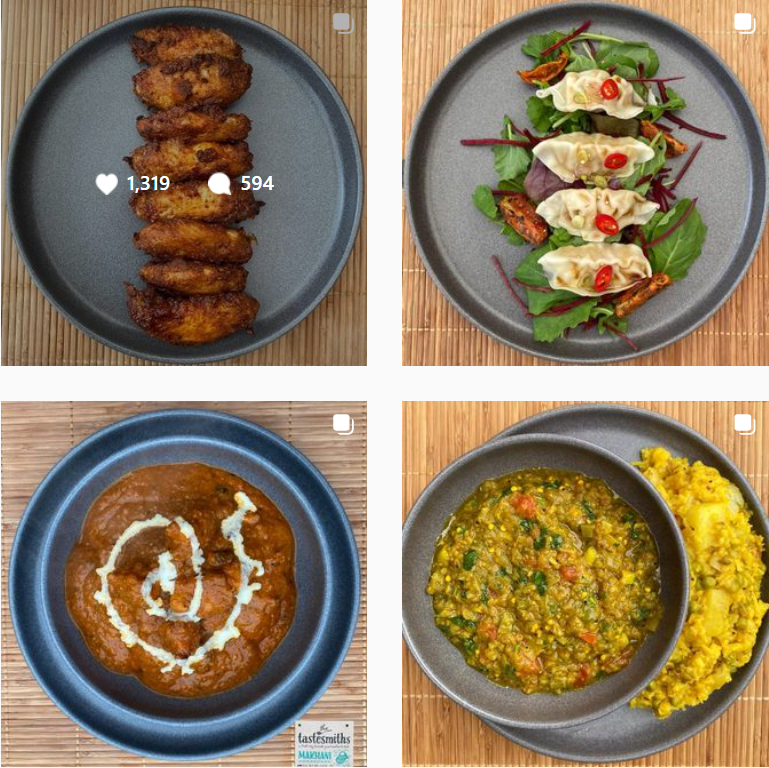 George is a non-vegetarian food blogger whose core is to make as many extravagant culinary fusions as possible. Most of our food today is the result of cultural fusion. So why not explore some more? You are not only going to be intrigued by his recipes but also very tempted to try them.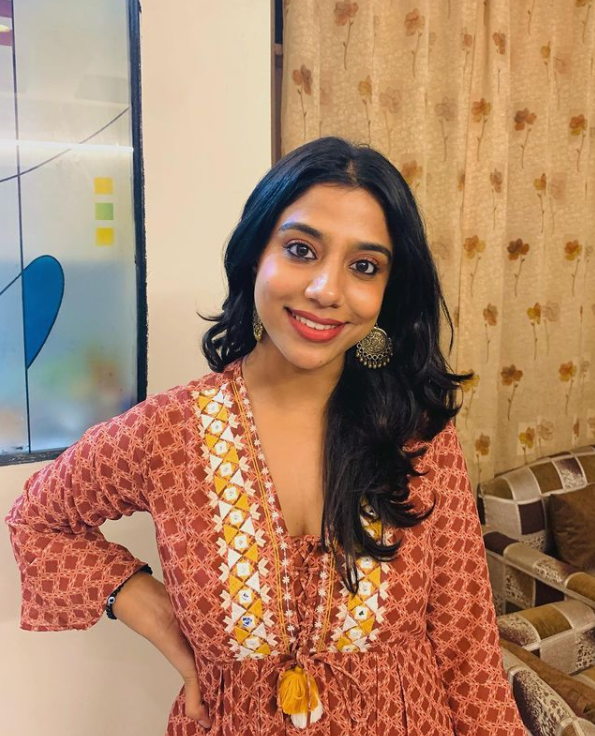 Sonalika is a budding comedy influencer on Instagram who is by no doubt hilarious. She has the best jokes and the best impressions up her sleeves. She has a fresh take on comedy and is also super relatable at the same time. Binge on her reels, you will not regret it.
The rise of influencer marketing has opened opportunities for many budding influencers. This has created a wholesome impact on every aspect of social media marketing. The blend of influencer marketing in marketing strategy has given brands and consumers to be exposed to new talents.