How to improve Customer Experience through social media?
Social media has led us to keep sky-high expectations about various things. Some of them are extremely superficial like unattainable beauty standards, overnight success, quick fame, easy money, etc. But some expectations are utterly practical like starting a new business, using the platform to spread awareness, gaining a huge following over a period of time, and winning over your audience through commendable customer experience.
Customer experience should not be confused with customer service. The latter is a part of the former. Customer experience can be defined as the stages of customers' interaction with your brand, their response, and behavior throughout their journey with a brand. The key to providing a good customer experience is to walk in your customer's shoes before you start selling.
Every interaction that your customer has with your brand is a customer experience. They will need customer service if the customer experience you provide is compromised. Let's look at this example.
Let's say you are a fashion brand and your customer has ordered a pair of jeans from your website. They discovered you from their Instagram page, they looked at your social media handles, checked the comments to read about your previous customer's experience, and once they were convinced about your credibility they placed the order. They receive their confirmation mail, they receive their shipping and delivery details through text as well as mail. Now they are waiting for their final product. They have received it now in a couple of days from ordering, they like the packaging, and they also like their final product. They try it out and click a picture of it to share on their social media and they tag you too. Congratulations! You have successfully created a good customer experience. Every part of this interaction constitutes to customer experience.
Now, let's say, their product was delayed from the estimated date of arrival. Thye will contact you through the mail, call, or even direct message you on Instagram. This is customer service. The assistance that you provide to your customers in case their customer experience is hindered is called customer service. Moving forward how you attend to your customer and how quickly you resolve their queries also contributes to customer experience.
Now the question remains: How can you improve your customer experience through social media?
Humanize your brand
Even in this age of AI and automation, it still needs an individual to handle a social media account. Sure, you as the business owner would not be doing it personally. But it should still feel like a human conversation happening between the brand and its audience. So keep your tone casual and your interactions light. This will also help you create killer campaign ideas for further promotions.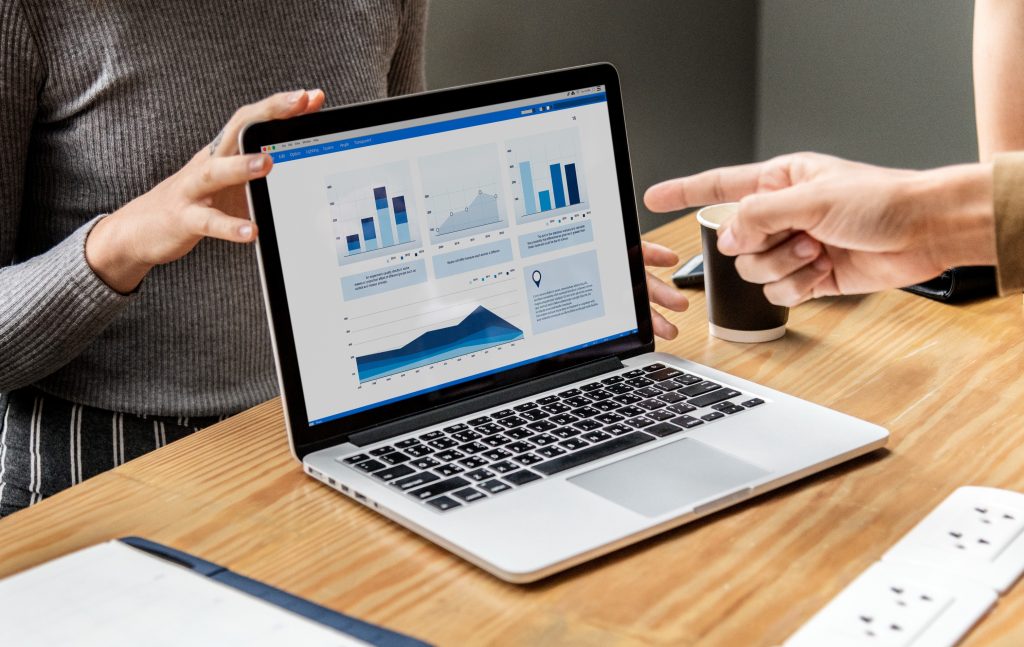 Use analytical features
Let's say Instagram is your prime social media platform. If you are not making the most of it, you are losing out on many intricate details that it provides about your customer. Instagram offers creator and business account features. There are many benefits to the Instagram creator account and business account. As a brand owner, you should use the latter and get all the analytics about your customer. Plus, if you connect your Instagram to Facebook, you can get access to their integrated analytics. You can use that data to create and post content that your audience likes.
Collaborate with influencers
Influencer marketing can change the way you promote your business and interact with your customers. It's no surprise that influencers are top-notch entertainers and social media users love them. If you start working with influencers and create content with them, or offer discounts through them, your customers are bound to have a good experience with you. To include influencer marketing in your marketing strategy you need to find influencers based on certain parameters like popularity, credibility, niche, engagement rate, etc.
For effective influencer outreach, you can use WORD Marketplace which is an influencer marketing platform. You can find influencers from various niches that exhibit various talents for your brand campaigns. Once you analyze the pros and cons of WORD Marketplace for yourself, you will realize this platform is your gateway to discovering the best content creators.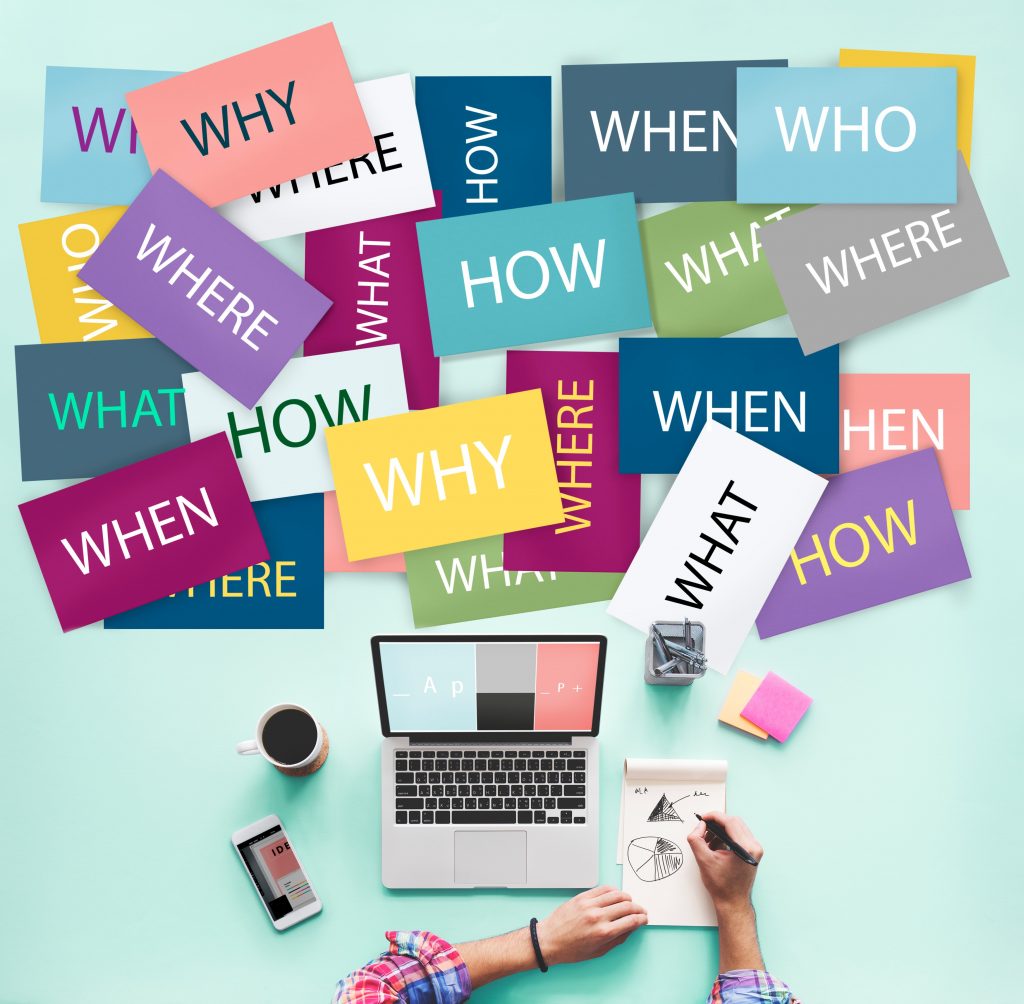 Be quick to attend to queries
Social media is a great platform for communication. But if you are not checking your direct messages, comments, story replies, you might not be able to build a two-way communication, and hence, you will fall behind in providing a top-notch customer experience. Most customers will always have feedback for you. They can share the same with you on your social media posts, website reviews, or in your DMs. Other than that, they might also have many queries for you. Again, they will use a stream of methods to communicate with you. Make sure to check and respond to them at the earliest. A delay in attending to queries may cause you to lose a potential buyer.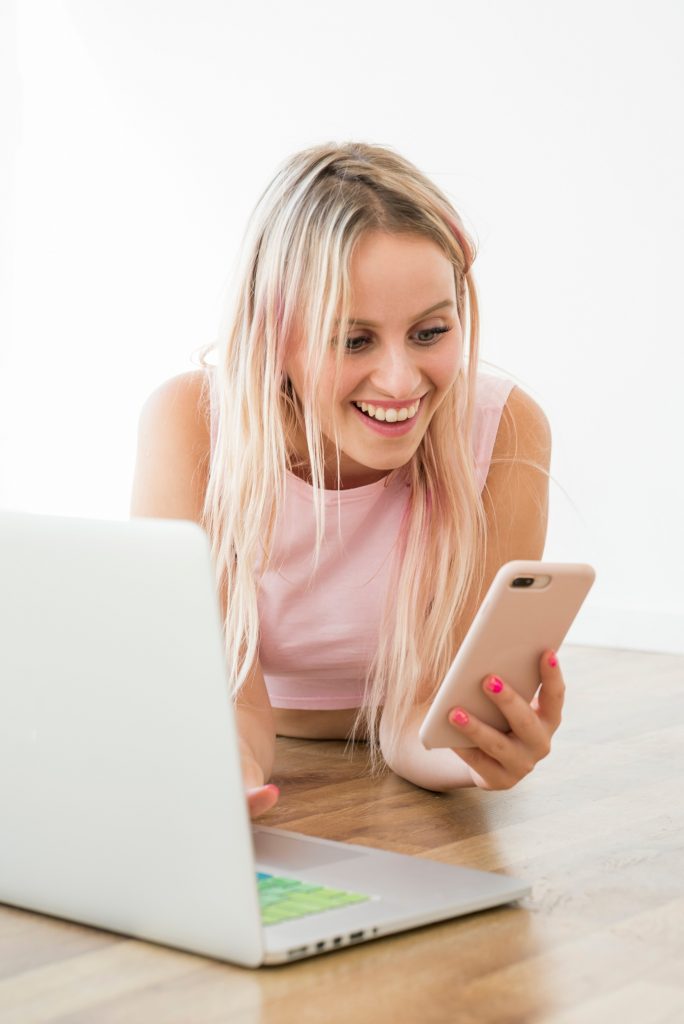 Explore video content
Instagram gives you many opportunities to create and promote video content. Even since Instagram Reels have come along, it has become much easier to integrate video content into your marketing strategy. Videos help give a better insight into your product. You can use them to showcase the appearance of your product, the packaging, application, manufacturing process, etc. You can use the trending reel concepts to promote your product. You can also encourage your customers to make collaborative reels with you. This will help you create a UGC campaign for your social media page.
Hold interactive sessions
Interactive sessions can be done through Instagram/Youtube live, static posts, stories, as well as, reels. To be interactive with your customers, make the most of topical days and take leverage of festive influencer marketing platforms. During occasions like festivals or days of remarkable events, you can start conversations by insisting your customers share their views, opinions, stories, etc. You can do this just for fun or you can place a reward for such activities and turn it into contests or giveaways.
Do offline pop-ups
If you are a small business, you can definitely try holding pop-ups at flea markets, college festivals, exhibitions, etc. Many small businesses on Instagram today are engaging in holding online pop-ups as they get to introduce their brand to new customers as well as meet their online community.
It is only ideal that you invest in creating a separate social media department that runs multiple marketing campaigns, is responsible for your online reputation management, and enhances the customer experience. These are the ways to maximize your social media potential which can help you increase your ROI. It not only helps you build a better customer experience but you can accomplish all your goals if you use your social media position to its fullest.