Top Indian Macro Influencers
The understanding of the term macro-influencers has transformed multifold ever since it was used. Earlier a macro-influencer was known as any celebrity or public figure with followers between 100k to 1 million. Half of this definition still remains intact while the other half of it has changed and with that so has the influencer marketing industry. Or we could say that the change in the industry led to the change in the definition of macro-influencer. Don't get confused. Here's what has happened in the past couple of years. 
The purpose of Instagram was different from what it is today. It was not a social media platform for influencer marketing or business. It was just a social media platform. The number of followers back then determined popularity. It still does, no doubt. But with that, it is so many more things. 
Since back then the significance of the number of followers was limited to popularity it was believed that only celebrities like sports players, models, actors, etc can achieve lakhs of followers which puts them in the bracket of macro-influencers. And hence, they were the only ones believed to be macro-influencers.
But as people started discovering 'content' on Instagram, they started gaining more followers, more audiences. Since their content was very niche, they became a prospect for brands to advertise their products on Instagram and other social media platforms. This went on for a while and bam! We got ourselves these macro-influencers from different influencer marketing niches and an expanded scope for influencer marketing. 
Travel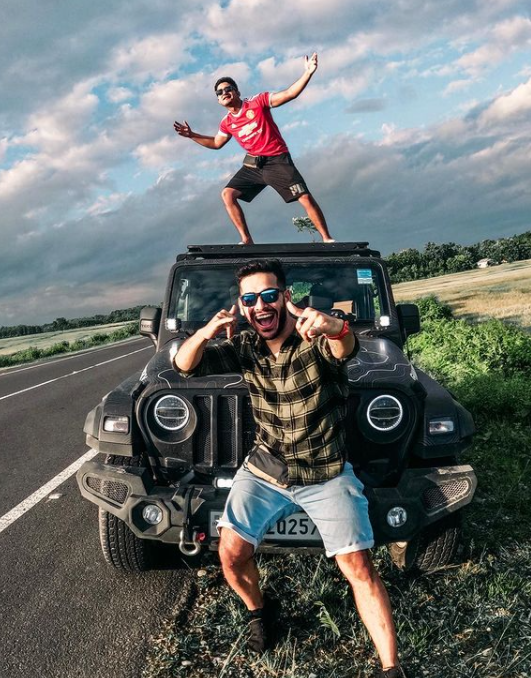 One glance at Aakash's Instagram and you'd say to yourself, "he's the only one doing life right!". But don't worry. His content will inspire you to travel and live your best days too. He has traveled to over 40 countries, has worked with multiple brands, and has ample experiences that he never fails to share with his followers.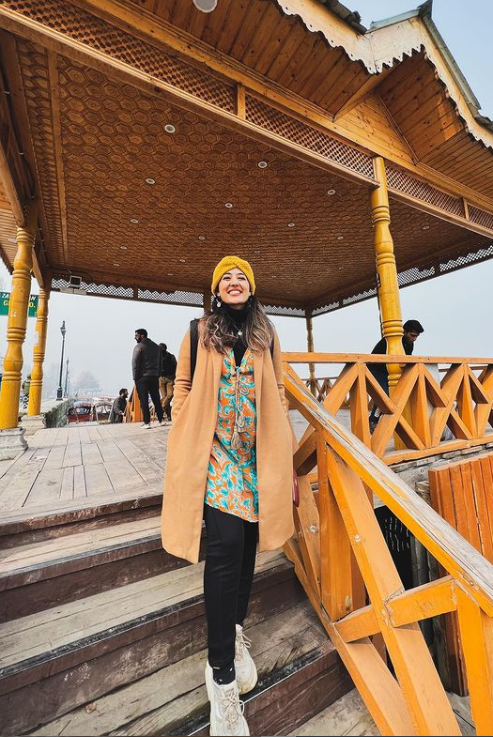 Taniya Khanijo is a travel influencer who marched out of her 9 to 5 job to explore the world on her own terms. She is a solo traveler and has many tips and tricks to help you embark on your solo journey, especially for women.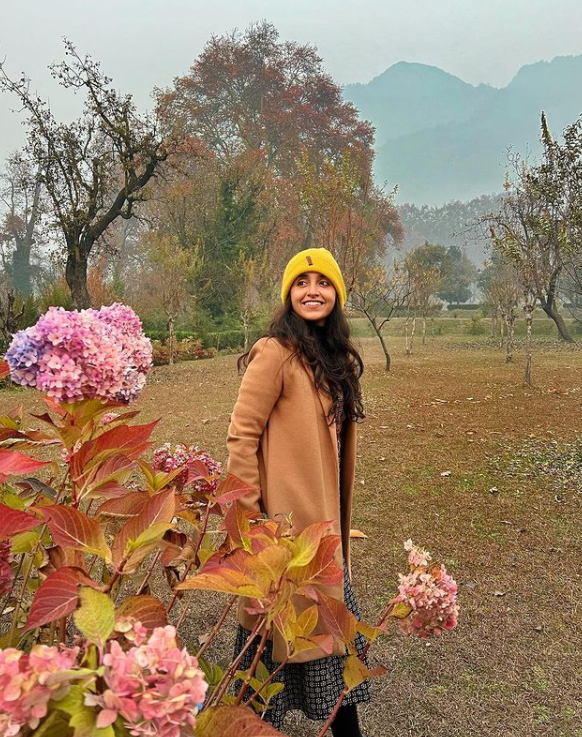 Want to know all about your next destination like budget, essential packing, hotels, hostels, food, but do not want to spend hours researching? Then why not check out if Aakanksha has probably already done that for you on her reel? Her 60-second travel video content is very informational and entertaining that helps you plan your trips well.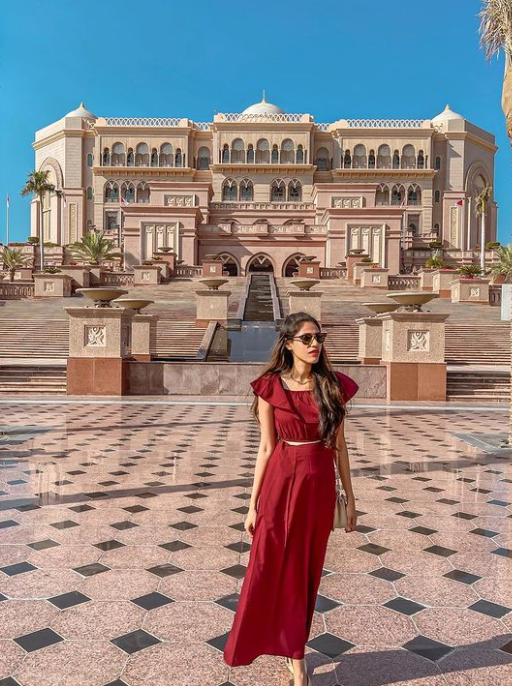 Apoorva Rao is a travel and lifestyle influencer that has covered a lot of India in her content. So if you are planning your next travel in India you know whose content you need to check out to prepare your personal travel and fashion guide. 
Fashion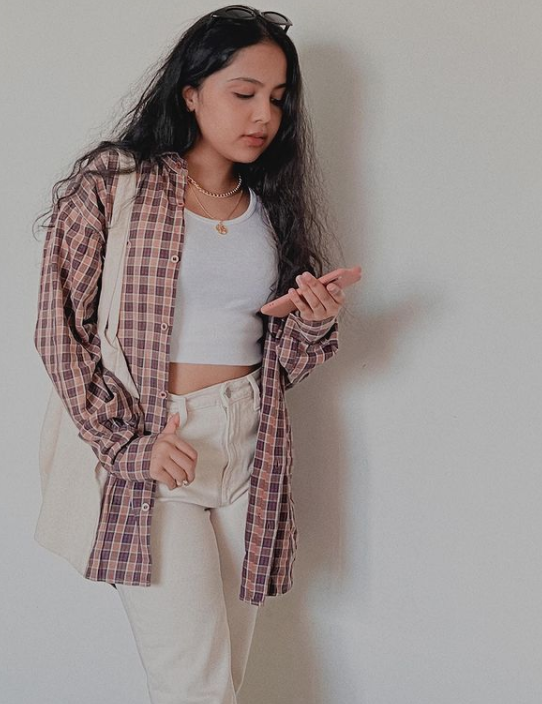 Muskan is your girl who is going to hook you up with the best of clothes that do not cost a fortune. Her style sports many small businesses and thrift stores on Instagram. She also shares many editing and styling tutorials that you can look up to spice your content.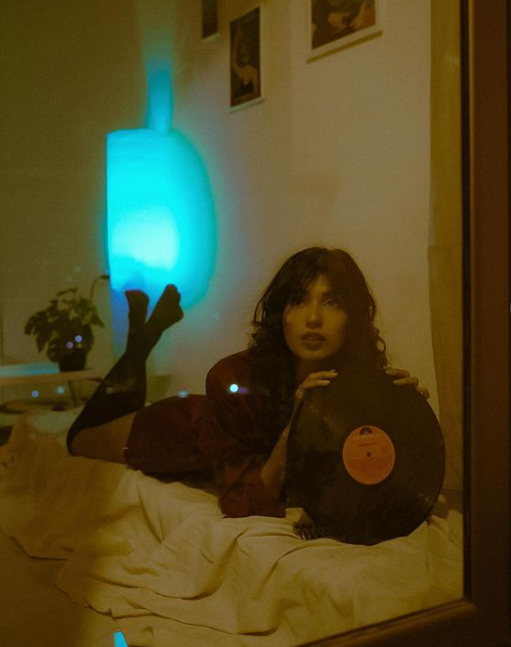 Mansi is a person with many skills and talents. She is a fashion influencer, a lifestyle influencer, she experiments with many concepts, she is also a self photographer and by that, we do not mean that she's good at clicking selfies. We mean she's quite literally a woman army.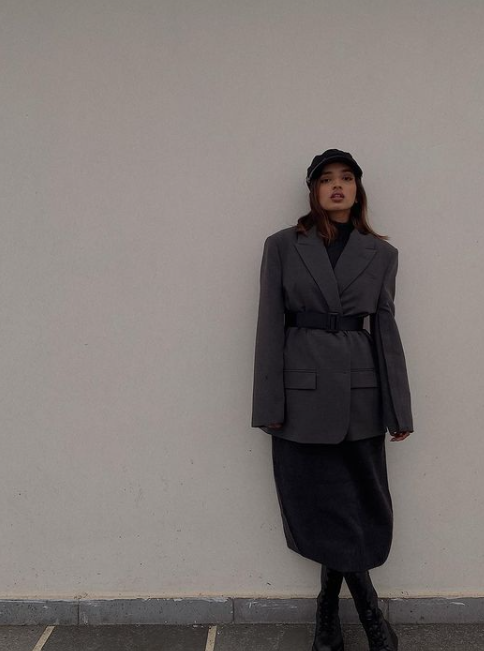 Popping colours and baggy clothes are Diksha's aesthetics. But you can expect to see more because she's an explorer. She is also a very keen thrifter so you can expect many recommendations of thrift stores. She is an influencer who promotes small businesses on Instagram and believe us, you will come across some amazing upcoming clothing brands. Over the last few years her style has evolved so much and we are intrigued to see what more she has for her growing audience. 
Comedy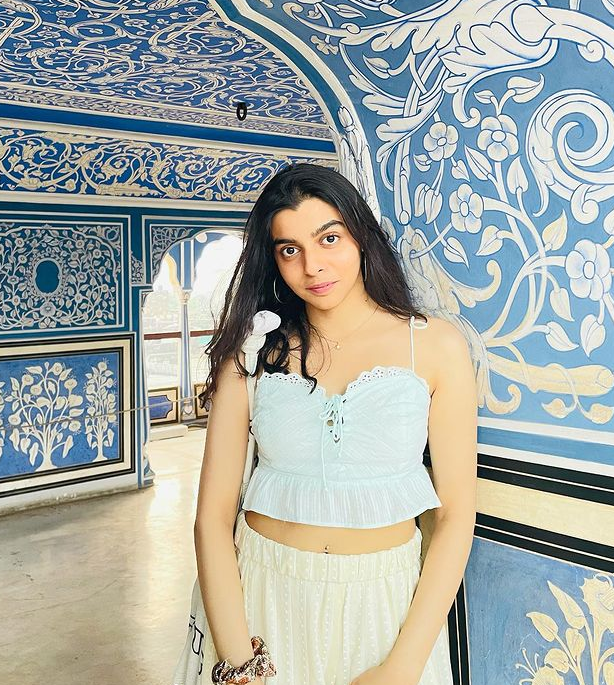 Hard-hitting comedy and witty anecdotes coming right up! Kareema has gained a huge following on her Instagram for her many impressions and truthful wit. Since then she has done many collaborations with other influencers and brands like Netflix. Every time, she only levels up.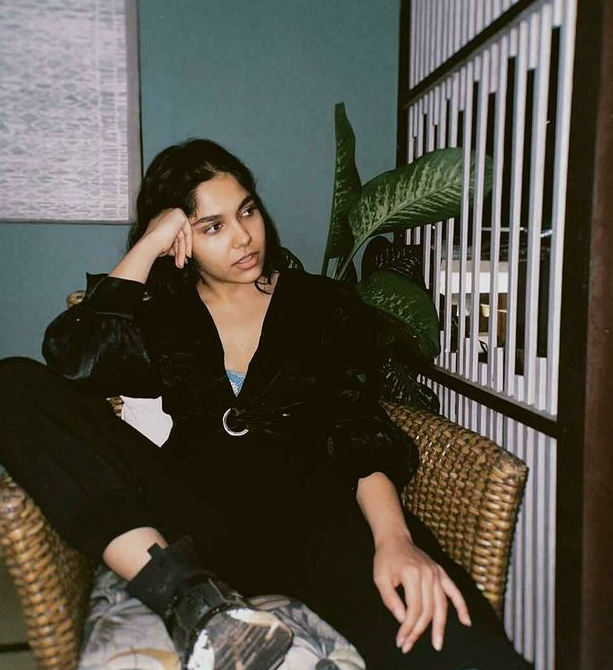 Jiji gang, gather around. Your queen is here! Be it Marwari jokes or Twilight Wattpad jokes, she's going to leave you in awe of her. She can make you laugh, teach you analogies, insults, and slang you didn't know you needed in your life.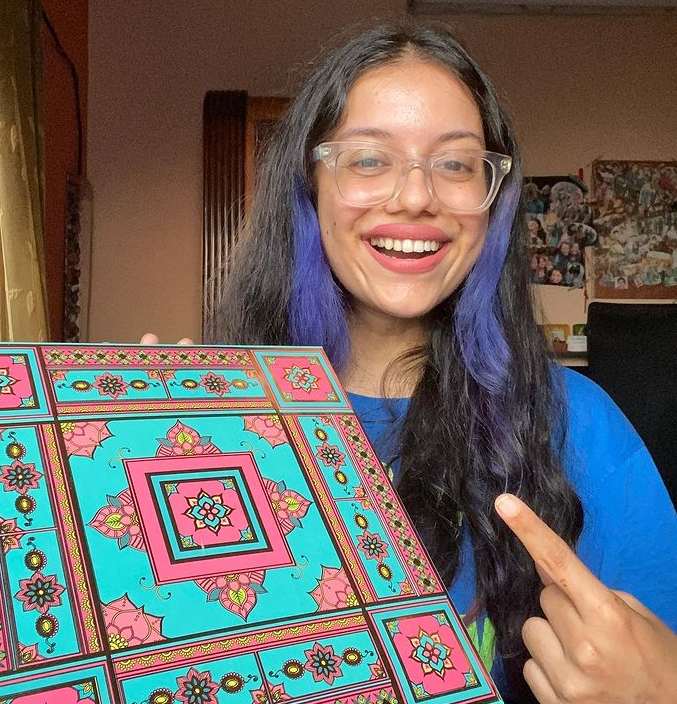 Satshya is a wholesome entertainer. She's is a culinary enthusiast and hair dye expert. You want to keep her close because she gives the vibe that she could be your internet best friend who has the answer to all your questions.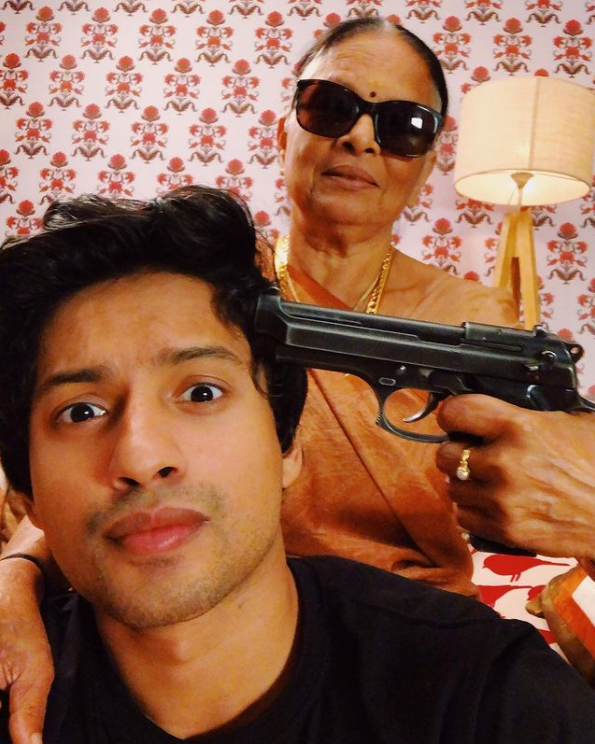 Almost every one of us thinks that we should start a comedy show with ours friends because that's how hilarious we are. Well, that's what it feels like watching Sharan on his Instagram. It's like he's running his personal comedy show with his gang and they are just being casually funny.
Others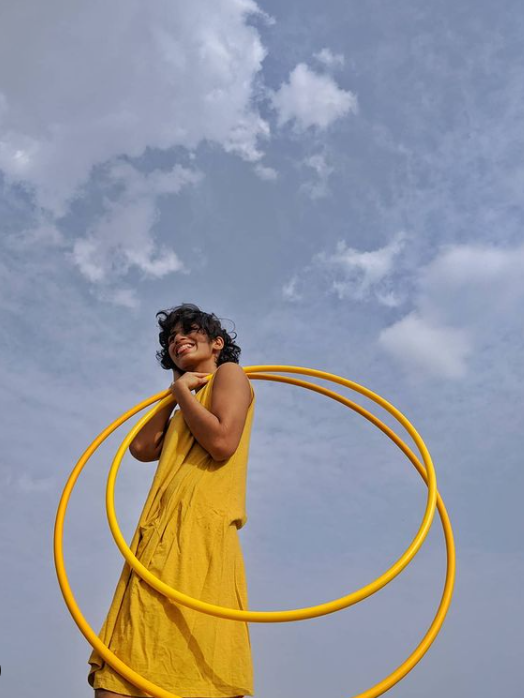 Eshna Kutty is a performer, a professional hula hooper, and the owner of a small business. She is a very graceful and experimental performer who can make you fall in with hula hoops. And when you do fall in love with hula hooping, she is the coach you'd need. 
Trinetra is an activist, a doctor, and an LGBTQ influencer. It would be only fair to also label her as an educator because she has taught so much to her followers about the LGBTQ community. She has also been very transparent about sharing her own journey as a transwoman. Do check out her story highlights and her YouTube to witness the bits of her life.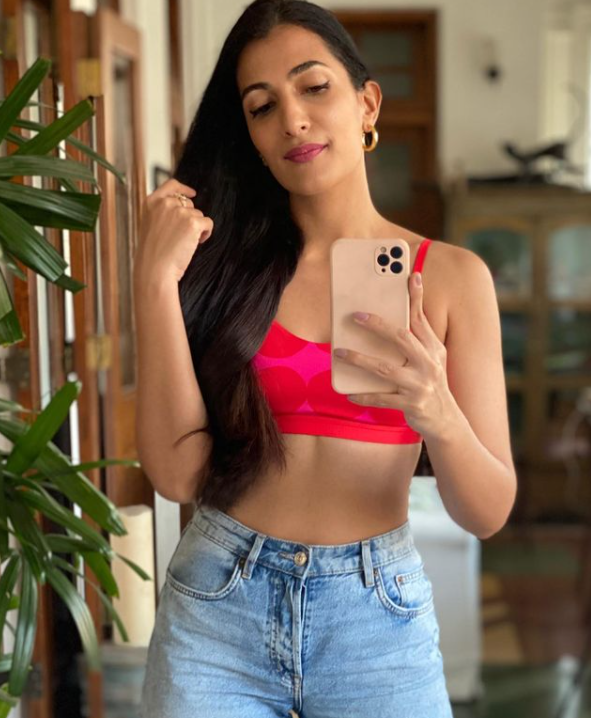 Sex is a taboo topic in many cultures but it is necessary to get the right education in that subject. Hence, women influencers like Leeza are out here breaking one stereotype at a time by sharing the right information about not just sex, but bodies in general, hygiene, consent, and more. Her content is highly educational and filled with a sharp wit.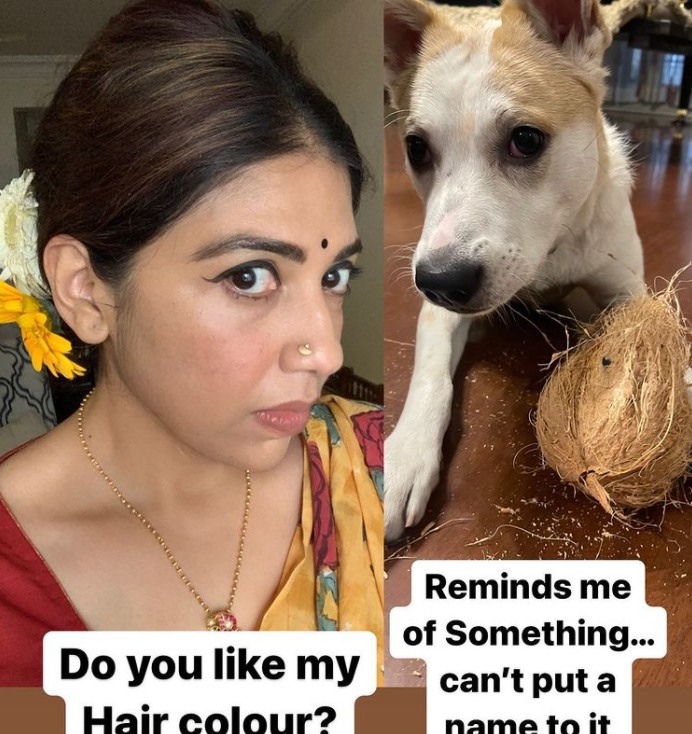 Every time somebody hears the term 'plant-based diet' they imagine something fancy and expensive. But Vijayalakshmi is here to tell you that you can have a desi plant-based diet without spending a fortune. She is a vegan food influencer that has some of the best desi vegan recipes for your that you must check out!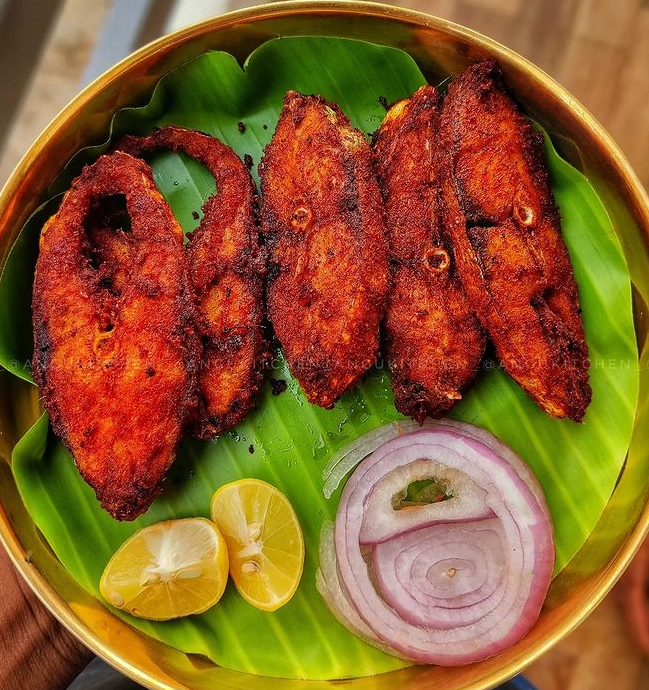 Since we are talking about desi food how can we miss out the meat lovers? Angulakshmi here is a chef and non-vegetarian food blogger who has some of the best Indian recipes for you. And we all know how Indian spices can make meat taste 10 times better than they already are. 
These macro-influencers are not only active with creative brand collaborations but are also up-to-date with their personal content that never stops us from being in awe of their work. The fact that Instagram has become a hub of creativity and entertainment is the reason why we see such upcoming and blooming creators.