Influencer marketing tools for brands and influencers
"Influencer marketing is a tool itself. But now I need tools to run an influencer marketing campaign or to become an influencer?" Mm… yes. That is kind of the whole point. But don't worry. The aim is to introduce you to ways to expand your scope of work and not to confuse you with multiple tools. Influencer marketing is not just deep-rooted in your audience's behavior but it also has some deep-rooted yet subtle technicalities that most beginners tend to miss out on.
Social media platforms are not just a mere tool for sharing pictures. They formulate and shape businesses. The evolution of social media has got brands to be more than just a campaign. Similarly, it has gotten many individuals to be more than just mere 'users'. Social media platforms today sprout many career opportunities. They are so much more than what they used to be in their former years.
The rise of influencer marketing has gotten brands, influencers, and content creators to make the best of social media platforms. These platforms too have evolved over years to make them hospitable for businesses and careers. Now, as things get bigger and better, anybody on these platforms can use some outside help from third-party platforms.
As brands realize that is not influencer marketing vs social media marketing but instead they are two sides of a coin, they are finding ways to incorporate them together on their social platforms. Just this realization is not enough. In practical application, there are many factors that one needs to consider to use these strategies. That's where the influencer marketing tools come into the picture.
If you know the realm of influencer marketing well, you can spot the difference between bloggers and influencers. If you know it too well, you will also spot a similarity- how social influencers make money.
There are many ways for a content creator from different influencer marketing niches to make money. And you know what helps them achieve those ways? Yes, you guessed it right. Influencer marketing tools. So now that we have convinced you how important these tools are, it's time we introduce you to some of them.
If you think that you don't these tools, we suggest you must continue reading because you are bound to discover some factors about influencer marketing that you were unaware of but can be a game-changer for your work.
Buffer
Buffer is famously known as a platform for scheduling posts on different social media platforms. But it is so much more than that. It is a tool that not only lets your schedule and publishes your content but it provides you more accurate data about your activity, engagement, and other analytics than your respective social media platforms. To do that all you have to do is connect all your social media platforms to Buffer. It is as easy as connecting your Instagram to your Facebook. You can track the activities of all your social media platforms without having to switch from one platform to another. Everything is available on Buffer.
This platform is a boon for small businesses on Instagram. By using this platform you can regulate your social media campaigns seamlessly. You save a lot of time, labor, and money. As for influencers, when you have many clients to publish content for, this tool will let you schedule them all beforehand. You can track the results of each of your content for different clients at once and even create a report if you have to.
Linktree
Linktree is a tool that provides you with one link for every other link. The biggest Instagram influencer marketing tip we can recommend is to get this tool. Using this tool you can direct your audience to your many streams of work. It's like providing your audience with a menu of your work or social platforms. It is very common to see Instagram influencers use this tool. Even brands prefer using this to increase traffic to their websites or to allow their audience to discover and explore more of their domain.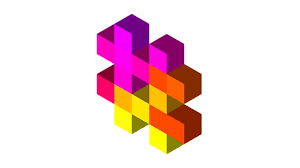 Display Purpose
The easiest way to find relevant hashtags is by using Display Purpose. The deal with the hashtags is that they work as keywords, they help build community, they help you stay connected, they help you discover brands you need to know about and influencers that you didn't know about. This tool filters out the spam for you and only shows you hashtags that are useful. Using hashtags should be your top influencer marketing strategy.
Shopping on Instagram
One of the many benefits of an Instagram creator account and an Instagram business account is that you can open your shop on Instagram. This is a recent update that Instagram has created to enhance the user experience. If you ever tried to walk in your customer's shoes then you'd know the importance of a seamless user experience. And as a business owner whose main audience is on Instagram, you must use this tool provided by Instagram.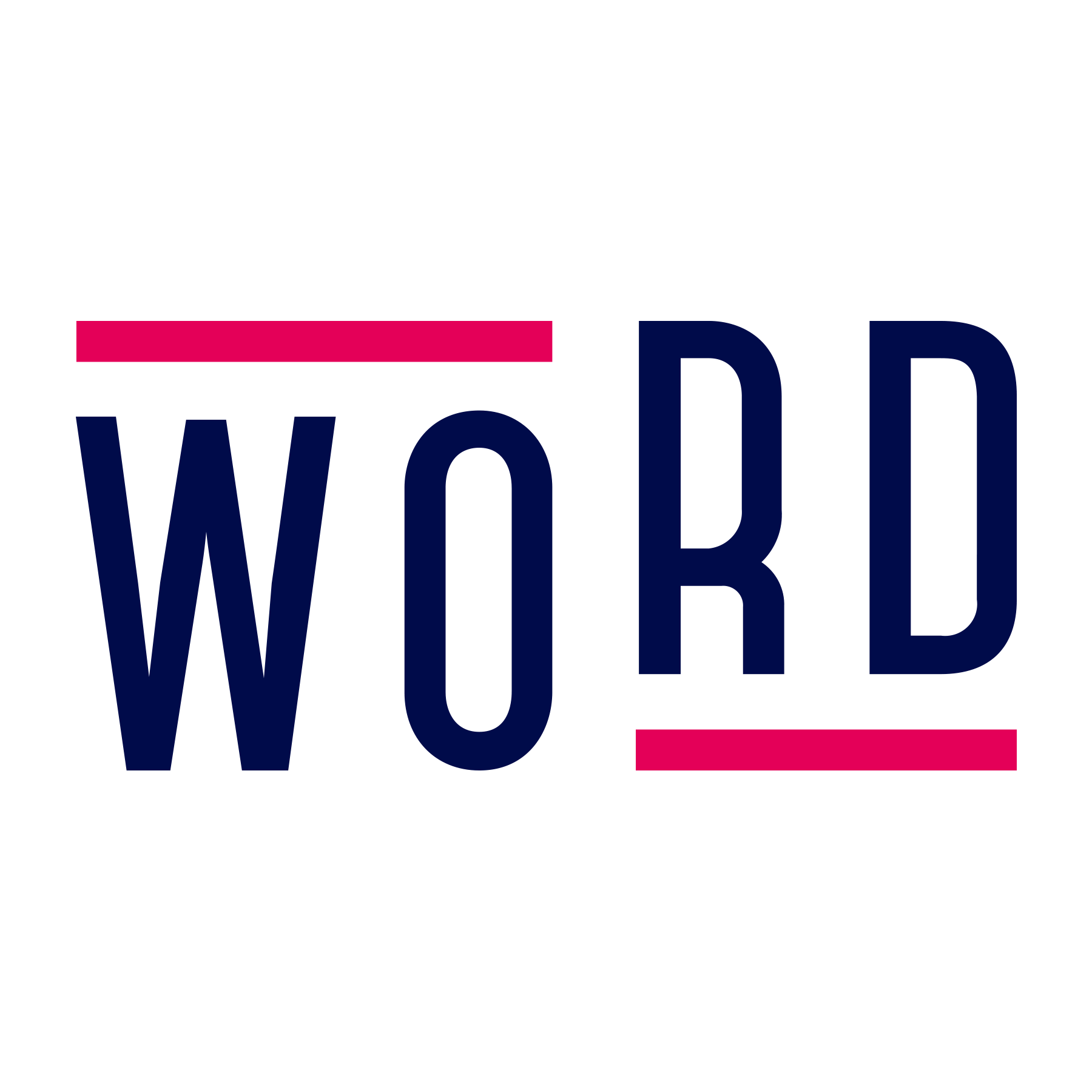 WORD Marketplace
WORD Marketplace is an influencer marketing platform that you need by your side for effective influencer outreach. It's also an ideal platform for creators to find brands to work with. It's commonplace for both influencers looking for brands and brands looking for influencers. Any creator out there looking to pitch to brands as a micro-influencer should definitely use WORD Marketplace as it has many opportunities for budding influences. Explore the best of brands and choose the right WORD Marketplace brief that suits your goals.
Similarly, it is an ideal platform for small businesses to plan an influencer marketing campaign on a budget. You can plan a marketing campaign with WORD Marketplace or just use it to find influencers and track your progress. It is flexible and comes with many features to ensure you a seamless influencer marketing campaign. As times change, WORD Marketplace continues to grow to adapt to the new needs of brands and influencers.
WORD Monetize
If you are an influencer who wants to create another way to monetize your content then you must use WORD Monetize. You can use your blogs and website to generate passive income. This is a kind of affiliate marketing. WORD Monetize is a great tool to resolve the debate of affiliate marketing vs influencer marketing because now you can combine them both.
Subscription Platforms
Speaking of creating multiple income streams as an influencer, you should utilize the subscription platforms out there. Some very common ones are YouTube and Discord. But here are some more for you to explore.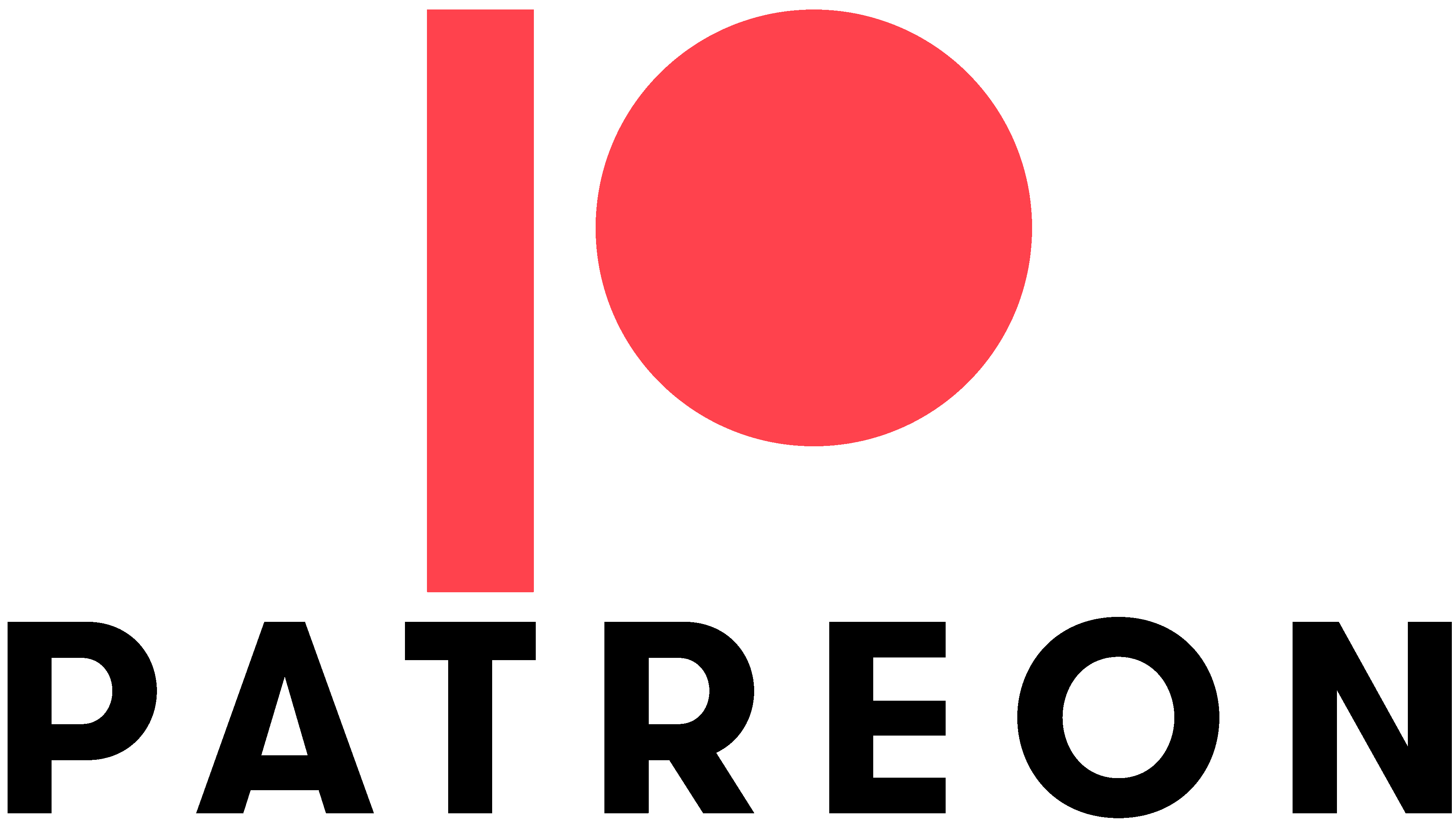 Patreon is a subscription platform that is suitable for all different types of influencers. You can create exclusive content on this platform for your audience and divide them into different tiers. This platform is highly used by individuals from creative fields like artists, musicians, writers, etc. But it is open for all.
Gumroad is a platform for selling digital products and for subscriptions. You can sell anything on Gumroad like art prints, cooking recipes, books, photoshop presets, jewelry, and even create content for your subscribers.
Ko-fi is not just a subscription platform but it is also a platform to receive donations. Many creators who do not have exclusive content for their audience to subscribe to but have a social media presence, urge their followers to make donations to them through Ko-fi.
So now you see how different influencer marketing tools can impact your work. Almost all the top brands that work with bloggers today use at least one of these platforms. These are a few of the many tools out there that can help you grow your business and audience. But to begin with, these are the best platforms to use in the long run.